His
Merry Christmas! I am taking the boys skiing today. There isn't a lot of snow, but they still want to hit the mountain for a bit and I am ok with that.
We watched the movie Safety on Disney+. It's based on a true story and we all liked it. We are looking forward to watching Soul on Christmas, it looks good.
My favorite player and his incredible comeback story.
Hers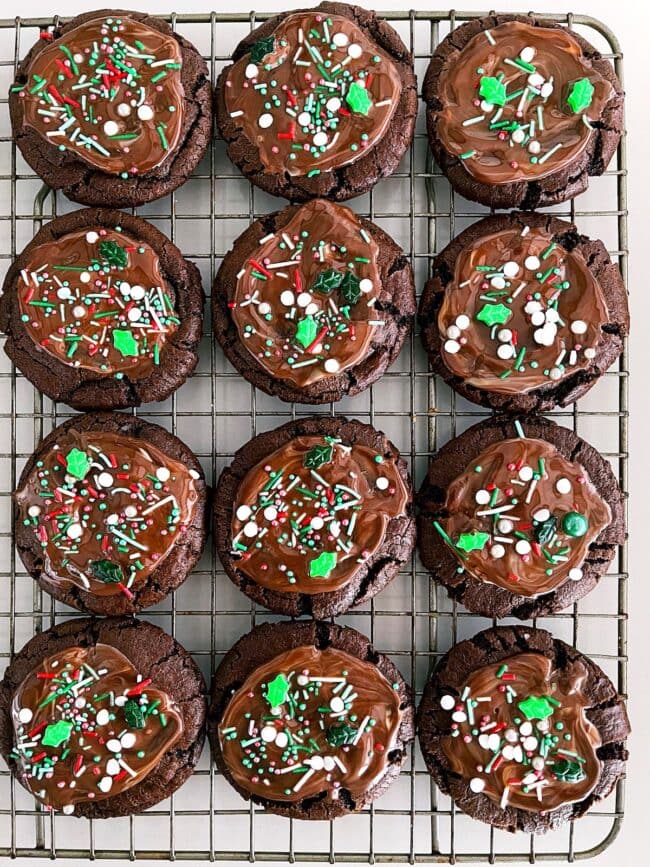 New this week, one of my favorite holiday appetizers and a classic soup.
Happy Christmas Eve! What cookies are you baking for Santa? The boys picked these and these. They wanted to make sure he had options, ha! I am ok with that!
I love this basic!
Cute sweater.
We are making cinnamon rolls today. And for Christmas brunch tomorrow, the boys requested the buttermilk pancakes from our cookbook (they are the best), breakfast casserole, fruit salad, and chocolate milk..ha!
How fun is this dress? Want!
Wishing you all a very Merry Christmas! It will just be the four of us this year, but the boys are excited and they really make every day magical. We hope you all have a wonderful and safe holiday filled with love.