His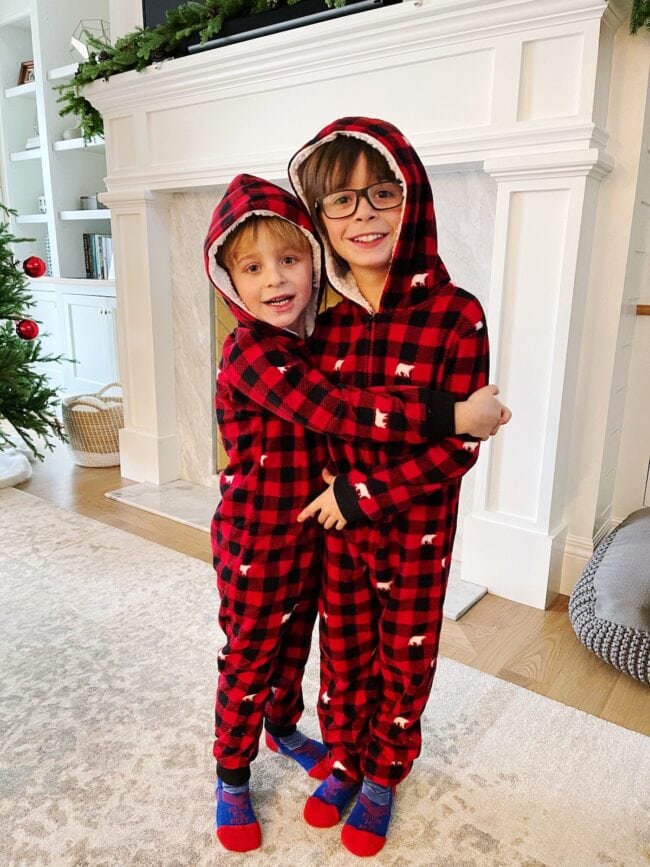 It's cold here, but we don't have any snow. Major bummer.
This guy has been walking in the snow and the results are amazing.
What movies have you watched? We give Soul and the new Wonder Woman two thumbs up.
We are making homemade pizza tonight to ring in the new year. If you want to do the same, here is our easy pizza sauce recipe and our easy pizza dough recipe. Happy New Year!
Hers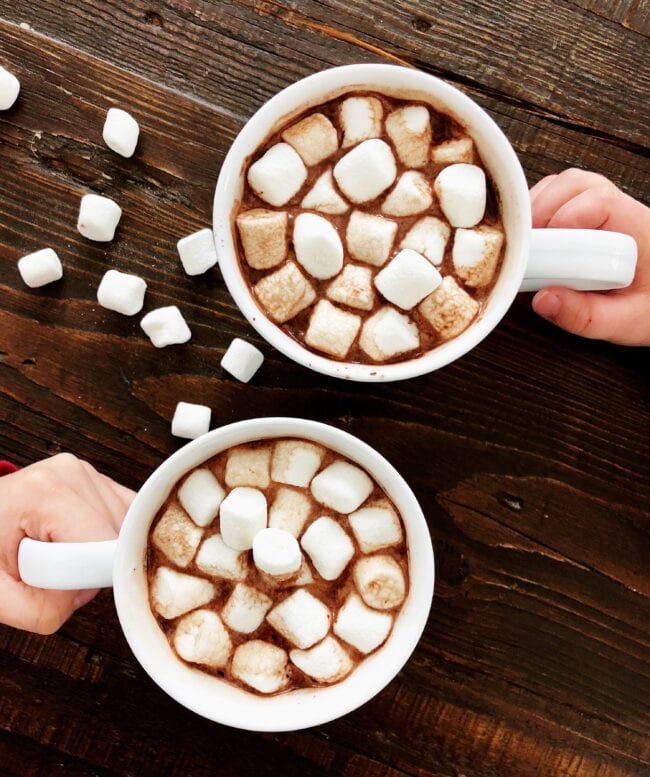 New this week, the top 10 recipes from 2020 and Our Personal Favorite Recipes from this year! Lots of deliciousness!
The week after Christmas is always a blur. I never know what day it is. We have been staying in our cozies playing games, watching movies and sports, cooking, and reading. It's been so nice to relax.
After we took down Christmas, I started organizing all of the things. I bought these baskets for toys, gloves/hats, books, all the things! And these for the fridge.
Have you bought a planner for 2021? I didn't use my 2020 planner because I didn't go anywhere or do anything, but I am really hoping I will need a planner for next year. I am debating between this one and this one.
I watched Bridgerton on Netflix and I liked it, but they could have toned down the sex scenes, too much for me. If you are looking for a new show, this is a good list. I have watched a lot of them:)
This is on sale. I have one in our kitchen and love it. I am ordering one for my bedroom.
Cleanse your life. Some good tips!
The protein powder I use in all of my smoothies!
Need help meal planning? Sign up for our newsletter! Every Saturday, I send out an email with recipe ideas for the week!
We always stay in for NYE so this year doesn't seem that different, we just aren't having any friends over. We are making pizza and these for dessert! We will be in bed well before midnight:)
I have lots of new recipes coming your way starting on Monday! Get excited!! Happy New Year friends! Sending you all good vibes for a wonderful 2021!