His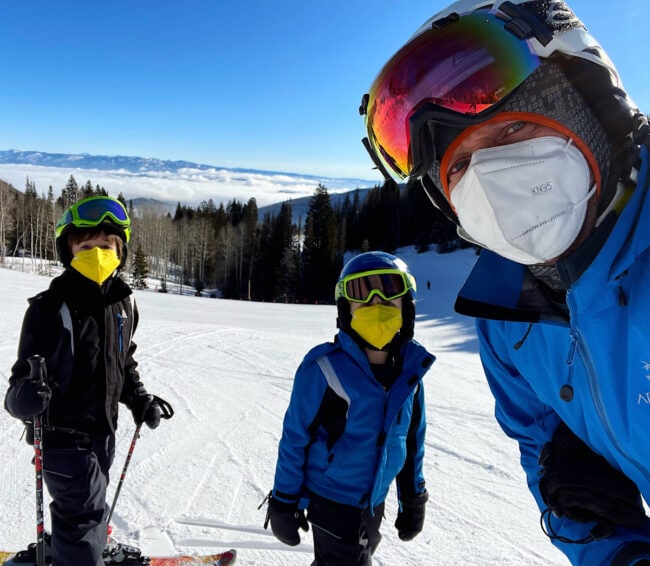 We went skiing on New Year's Day and I can't think of a better way to start the year.
Pizza drop for a good cause. This is awesome!
Have you seen the movie Clouds on Disney+? It's based on a true story. It's really sad, but good.
We got this for the boys for Christmas and they think it's a great toy, ha! Win-win for everyone!
Hers