His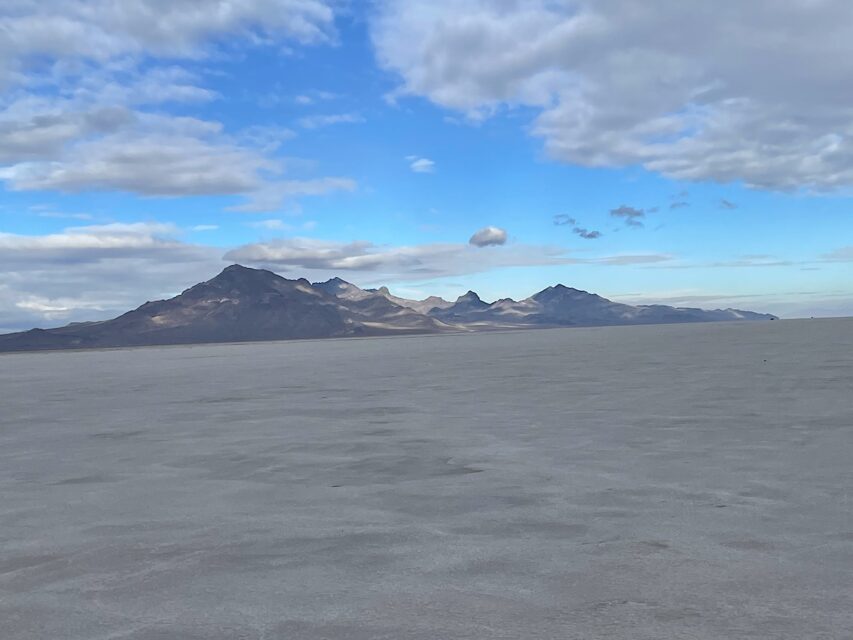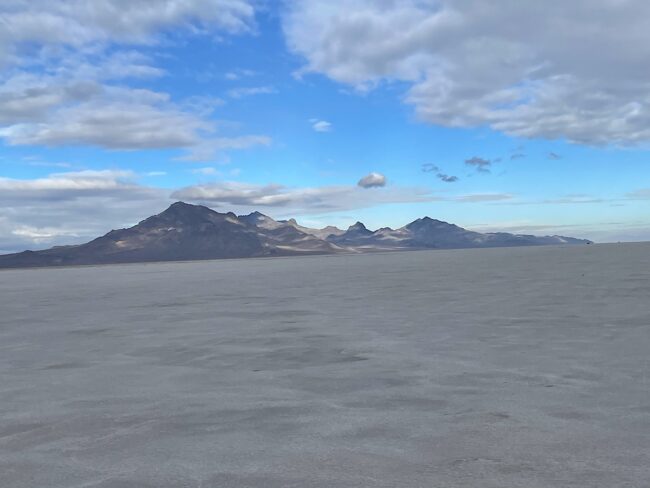 We drove out to the Salt Flats for something to break up the day.
The NFL playoffs have been fun to watch so far. It should be another good weekend of games.
We are currently dreaming of a family vacation. Where do you like to go with kids? We want a beach vacation. Of course, this is all a dream right now. Maybe we can go someday.
Flying cars? Very cool.
New movies every week in 2021.
Hers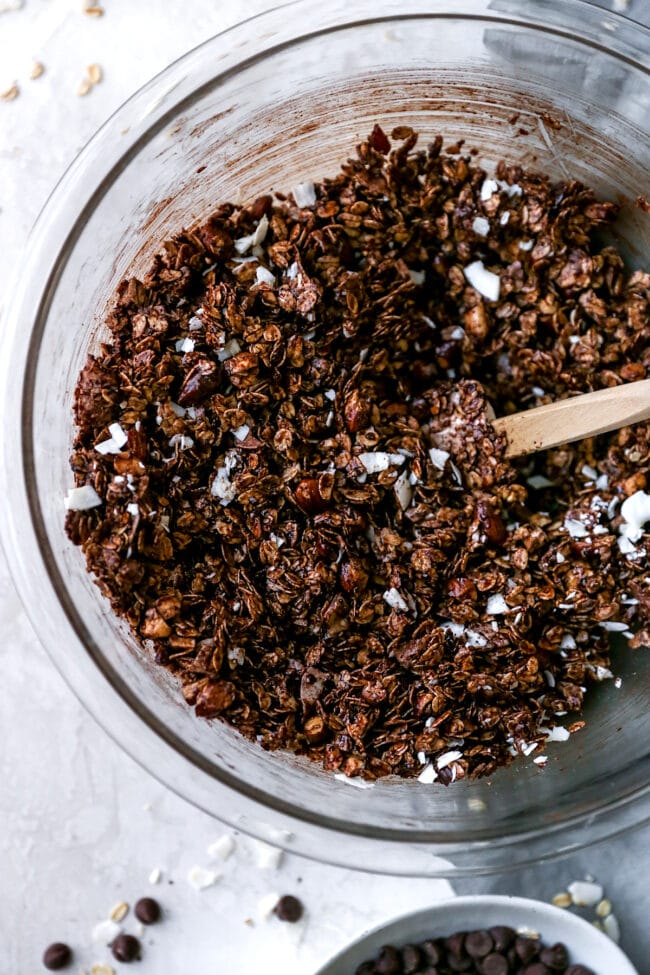 New this week, a 30 minute meal that my boys love and one of my all-time favorite soups.
Obsessed with granola right now. I made this one and this one to sprinkle on top of my smoothies and yogurt. I love a little crunch.
Is anyone watching All Creatures Great and Small on PBS? I think I am going to start it.
I need a shed like this in our backyard to hide from the boys, ha!
I have been seeing these everywhere! I think I need one. There is also a heart one that would be fun for Valentine's Day.
Need a little pick me up? Check out this list! So many good ideas.
Great for organizing all of the things.
My lips have been so dry! I am ordering this.
These look better than the original.
Love the texture on this sweater.
6 Things to Stop Doing in 2021. I am really working on one, two, and four.
Yes to this sweatshirt! I want the pink for Valentine's Day!
My friend Michael made this on Instagram the other day and I can't stop thinking about it.
Ordering this dress for spring and summer!