His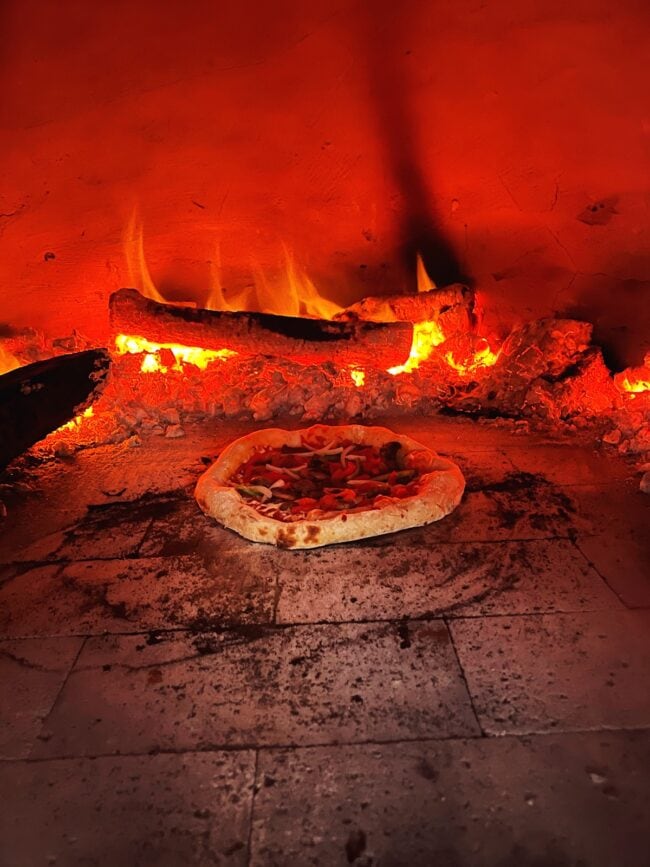 I fired up the outdoor pizza oven over the weekend to make homemade pizza.
We are looking forward to the Brady vs. Rodgers match up. We are split down the middle. The boys are cheering for the Packers and mom and dad are cheering for the Buccaneers.
We finally got some snow this week. Not much, but I will take anything.
I really enjoyed listening to Amanda Gorman yesterday so I pre-ordered this.
Hers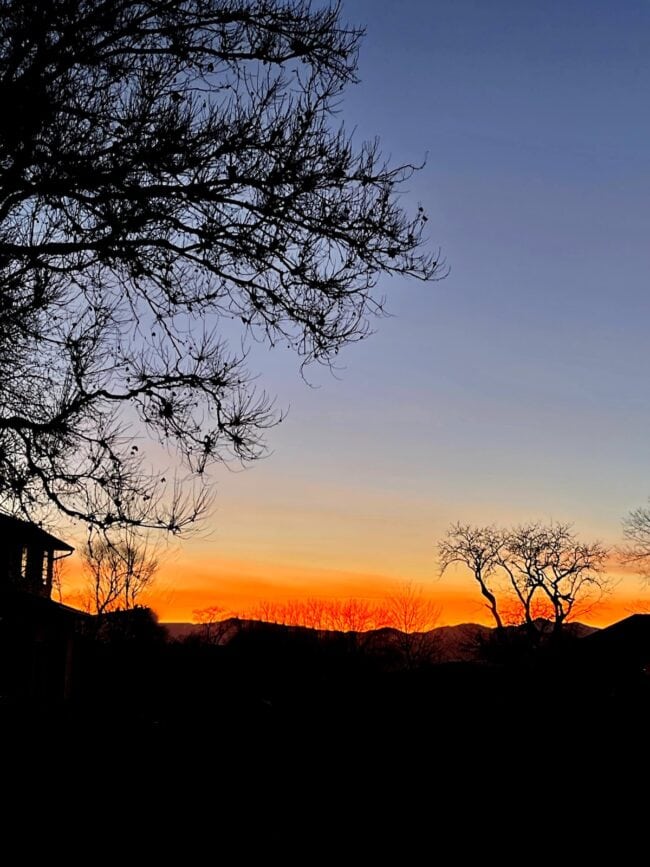 New this week, I shared all of my tips for roasting vegetables…and lots of ways to use them! Plus, a 20-minute meal that my boys love and the most beautiful salad!
13 books to read before they become movies. There are some good ones!
Some fun finds for Valentine's Day! Cute tee, top and bottom, heart dishes, sweater, necklace, socks, pajamas!
Cute cozy sweatshirt.
If you could move anywhere, where would you go? We aren't moving, we love Utah, but I wouldn't mind living in Oregon, North Carolina, Vermont, Hawaii, or Italy.
I have been drinking one of these every day to get extra greens and I am hooked. I promise they taste good, like really good, almost like a little treat. Even Josh likes them! If you want to try them, they gave me a code for 20% off. Use TWOPEAS20 at checkout!
I was organizing our freezer and found a bag of these. Such a pleasant surprise.
Such a fun space!
My birthday is in a few weeks, I think I need this cake.
So many of you made this sheet pan dinner this week.
Not a lot of TV to talk about because we have been watching a lot of sports. I am glad that All-American is back with new episodes. Yes, I love high school drama shows, ha!
My kind of breakfast!