His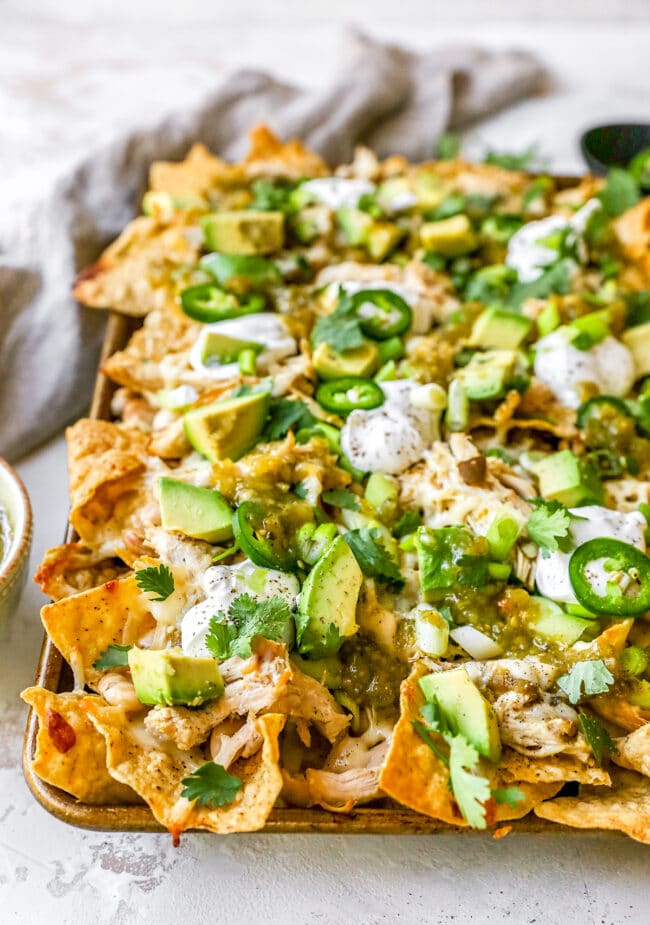 Super Bowl Sunday is almost here! We really like both teams, it should be a good game. It's a bummer we can't have a big party. Maria's birthday is tomorrow so Super Bowl weekend is always a double celebration. We will still party, just the 4 of us.
If you watch the game just for the commercials, here is a little teaser.
Thanks Mama Gronk.
Long Way Up. Such a good show.
Hers