His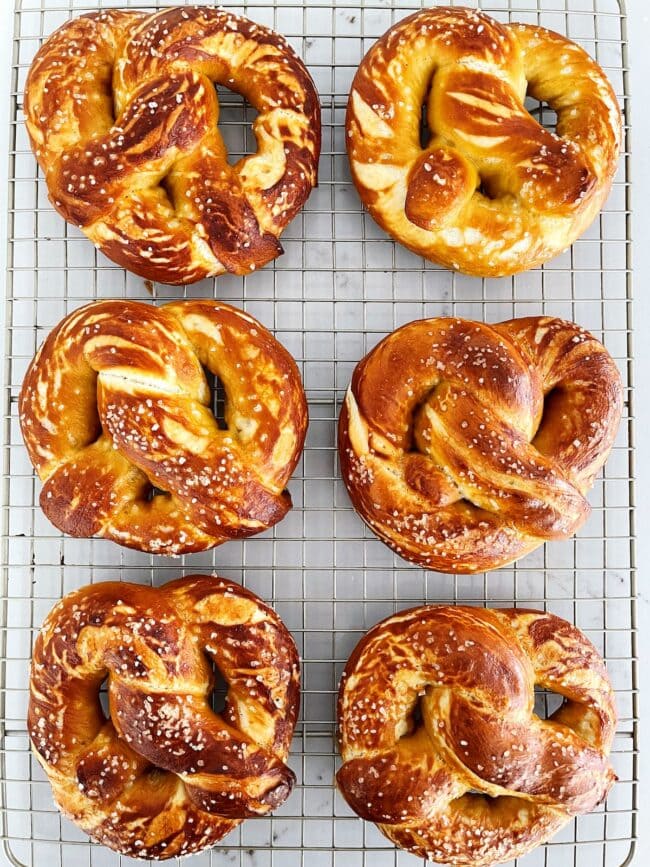 We enjoyed the Super Bowl. It's remarkable that Tom Brady has won 7 Super Bowls.
I made soft pretzels for the big game and we devoured them. I used this recipe but made big pretzels.
It's always sad when football season comes to an end. Time to focus on the NBA. The Jazz are having a great season so far. The boys have also been watching the Olympic channel. They love watching any sporting event.
We watched Lupin on Netflix. Interesting show. I'm glad there will be another season.
Hers