His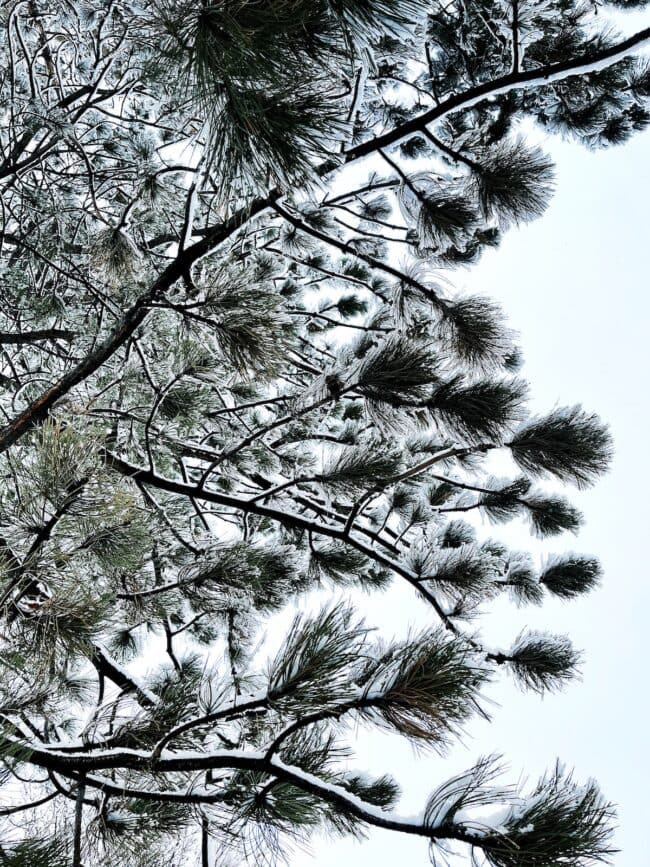 It's cold and snowy here and we are loving it. Well, most of us. Maria is ready for spring, ha! But it isn't this cold. Crazy!
We spent hours sledding this week. I build jumps for the boys and they love it.
We watched Finding 'Ohana. It's a great family movie, reminded me of the Goonies.
So awesome. That's a lot of meals.
Hers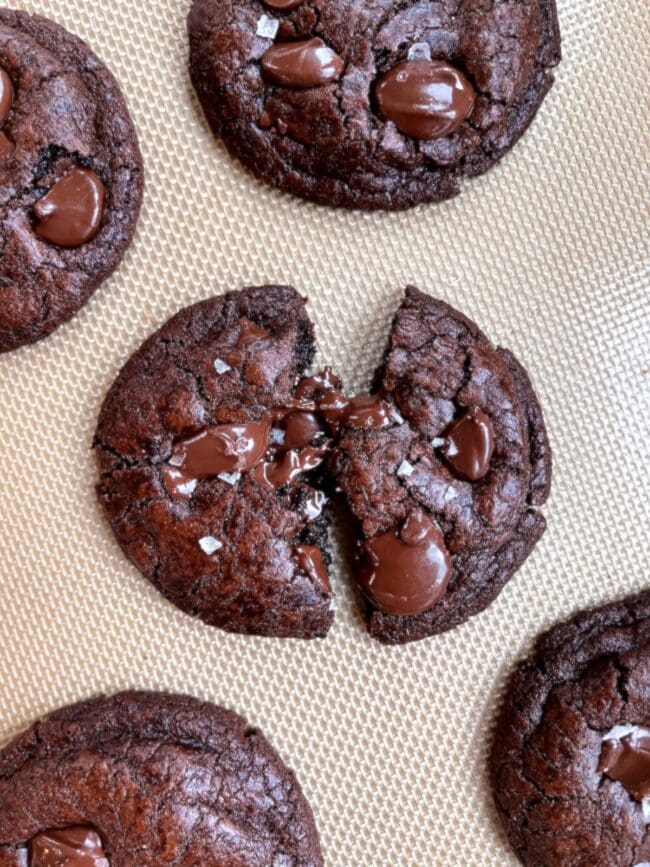 New this week, decadent cookies, an all-time favorite, and a 20-minute meal.
Ordered this!
I loved the third To All the Boys, but I am SO sad it's over. I want more! I also finished the first season of Firefly Lane and again, I want more. I am glad there is a season 2 coming.
Excited to try this recipe.
Great price on a Dutch oven. Also, on the larger size. I really want the black one!
I had to go to the dentist and the dermatologist this week. Not my idea of fun, but necessary.
The stripes! Amazing! Courtney is the cake queen and she offers online cake classes! Use the code twopeas for 25% off any class. I have taken her classes before and I always learn so much…and they are SO delicious!
Love this style.
How to read more books. I've been slacking lately. I think I will cozy up with this book over the weekend.
Good for all of the things.
I am making this for dinner tonight and I can't wait. What time do you eat dinner? We always eat early, 5:00 or 5:30. Mostly for the boys, but I also like to eat early.
Every time I walk by the pan, I have to have a little square:)