His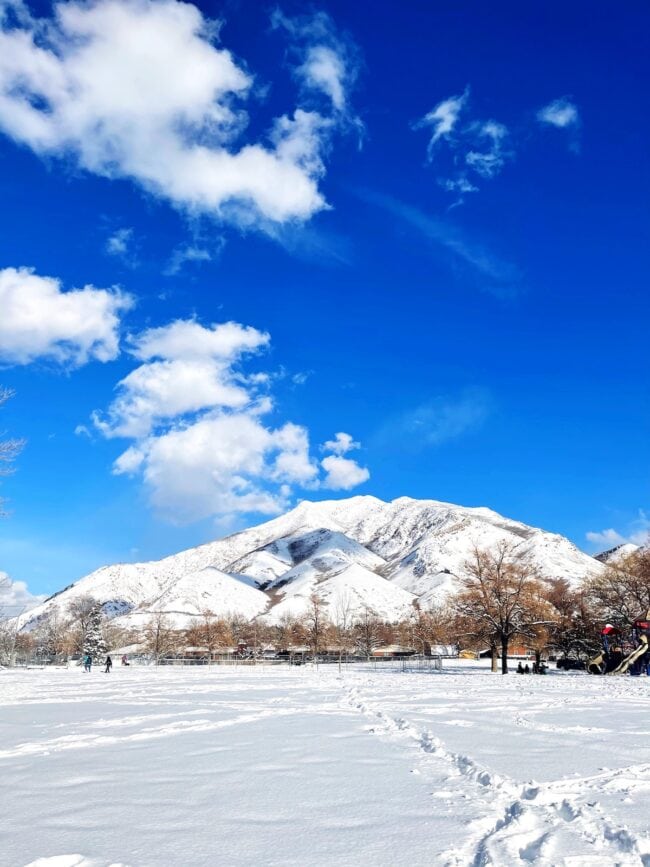 There is nothing better than blue skies and snowy mountain tops.
The most expensive food in the world. I am glad I like simple food.
The All-Star teams are set.
The boys are really into the game Clue. We have been playing it every day.
These are going down this weekend.
Hers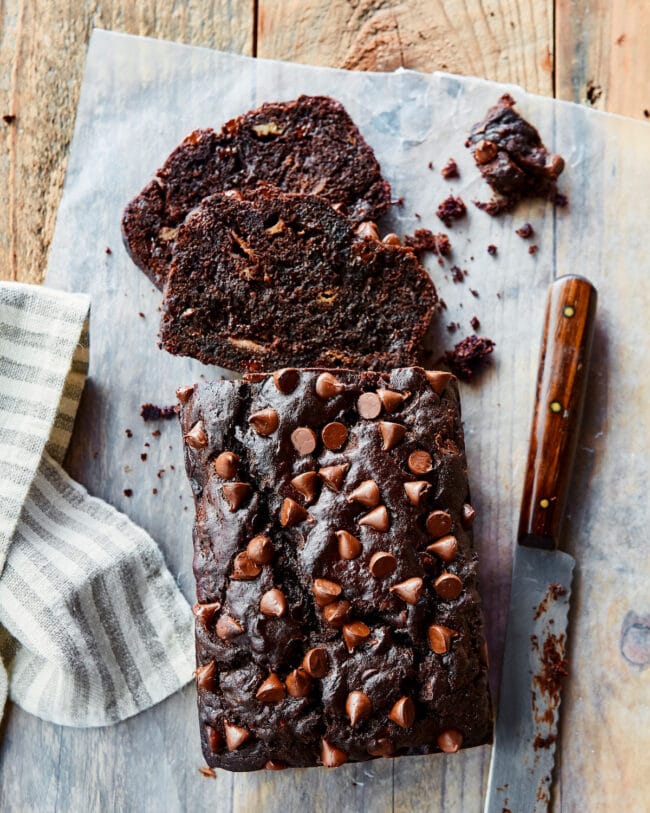 New this week, an easy snack, a twist on a classic, and a favorite that is good anytime of the day!
TV talk, I really liked this week's episode of This Is Us. It was a lot of jumping around, but good. I am watching All American, anyone else? I love teenage drama shows:) Josh started Ted Lasso and is really liking it so I am going to try and get caught up.
A good basic.
It was national banana bread this week and SO many of you made this recipe! YAY!! It really is the best!
I've never tried this, but now I want to.
Random question, but what is the best electric toothbrush? Leave a comment and let me know if you have one you love.
Pretty for spring!
$15 sweatpants and sweatshirt.
I made these over the weekend and they are pure happiness.
Amazing!!