His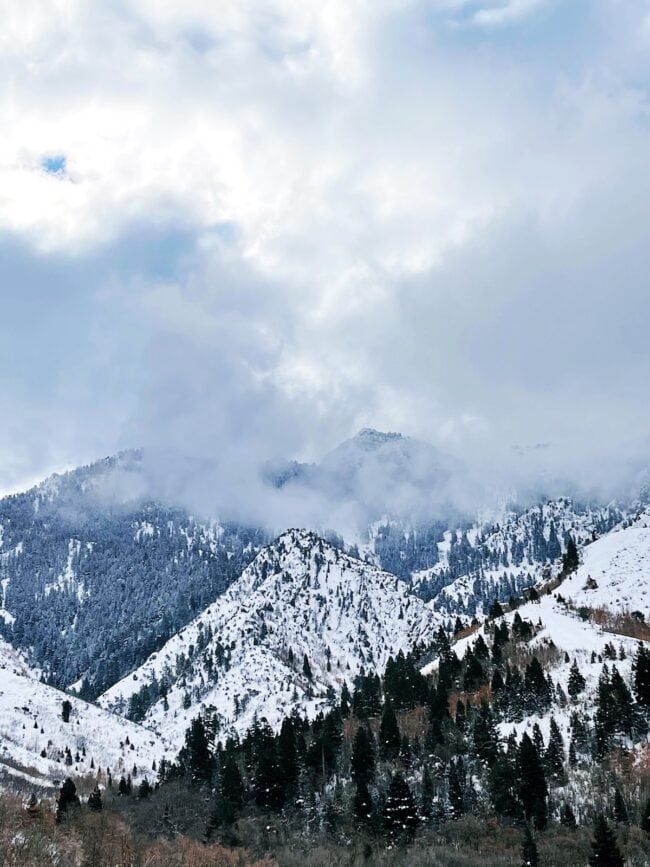 It's March and that means we are at the tail end of ski season. We are going to try and get as many days in as we can.
Sibling love. Our boys still hug every day and it's the best. It never gets old.
It's been a year since I've gotten a haircut and I am actually liking my long hair. I think I will cut it when I can donate it.
It's All-Star weekend and we are looking forward to watching.
Hers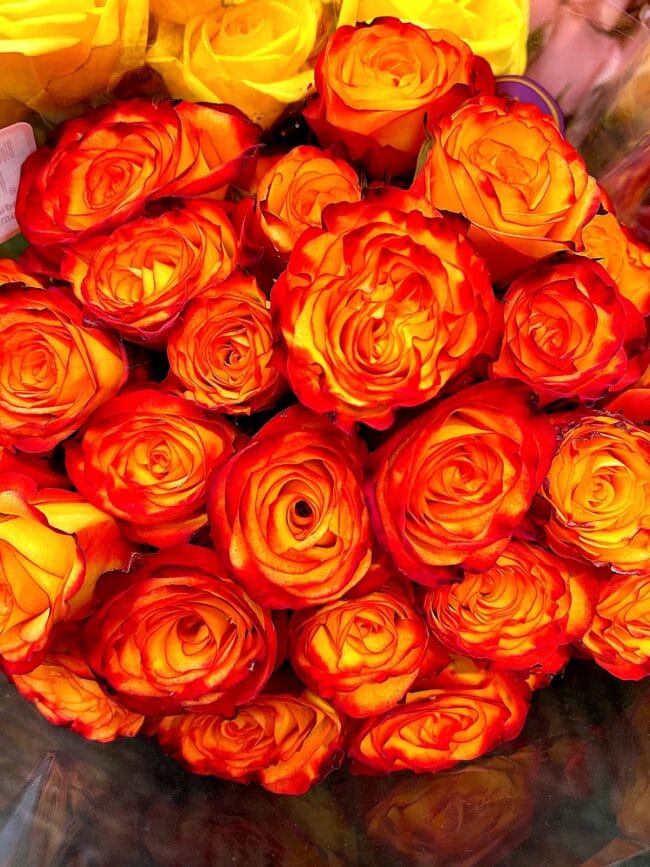 New this week, a breakfast favorite, a quick and easy dinner, a great recipe for getting kids (and adults) to eat broccoli, and a recipe I always have in the fridge or freezer.
My dad got his vaccine so he drove out to spend time with us. We really missed him and are so glad he is here, the boys are on cloud nine! He has already spoiled us with cinnamon rolls🙂
If you are looking for new bedding, this brand is my favorite! I feel like I am sleeping at a fancy resort every night, but in my own bed. Use the code MARIA20 for 20% until the end of March.
This skirt is a must for spring and summer.
Our cookbook is on sale for $17!! Hurry and get a copy or a few for gifts. I am not sure how long the sale will last.
Is anyone watching "Stanley Tucci: Searching for Italy?" I want to start it, I am just nervous it will make me really hungry and sad I can't go to Italy, ha!
Under $20, such a good deal!
Love the texture and great colors too!
I am still drinking one of these every day to get my greens. They are launching three new flavors today (7 am MST)! If you want to try them, use TWOPEAS20 at checkout! I've tried them all and they are all good:)
I need a slice.
Love the green color for spring!
Going to make these!
This has been my lunch this week.
Love the simple, classic

look.