His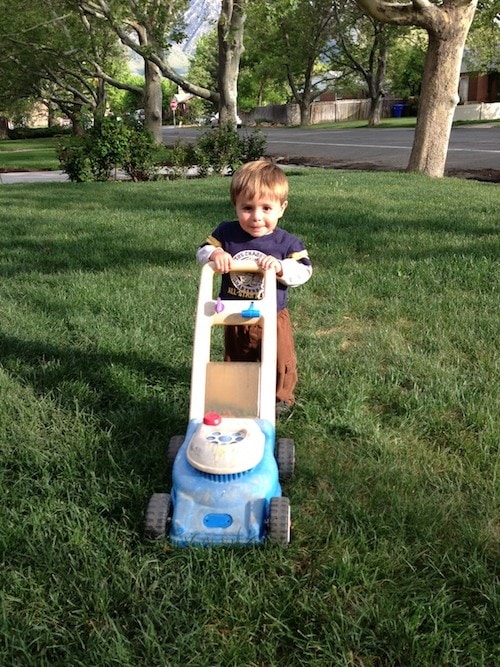 1. Caleb loves mowing the lawn. I hope he still enjoys it when he's 15.
2. Another week, another video I am loving.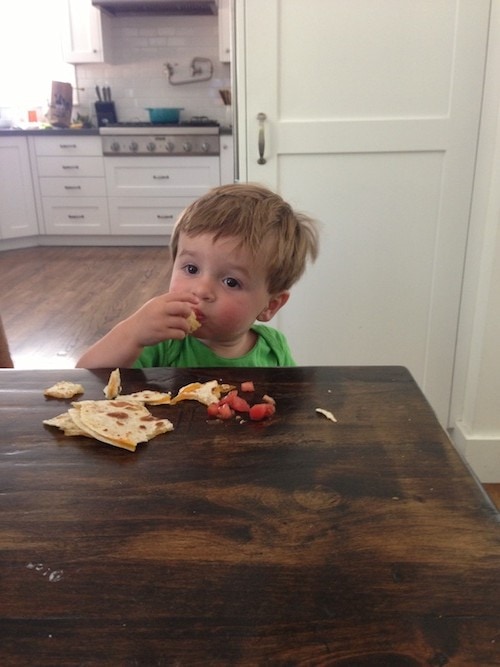 3. Caleb has been insisting on sitting at the table with us. He wants to eat like a "big boy." I love sitting across from this guy.
Hers
1. This week our thoughts and prayers are with the state of Oklahoma. My heart goes out to everyone affected. I grew up in the Midwest and tornadoes have always terrified me. I can't even imagine what the people of Oklahoma are going through. Sending lots of love, peace, and comfort your way!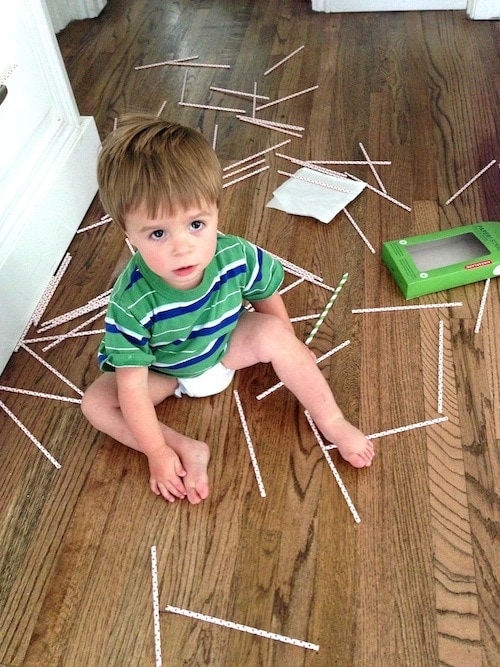 2. This is what happens while I am taking pictures for the blog. He loves getting into mama's prop drawer!
3. Chip Chip Hooray is right! Love these cookies! And these cookies are also calling my name.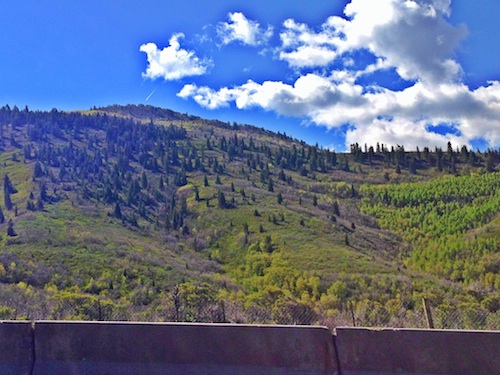 4. Utah is all kinds of beautiful right now!
5. We watched Safe Haven over the weekend, Josh was a good sport:) Total chick flick, but I enjoyed it:) And now I want to go to North Carolina on vacation.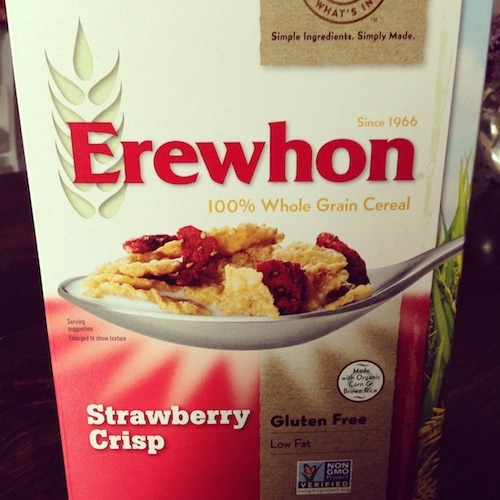 6. Current favorite dessert cereal-Erewhon Strawberry Crisp! A little mug of this before bed makes me one happy girl!
7. I made an Avocado Salad for Wayfair this week. You really should make it.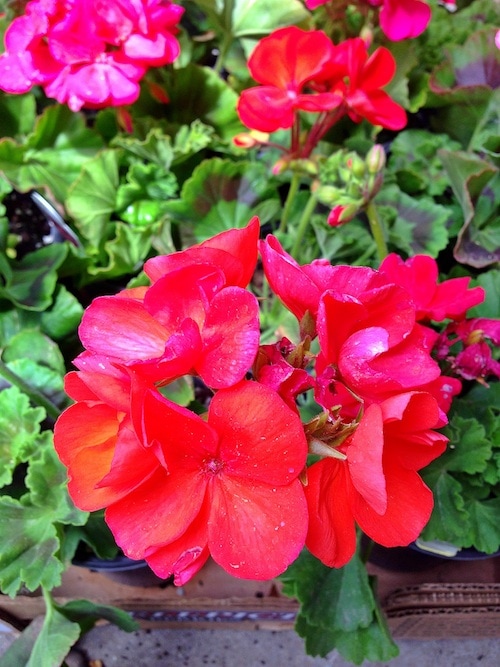 8. We planted a lot of flowers this week! I am loving all of the pops of color in our yard!
9. I used to make playlists for my runs, but lately I have been using Pandora. My current running channel is Katy Perry. Laugh all you want, but the mix of music on this channel keeps me moving! Pink, Maroon 5, Kelly Clarkson, Lady Gaga-these artists keep me going! And even Katy helps me up the long hills. I can't stop when she is telling me I am a firework:) What songs/artists keep you moving?
10. KitchenAid launched a new blog this week, The Kitchenthusiast. Browse recipes, take on culinary challenges, get tips, learn about events, and more. We will be contributing on a regular basis, so make sure you check it out! Yahoo!
11. Any fun Memorial Day plans? I think we will have to bust out the grill! We set up our new patio furniture from World Market and I can't wait to party on the patio!