His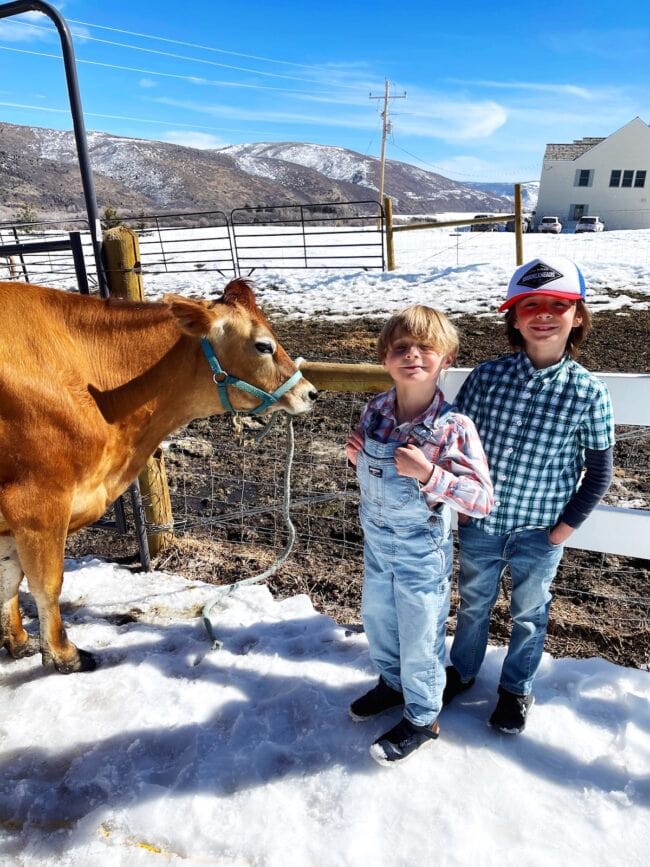 The boys got to drink milk right from the cow this week. They loved it. Maybe we need a cow, ha! I think we will stick with chickens.
Maria bought one of these and at first I thought it was silly, but I've been using it to make eggs for breakfast sandwiches. One egg fits perfectly.
And while we are on the subject of eggs, do you put ketchup on your eggs? The boys always ask for ketchup, but I don't care for it.
A tree house resort, pretty cool!
Is anyone doing anything special for spring break this year? We are still laying low, but trying to think of some fun things to do.
Hers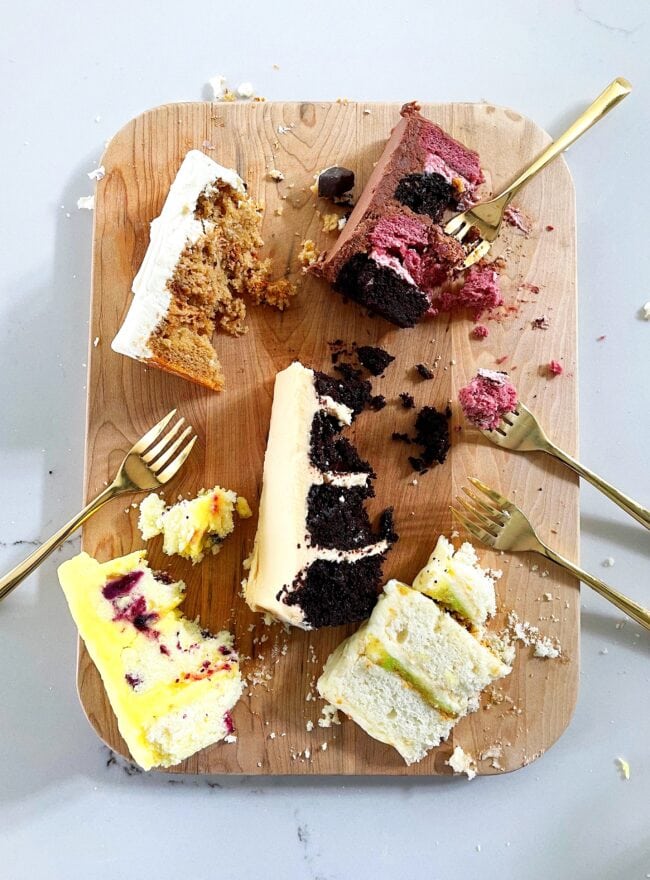 New this week, a family favorite, a 5-ingredient meal, and a slow cooker meal!
We had a great visit with my dad. We did some baking together and can't wait to share some new recipes with you soon!
Love the knit detail.
Thanks for your electric toothbrush recommendations. I got this one and I never thought I could love a toothbrush, but I do now!
I want to stay at every single one!
Not much TV to talk about. I feel like shows are on for a few weeks and then they go on a break for a few months. I did watch the The Map of Tiny Perfect Things. I liked it!
I need this shirt for St. Patrick's Day…or any day. I love the color.
I enjoyed reading this and I am excited to check out Julia's new cookbook.
Pretty floral dress that comes in a few different patterns. Love this one too!
So gorgeous!
Stripes for spring!
This recipe has been very popular this week.
Any recipe requests for spring or Easter? Please leave a comment and let us know!