His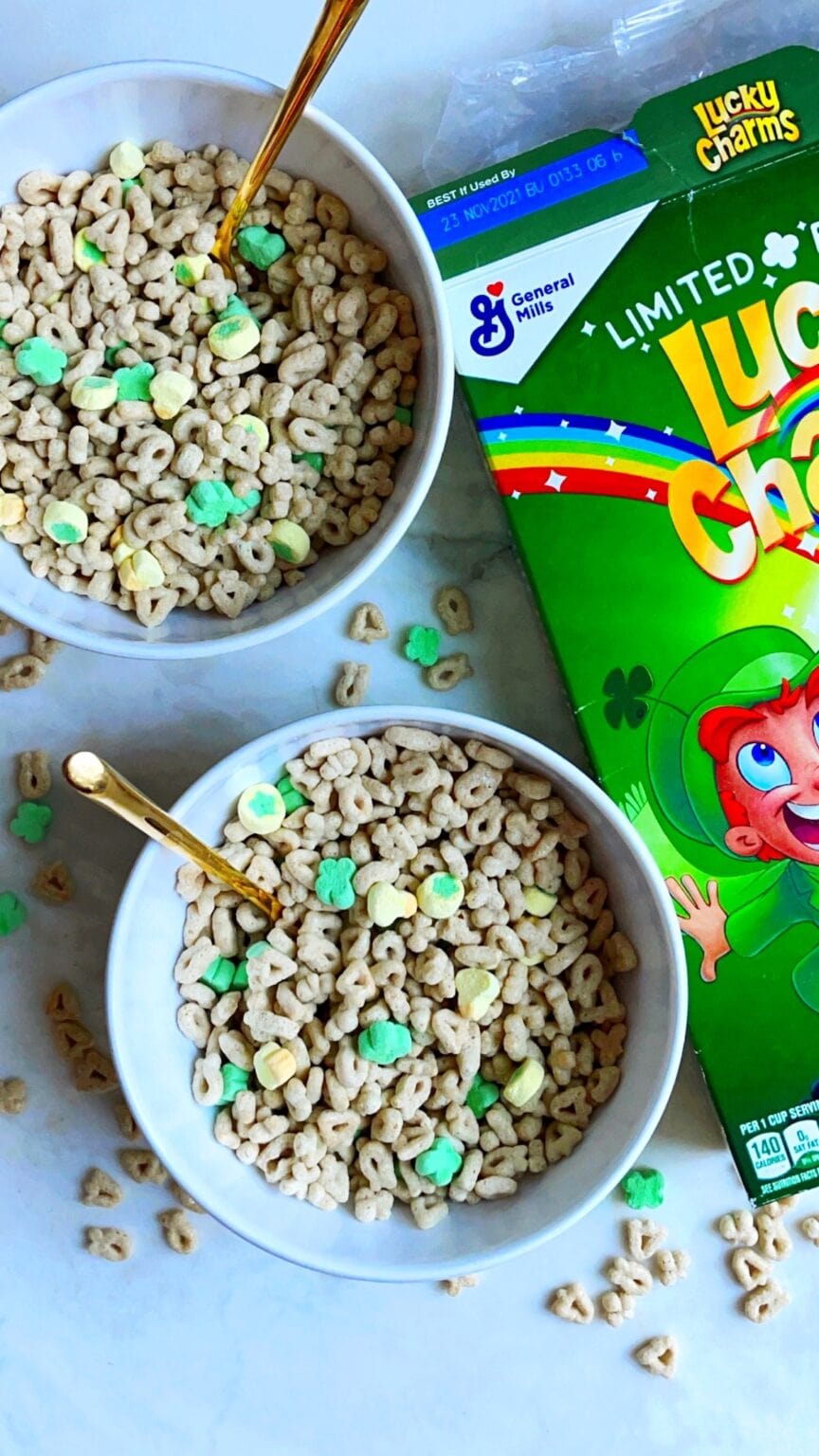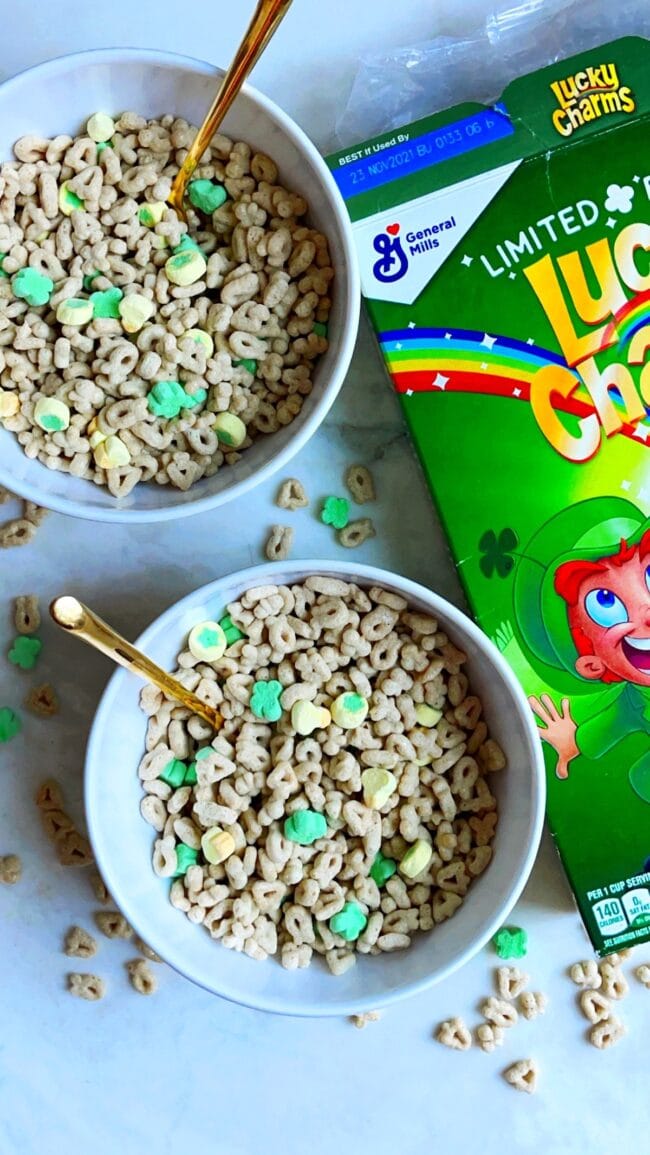 Daylight savings and St. Patrick's Day in one week equals little sleep, at least at our house. Our boys were determined to catch the leprechaun so they stayed up late and woke up super early. They were bummed they didn't catch him, but they got Lucky Charms for breakfast.
We watched Raya and the Last Dragon and it's a great family movie.
Do you use GoodRx? It has saved us money on prescriptions several times. It is always worth checking.
Who's ready for some March Madness? Did you fill out a bracket? We are cheering for Illinois.
Hers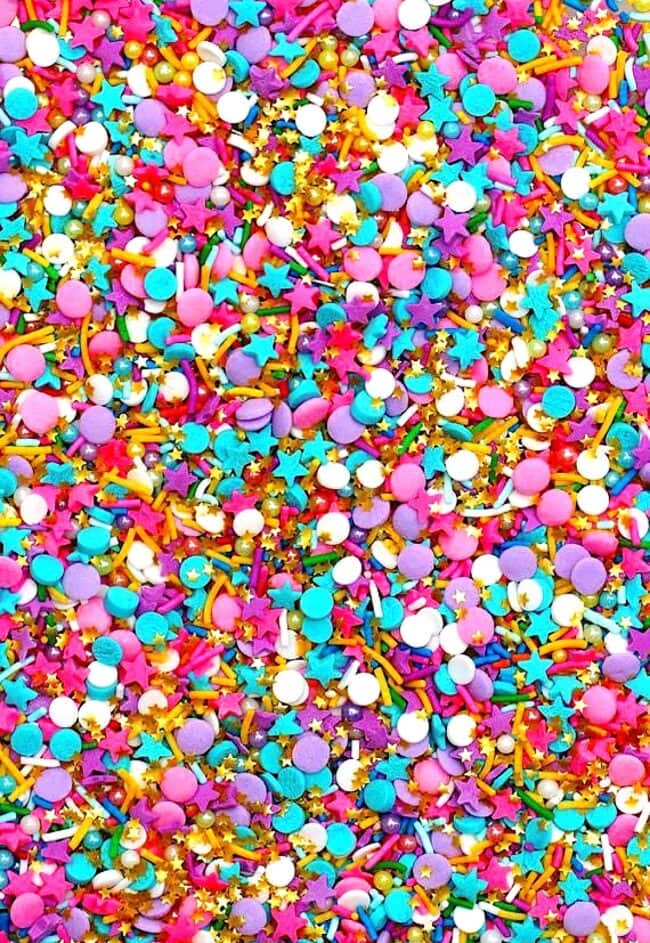 New this week, my favorite pizza, a spring salad, and the best food ever!
Loving this dress.
We watched Yes Day with the boys. It was fun! I don't know if I could do a full 24-hour Yes Day (ha!), but we have been doing "dates" with the kids and that has been fun. Josh takes one and I take one and we let them pick the activity. We do family dates sometimes too!
Time Well Spent. I am trying to be better at this.
Grey's. WHY? I won't share any spoilers, but I am just not ok with that show. I was so excited for it to be back on and now I don't even know if I can watch it tonight. And A Million Little Things wasn't that great either. My TV shows are letting me down, ha!
Get your glow on!
How to make a beautiful spring floral arrangement.
One of our reader's made every single recipe in our cookbook. She started a cookbook club with her friends and they made every single thing. I am still amazed. She sent me her book to sign and it was so fun to see all of her notes and dirty pages. It made my week!
Make your kid smile today. I guarantee they will make you smile right back.
I am so proud of my friend Jenica for starting a podcast to help people struggling with infertility. Find out more and listen to Fearless Infertility here.
Ordering these.
One of my favorite easy meals. We usually make this recipe once a week.