His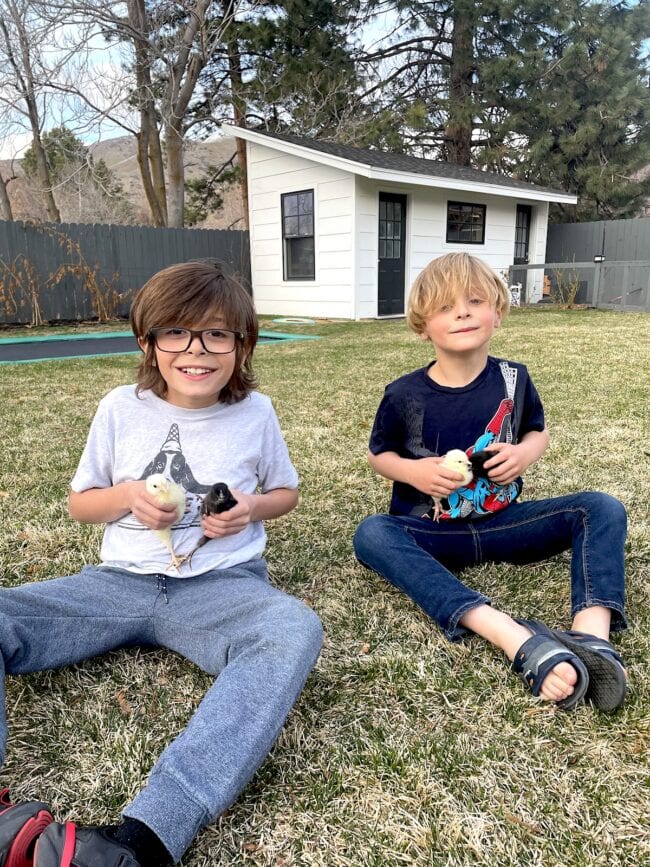 We have four new baby chicks! They boys love them already.
March Madness has been mad this year, so many upsets. Our brackets have definitely been busted, but we are still watching.
They really are killer whales.
I usually let Maria talk about the recipes, but I have to share this one because it's my favorite.
This kid is awesome.
Hers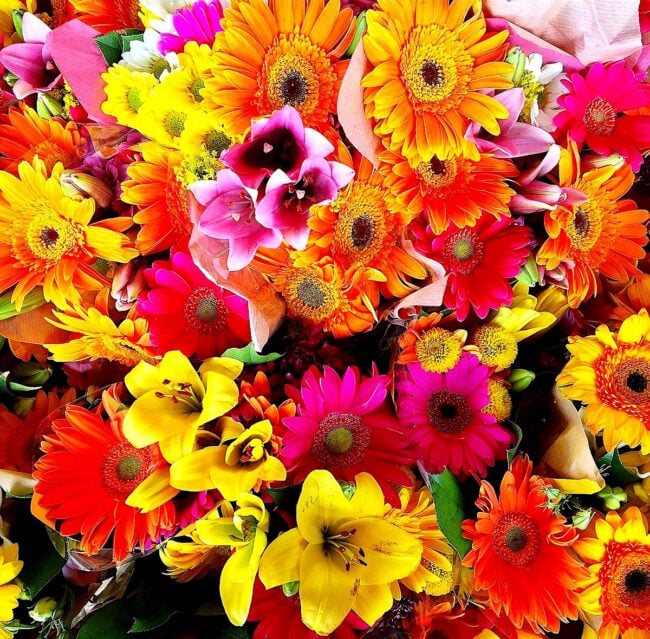 New this week, the most epic cookies, a kid friendly meal, an easy side, and a classic that is a MUST make! And a new video on Instagram.
It's been a rough week. Long story, but I hurt my shoulder exercising and have been in severe pain all week. I can't move my neck, sleep, or really do anything. I went to the doctor and I am doing physical therapy so I hope it gets better soon. Every day it feels a little better so I am hopeful.
The perfect Easter dress! I also love this dress and this one! I am excited for dress season.
Spring is a good time to organize the kitchen and pantry. This is a good set! And my favorite glass canisters are on sale. Check out all sale items here.
Live more like a minimalist. Love this list!
So soft! Perfect for every Easter basket.
Designers share their best tips to refresh a space. I have a few rooms that need a refresh!