His
The boys are on spring break this week. We didn't go anywhere but we are still having fun. I love that we can go mountain biking and skiing in the same week. Utah is awesome.
Did you hear about this? Check your bowl before you take a bite.
Happy April Fools Day. Are you doing any fun tricks today? I am sure the boys will try to get us at some point.
Stunning lava show captured by a drone.
Hers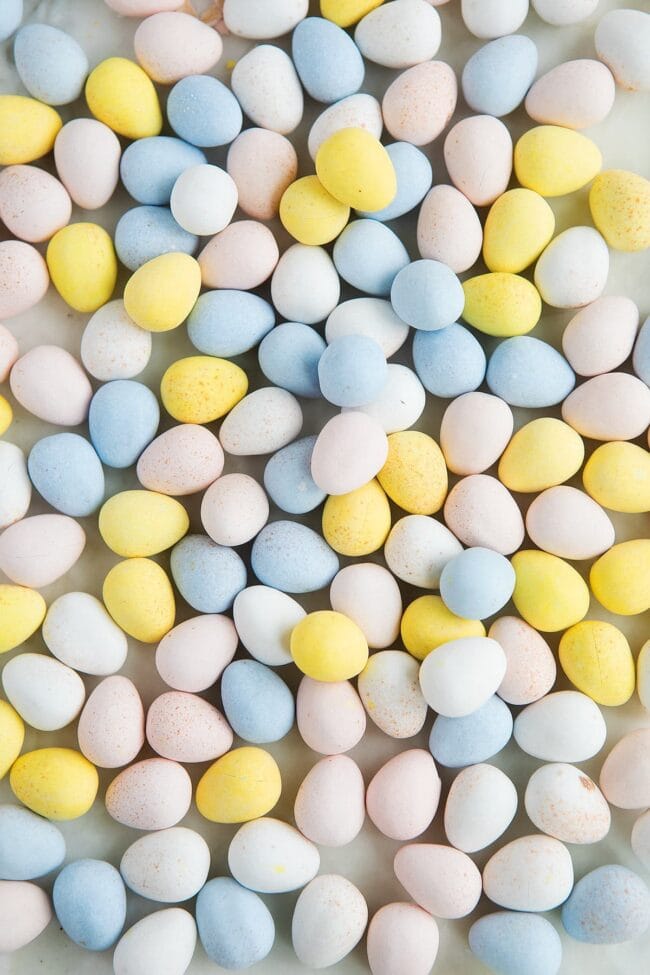 New this week, a classic, a brunch favorite, an easy side dish, and an easy lunch! Plus, a new video.
I need a new book to read, has anyone read this one?
TV talk, Grey's just keeps getting worse. Do I dare watch tonight? Stanley Tucci: Searching for Italy is too good. I want to be in Italy right now eating all of the things!
I ordered this for summer, great price!
PSA, if you see Siete's Kettle Cooked Chips at the store, grab a bag…or two! They are SO good! I especially love the Chipotle BBQ flavor, but they are all winners.
We've had a few nice days and it is getting me excited for our garden. What are you planting this year? I also want to plant lots of new flowers. We need some good shade plants for a section of our yard. Any favorites?
So fun!!
Cute dress in a few prints and it's under $20! I love this skirt too! Check out all sale items here, there are some good ones.
Everyone is making these this week! YAY!
I love the buttons! A great layering piece for spring.
What are you making for Easter? I have too many things I want to make, but it is just the four of us. I need to narrow down my list:) You can find all of our Easter recipes HERE if you need ideas. Have a great weekend!