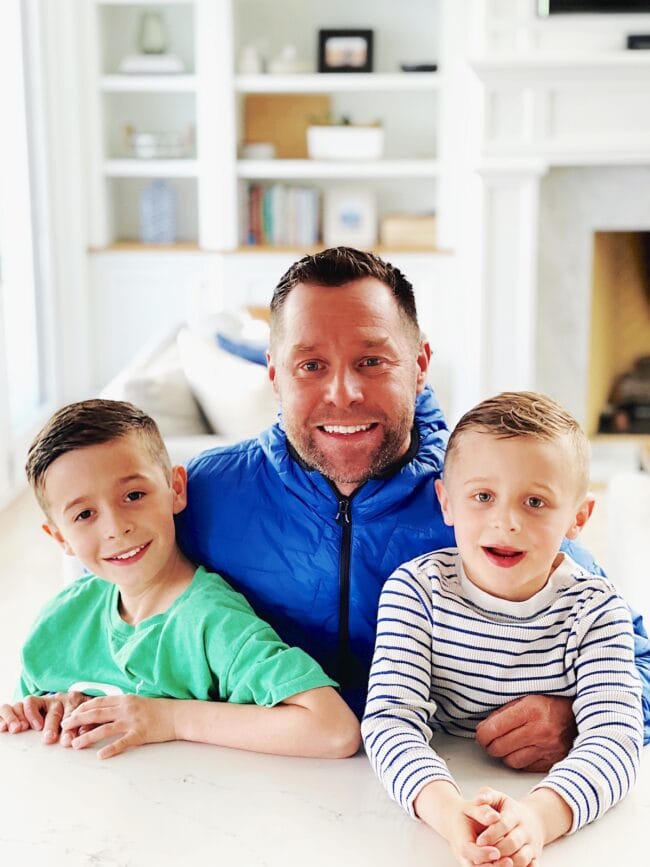 His
We got haircuts! It was over a year for me and about 9 months for the boys. I think Maria is the happiest out of us all, ha.
Maxwell is a little chicken whisperer. Every day he plays with the chickens and all four sit on his shoulder. It's pretty awesome.
This is our friend! So crazy he won!
Tomorrow is going to be our last day on the slopes for this ski season. It's been a fun year.
The boys would love to see this happen!
I need to order one of these.
Hers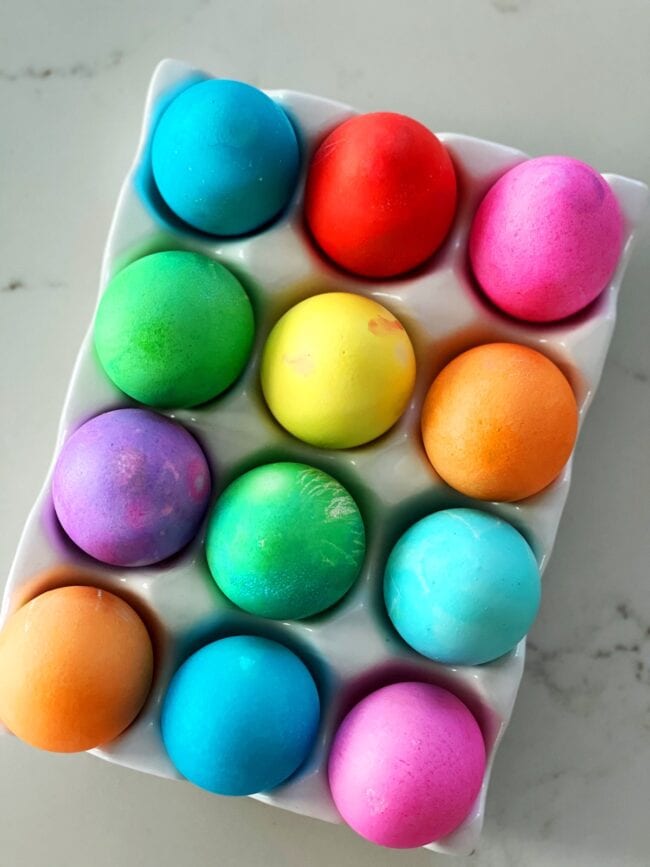 New this week, a classic dessert, one of my favorite lunches, and a treat for lemon lovers!
We had a good spring break and Easter weekend. It was hard to get back to school and work this week. I am getting excited for summer.
Cute sneakers. I love wearing them with jeans, shorts, and dresses.
I am looking forward to reading this book.
Spring clean your life! Some good ideas if you need a little reset.
Speaking of cleaning, I have been trying to use more clean products in our home and I am loving Branch Basics. Use the code TWOPEAS for 15% off all Starter Kits, except the trial kit. I love that they send you everything you need to clean every area of the home and the ingredients are safe and clean. Plus, you can reuse the bottles.
I bought this dress, it's super comfortable. A few other cute dresses that are great prices: one, two, three.
Skincare, splurge or save?
I started watching The O.C., I never watched it when it was on TV. Pretty much your typical teen drama, but it's entertaining enough to watch while I work:) I am still watching This is Us, I used to be team Sophie for Kevin but Madison is growing on me. That teaser at the end was interesting:)
I made this last night and I can't wait to eat the leftovers for lunch.