His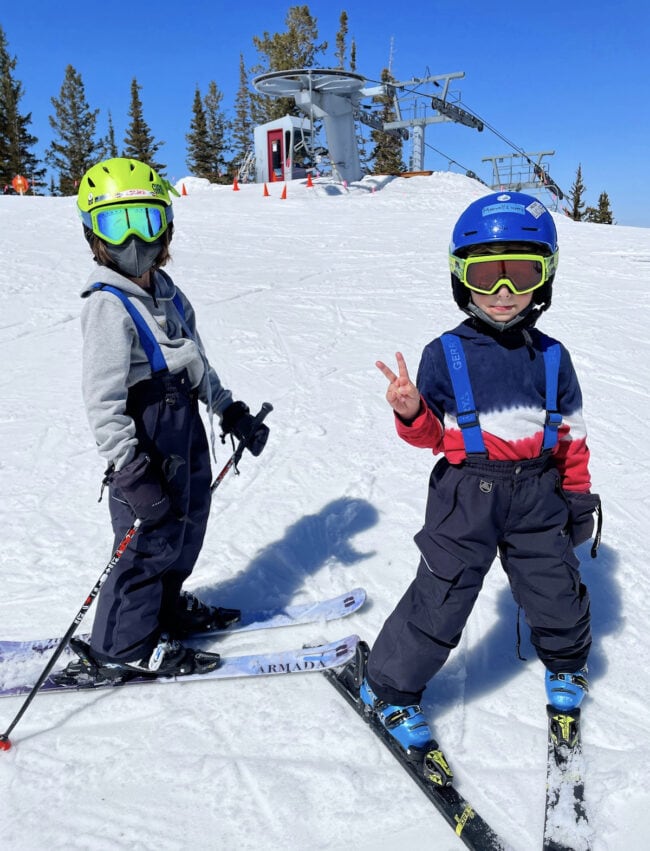 Ski season is officially over, even though it snowed yesterday. I skied almost 200,000 vertical feet this season with the boys. They improved a lot this winter.
How do you store your bread? Cool little trick.
That's a lot of points. Pretty awesome.
Has anyone tried this brand of running shoe?
Hers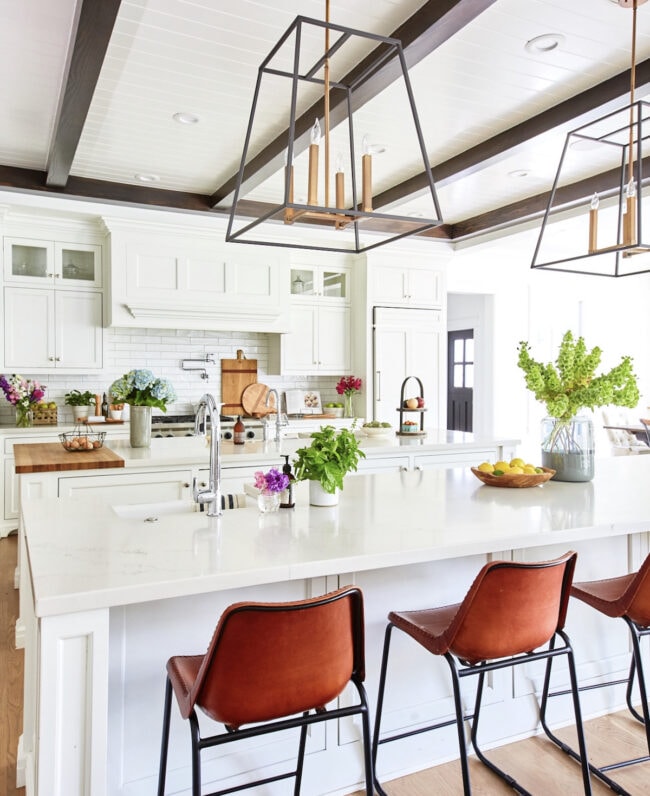 New this week, a 20 minute meal, a dinner winner, and an all-time favorite that I have been making since I was a kid.
Fun floral dress, this one too! And I love the detail on this dress, so pretty!
We haven't been on a vacation in well over a year. I can't even remember what a vacation is, ha! BUT I booked a trip to Sun Valley, Idaho this week and I am beyond excited. We aren't going until June, but I love having something to look forward to. And it's not too far from SLC, so we are driving and staying in an Airbnb. If you've been, send us some recommendations.
Summer slides that will go with everything. These are cute too.
So fresh!
I love this and now there is a body version.
This garden party is beyond!
Two desserts in one! Whoa!
Perfect for summer! Love these colors too.
A few new kitchen things for spring! One

,

two

,

three

,

four

and

five

!

I have been in a kitchen refresh mode! Lots of spring cleaning and organizing going on!
Mixhers just came out with a few new products and I am loving Hermulti! The coconut is SO good! I love that it's a refreshing drink that gets me my daily vitamins…and it helps me drink more water. I am still drinking a Hergreens everyday too! If you want to try it, use TWOPEAS10 for a discount! They have so many helpful products.
Dinner tonight! What are you having?
FYI-LOFT is having a big sale, 50% off and free shipping! Lots of cute stuff for spring and summer.