His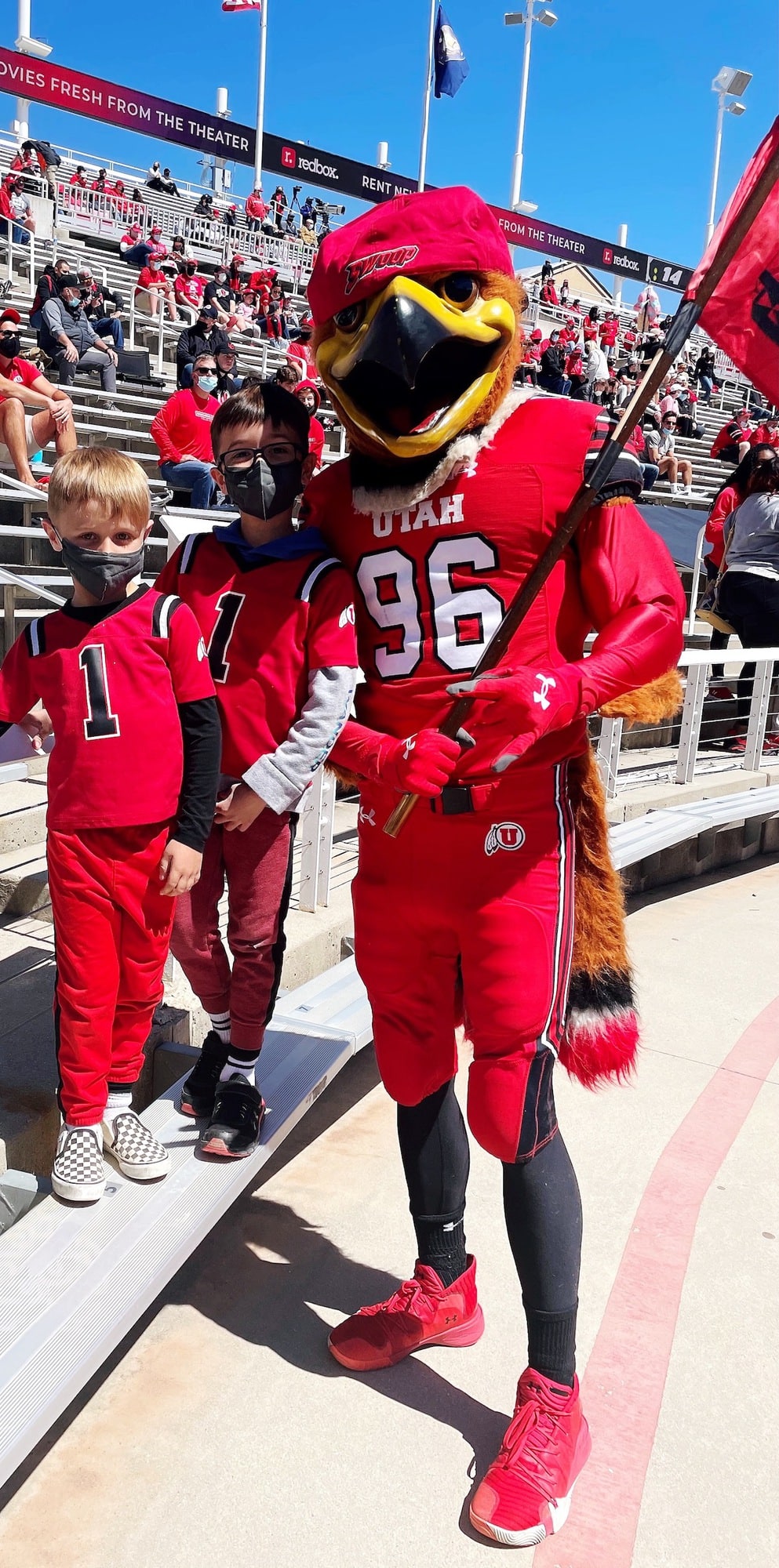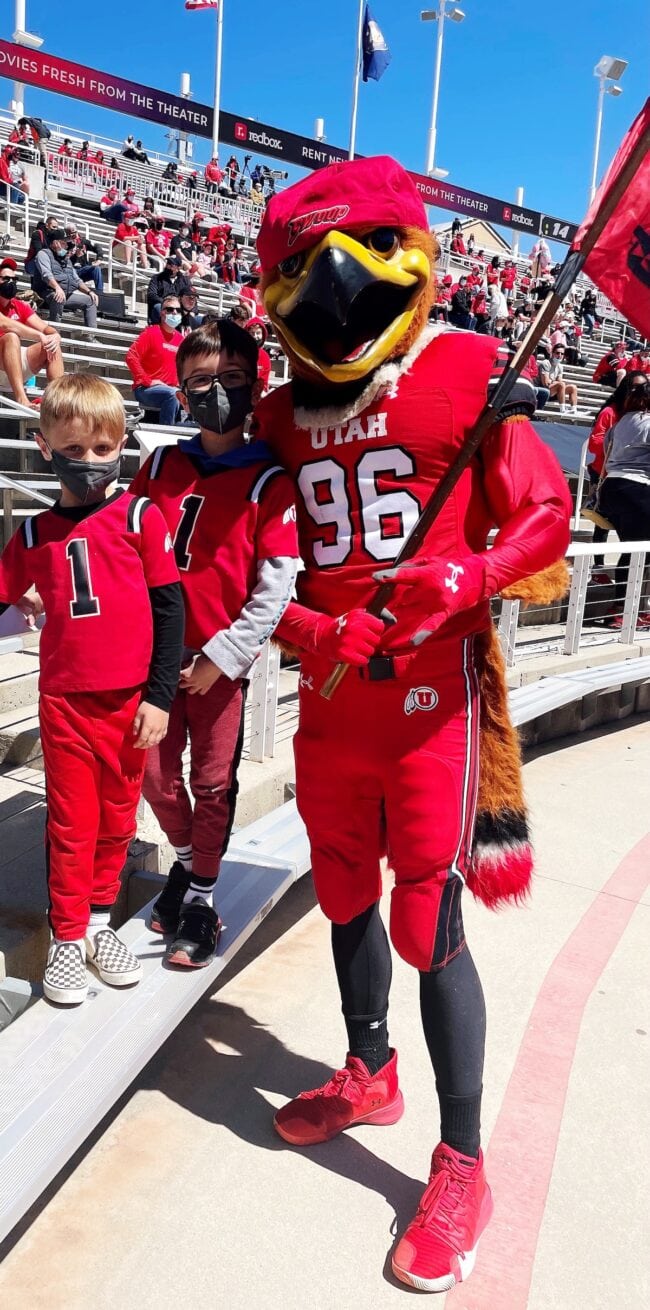 Happy Earth Day. The boys want to plant trees and flowers, but it's still too early in Utah. We usually wait until Mother's Day to plant. So we will do it in a few weeks.
These photos are amazing.
Yesterday, we had a bird in our house. I guess it flew in when I came home. Maria was going a little crazy, but we got it out.
New Apple products, including colorful iMacs.
I took the boys to the Utah spring football game. It was good to be outside watching football again.
Hers
New this week, a recipe with a little surprise, a dinner favorite, a classic, and a fun recipe that's perfect for Mother's Day!
Make sure you check out my Mother's Day Gift Guide! There are lots of ideas!
100% need this top! Love the floral print too.
Our tulips are starting to bloom and that makes me very happy.
This beach house is dreamy.
How cute are these little desserts?
We dusted off our patio furniture and it's basically falling apart, so I ordered new furniture.
I've never had Disney's famous Grey Stuff, but I really want to try this cake.
I have gotten some requests to do a blog post about all of my favorite TV shows, past and present. I will try to get one up soon! If there are any other "non-food" posts you guys want to see on the blog, just let me know.
Cute casual sandals. And I love these nicer version of flip flops, so many fun colors.
FYI-Coconut Brownie Chunk is back but only for a limited time! Hurry and grab a box. You can always use my code TWOPEAS for 10% off and free shipping!
Looking forward to these this weekend!
For those asking, here is the link to the top I am wearing in the photo! It's on sale today!