His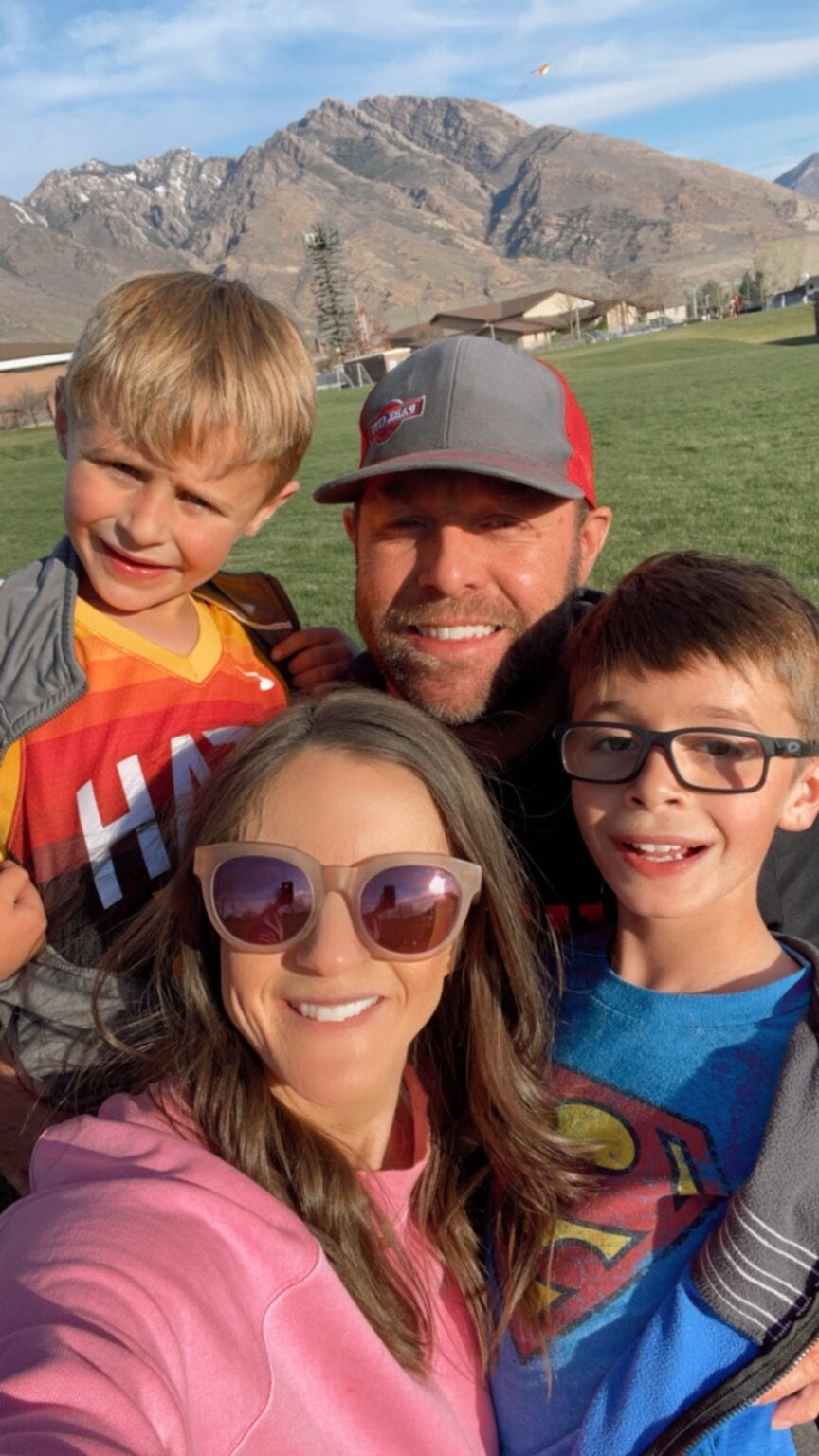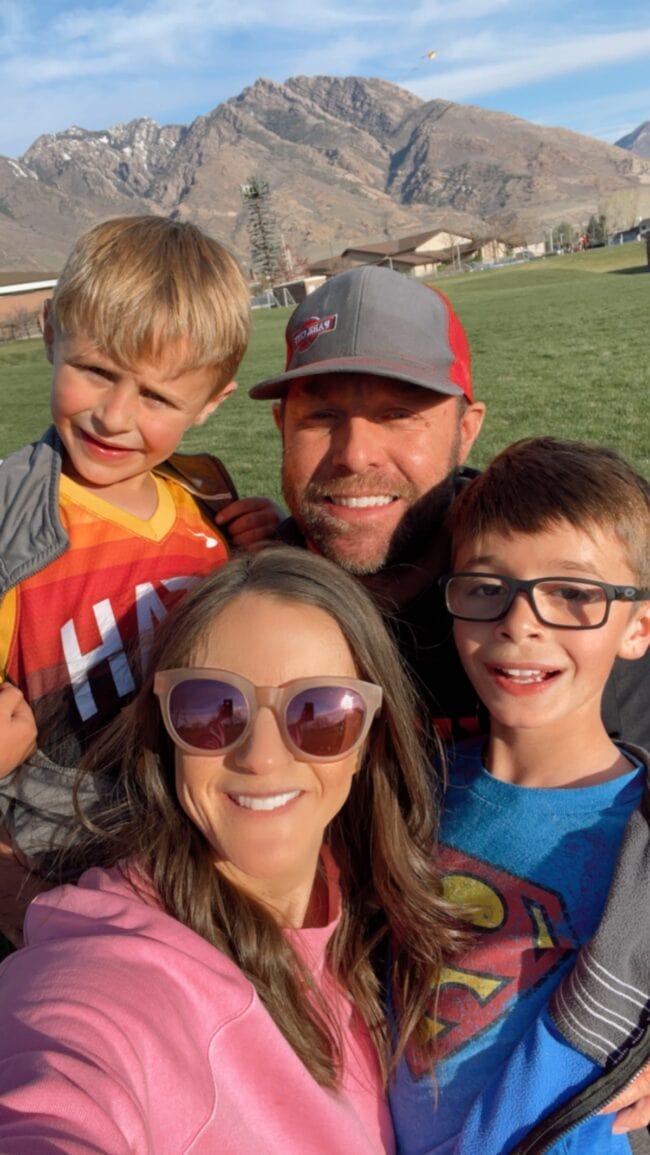 We went on our first picnic of the season…and then it snowed this week. Typical spring in Utah.
The NFL Draft is tonight. Caleb has had it on his calendar for months. He really doesn't have a calendar, but he asks Alexa almost every day when the draft is. The day has finally arrived, ha!
I watched Speed Racer on Netflix with the boys. It's a good movie.
Pretty random, but I use these all of the time. Just ordered more and thought I should tell you.
Good to know, I've never tried number 10.
Hers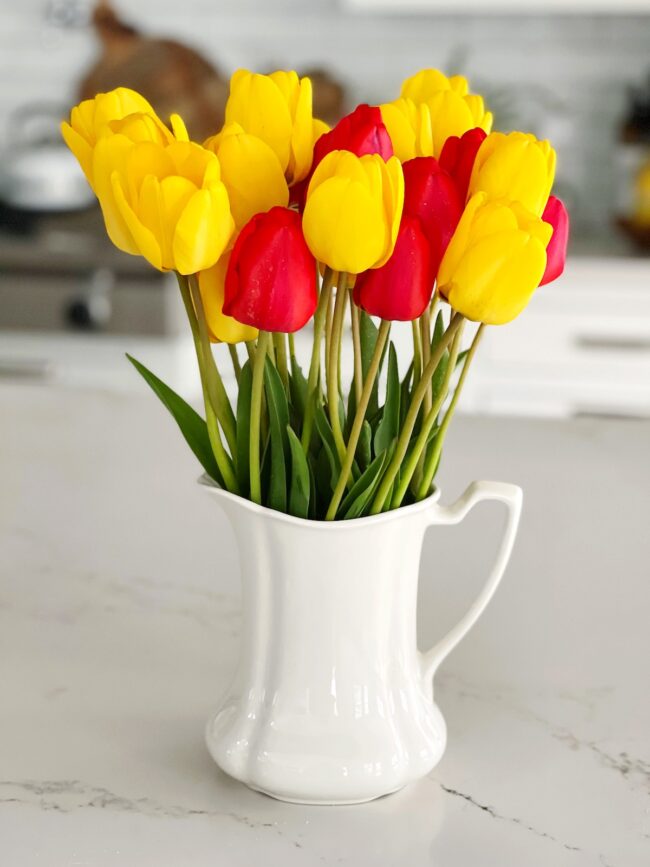 New this week, the perfect stack, an easy dinner, a super fresh recipe, and a recipe our boys love.
I am so glad I picked a bouquet of tulips before it snowed this week. They are so pretty!
The perfect summer bag.
I never watched The O.C. when it was on TV, but I started watching it a few weeks ago and I am hooked. If you are a fan, there is a new podcast all about show. I am going to listen as soon as I finish the series because I don't want any spoilers:) And I am actually kind of excited for tonight's Grey's to see what happens with Jackson.
I got this top in pink. I might need the other colors, it's a good basic.
I had to get out my planner this week for the first time in over a year. I am starting to schedule things and it feels GOOD…but also weird.
I've been waiting for this book to come out for a LONG time. Tuesday is the big day. YAY!
Don't forget to check out my Mother's Day Gift Guide!