His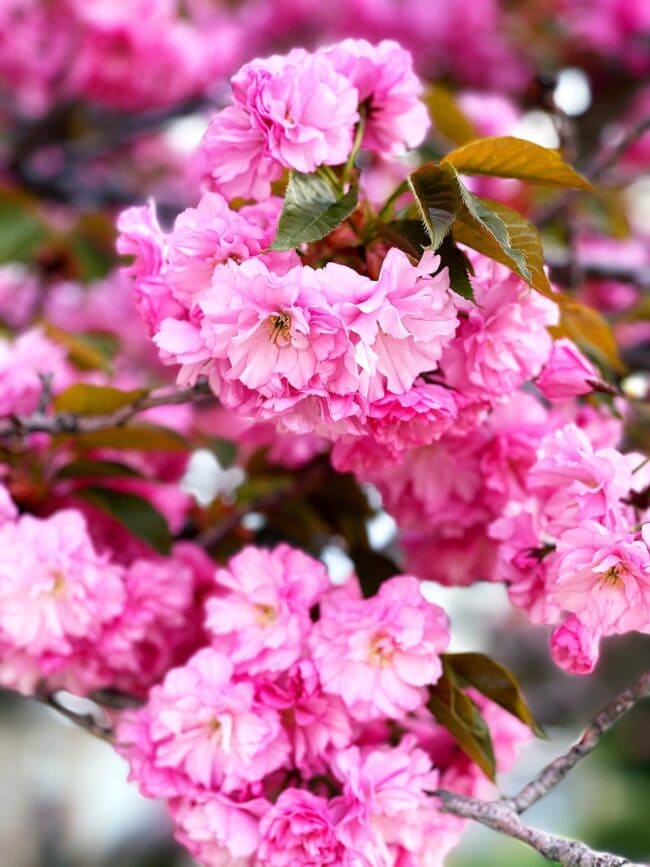 Our yard is turning green and all of our flowers are blooming. We are planting our garden this weekend too. I really enjoy this time of year.
Did you hear about this? So crazy! Glad it ended well.
The best pizza in every state.
We usually watch a family movie every Friday night, any suggestions for this week?
Hers