His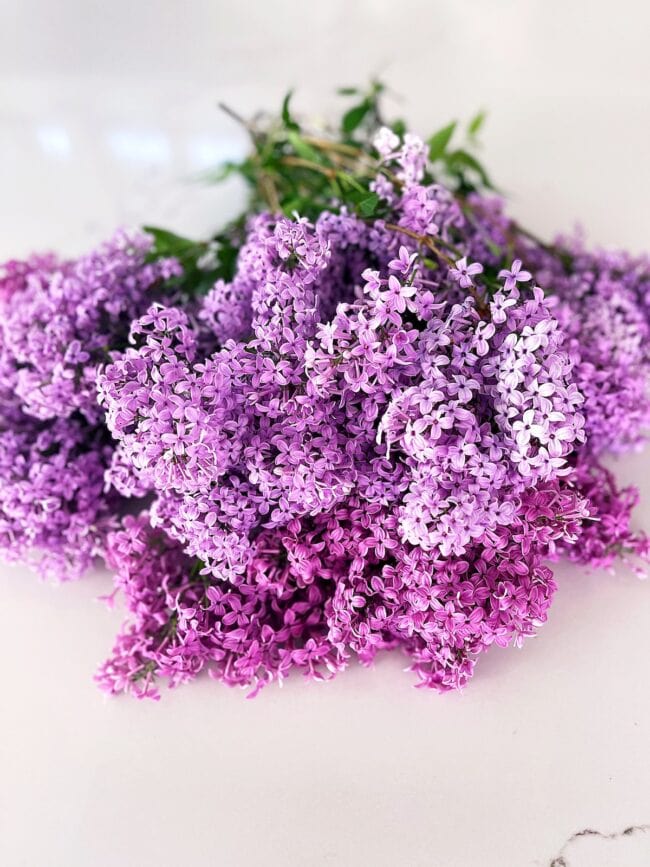 We planted our garden and now we watch it grow. I also planted an espalier apple tree and more flowers. The lilacs are in full bloom right now.
Tiger on the loose. Yikes.
I have a bad case of tennis elbow and had to go to the doctor this week. No mountain biking for at least 4 weeks. I am bummed about that.
The boys only have a few weeks of school left. What are you looking forward to this summer?
Hers