His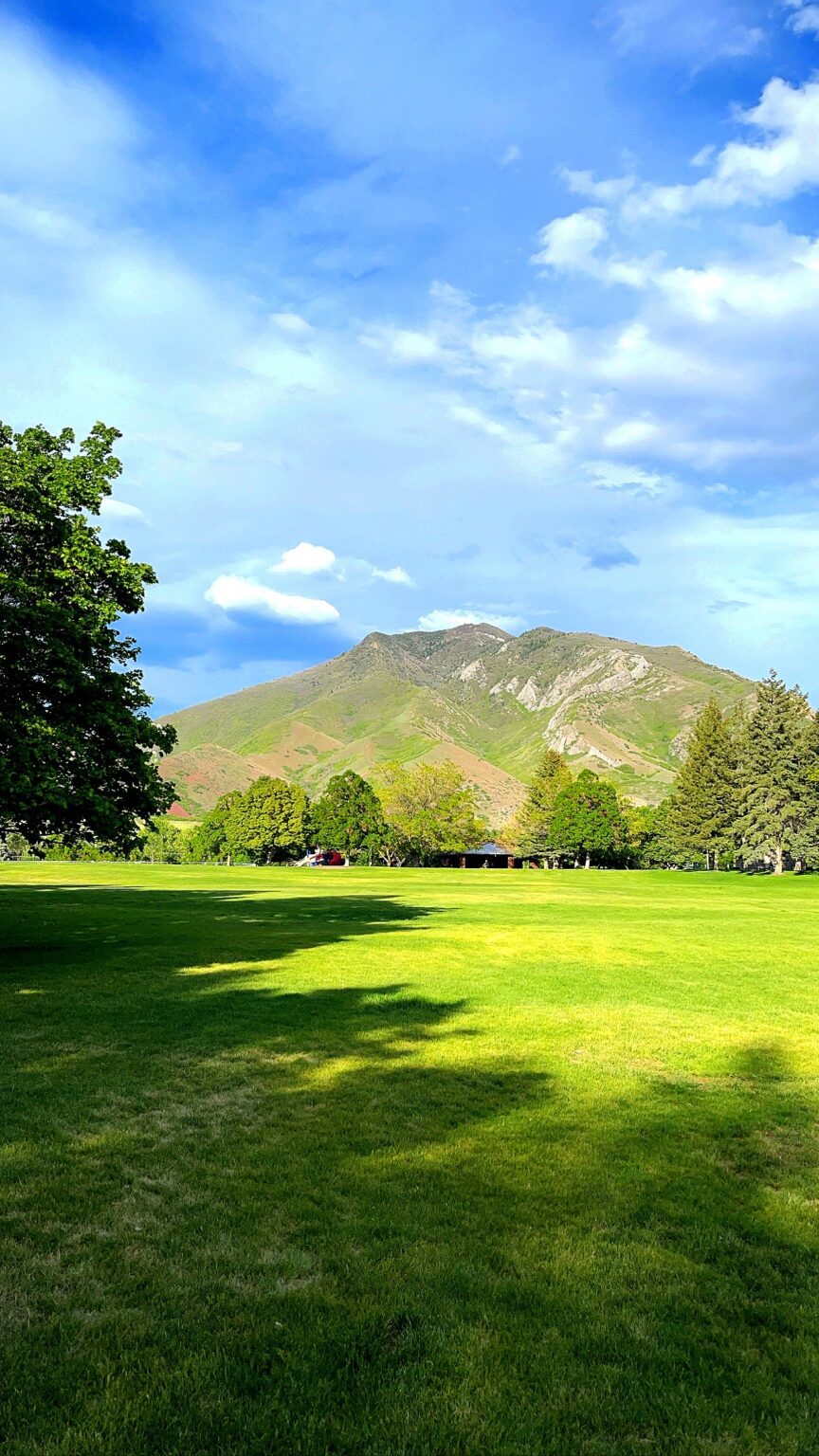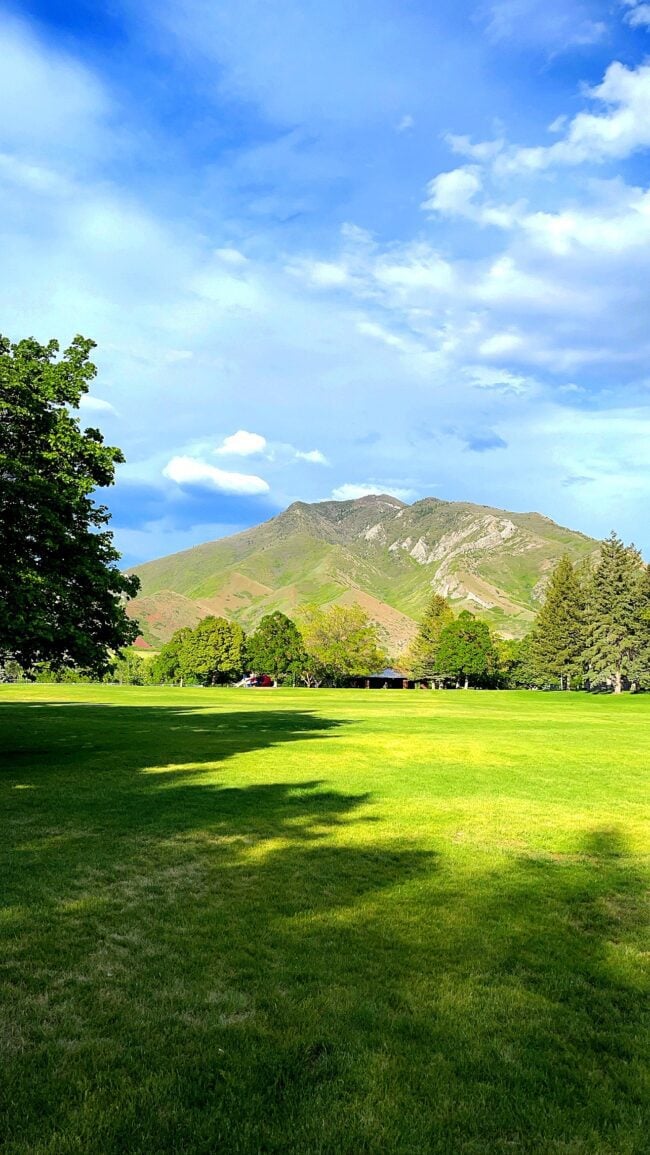 I think I need to start using this because I have thrown away a few "important" masterpieces.
I always wear my ski goggles. Works for me.
We are having friends over for dinner tonight and I am firing up our outdoor pizza oven.
Utah is so green right now. I really love every season here.
I am still doing physical therapy for my tennis elbow. It's helping a lot.
Hers