His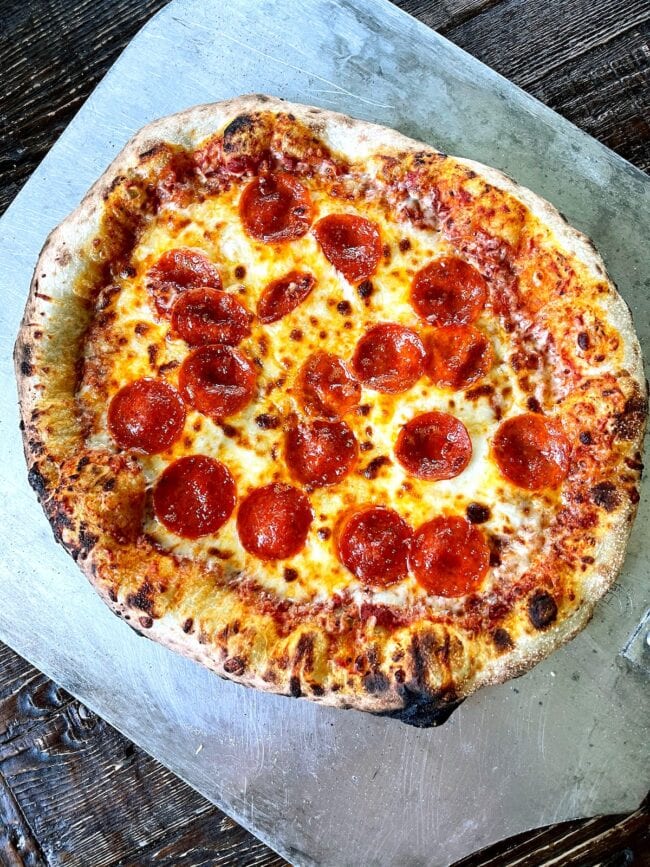 It's the last day of school! We are all excited about that!
We are headed to Sun Valley, Idaho next week. Any recommendations?
Pizza night was awesome! What are your favorite topping combos? Anything new we should try?
What's your favorite gas station snack?
Hers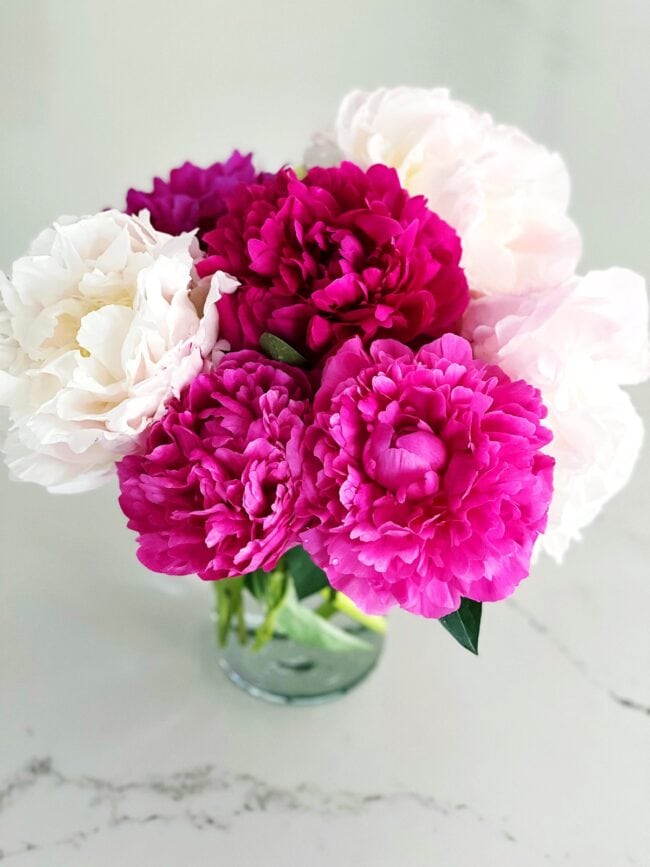 New this week, a summer classic, 40 of the BEST Salads-make sure you save this one, and a cookie recipe with a secret ingredient.
How cute is this?
TV Talk! Mare of Easttown? Did you watch the finale? Whoa. What about the finale of This is Us? I have so many questions. Sad there is only one more season. And I loved the Friends reunion. It was fun seeing them all together again.
Yes to this dress!
My peonies are in full bloom and I couldn't be happier. I pick fresh bouquets every day and put them all over the house.
I love that this has pockets and it's on sale!
Fluffernutter just got better!
Triple coconut? Yes, yes, yes!
Summer pj's! Love these too!
This striped skirt would be cute with a basic tee, graphic tee, or pretty blouse.
Hurry, my favorite sunscreen is on sale! Use the code SUMMER20! A great time to stock up!
School is out for the summer! YAY! We are headed to Sun Valley next week for our first vacation in a LONG time. I am beyond excited.