His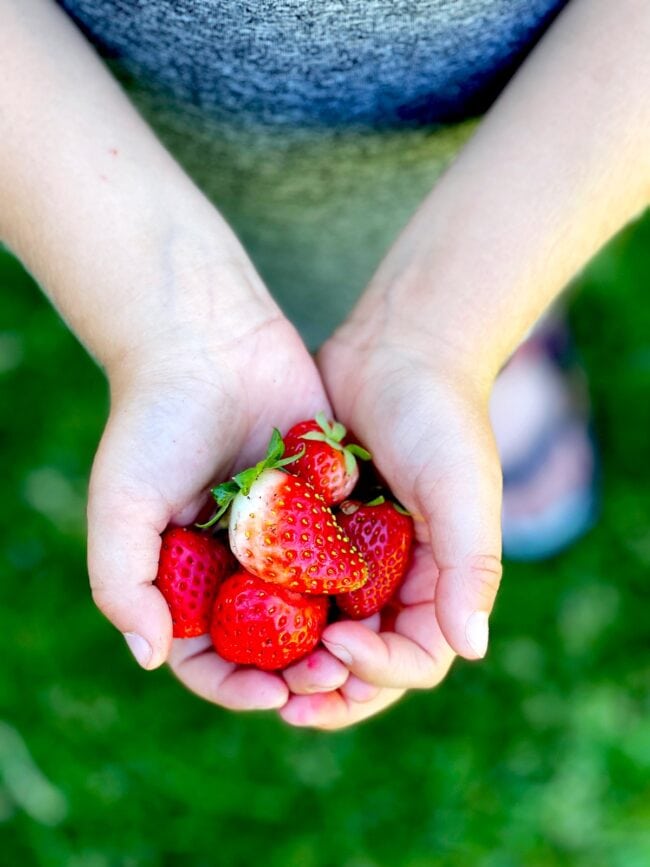 Fresh strawberries from our garden. The boys love picking and eating them.
We celebrated our 13th wedding anniversary on Monday. Time is flying.
These are good.
It hit 105 in Utah this week. I hope you are staying cool.
The playoffs have been crazy! Lots of exciting games. We are still cheering for the Jazz.
Hers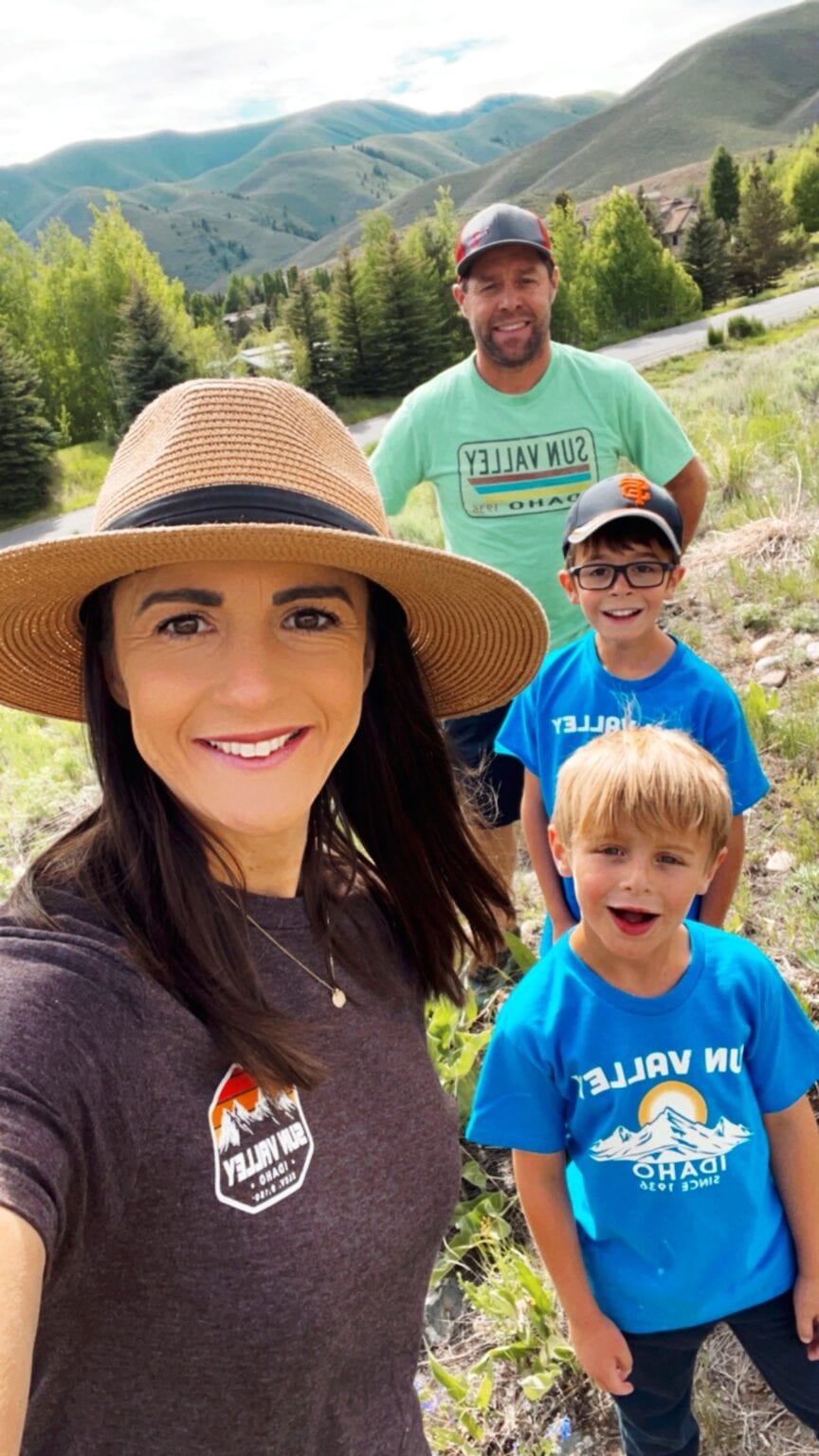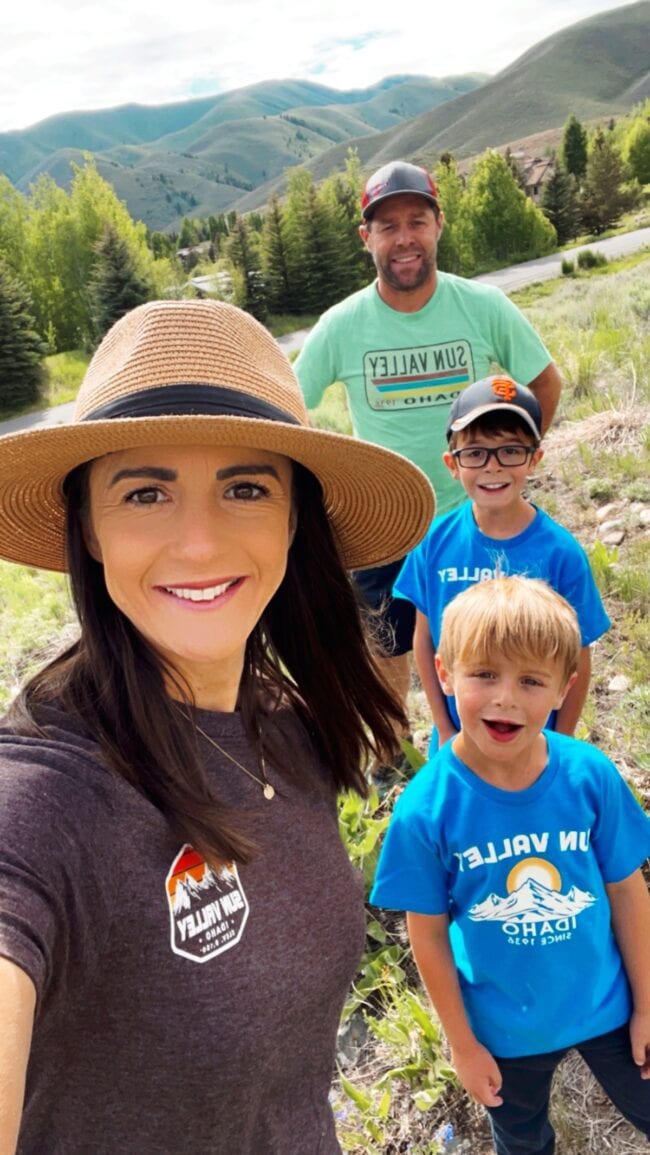 New this week, one of my favorite cookies, an easy recipe for strawberry season, and a family favorite!
We had the best family vacation in Sun Valley! We already want to go back!
I want both colors.
If you live in Utah, I have some exciting news for you! This weekend, Thirst Drinks is featuring our Chocolate Banana Bread at their locations! Come grab a slice on Friday and Saturday! It's one of my favorite recipes and I can't wait for everyone to try it!
Have you seen the watermelon and mustard trend? I don't understand this combo AT ALL. I won't be trying it. I will stick to this!
Returning to the richness of gathering. Loved this article.
Perfect summer bag and perfect summer skirt!
We got two big zucchinis from our garden this week. What zucchini recipes do you want to see on the blog this summer? I already have A LOT, but I am up for making more. You can find all of our zucchini recipes HERE!
Perfect for the 4th of July!