His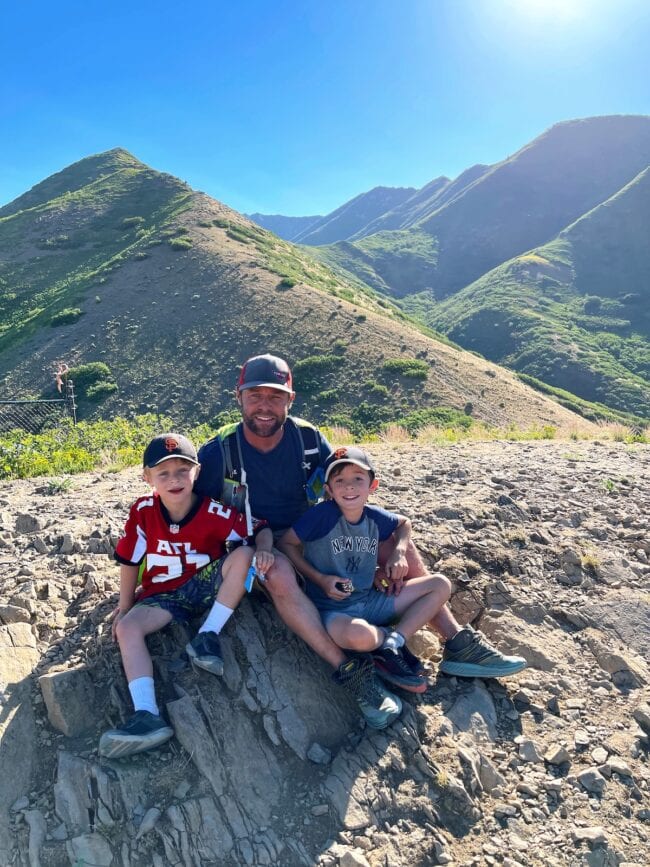 Father's Day was a good day. We went on a hike, made burgers, and watched basketball. I love spending every day with my little buddies.
We were getting a lot of questions about this pizza oven so we tested it out and it's awesome! I love the size and shape, it makes the pizzas easy to rotate. It also cooks the pizza super fast. It's gas powered and great for outdoor pizza parties during the summertime.
We are still sad about the Jazz's big loss. Such a bummer.
Luca on Disney+ is a good family movie if you are looking for a new one.
I am ok with 5 hours.
Hers
New this week, a 3-ingredient dinner, a recipe for the grill, the best of the best, and a delicious salad! And visit the blog tomorrow for a new summer dessert!
Our rose garden is in full bloom!
The prettiest top and it comes in the prettiest colors!
I finally got a few good peaches at the grocery store! I am excited to make this recipe.
One Tree Hill fans, are you listening? You know I am:)
Wow, what a transformation!
Floral prints! Wear with a simple tee! And this skirt was made for the 4th of July!
Going to make these.
New arrivals! Fun top, tiered dress, linen top, gingham, and strappy sandals.
Cute and perfect for the 4th!
I finished Cruel Summer, the last scene! Hmmm, now I don't know what to think. I also watched the season finale of a million little things, another interesting ending. Now, I need a new show. What are you watching?