His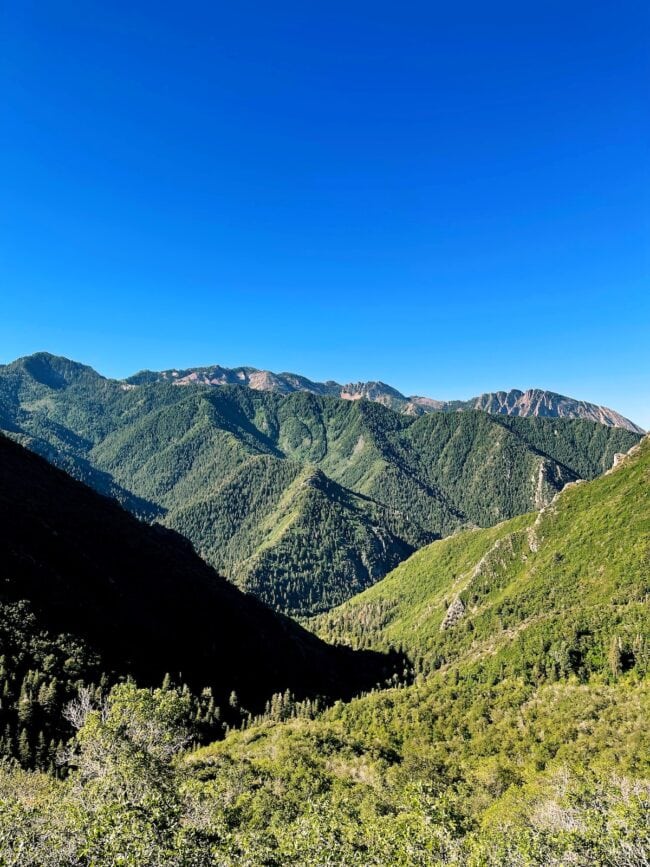 We have been doing family hikes at least once a week. I love the mountains.
The Olympic Trials have been fun to watch. We are getting pumped for the Olympics. There are so many amazing athletes to cheer on.
We usually do a big waffle breakfast for the 4th, but we are keeping it small this year. The boys also requested French toast so we are mixing it up.
Do you make these for the 4th? I say yes. Have a good holiday.
Hers