His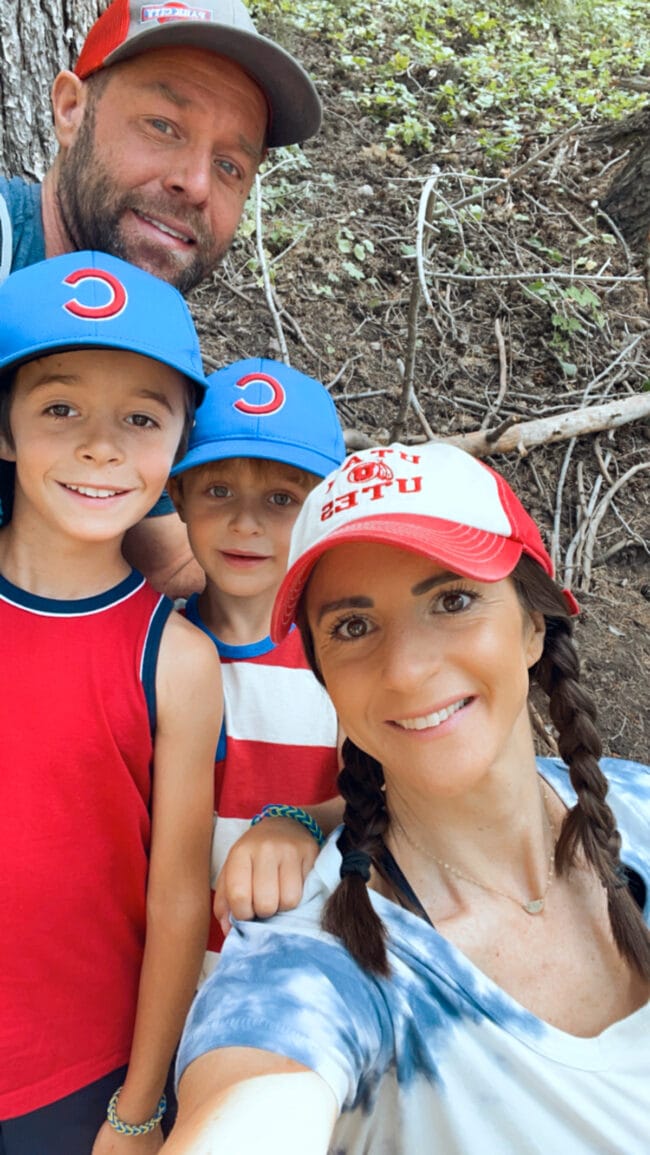 The 4th of July weekend was one big party and we are still going strong because my brother and his family are visiting.
It's time to make things even.
I really never thought of shoes as a collectors item, but some are very pricey!
We are watching the NBA finals but aren't tied to either team. I love the Suns coach and Giannis. I just hope it's a good series.
I finished the second season of Lupin. It's such a good show.
Hers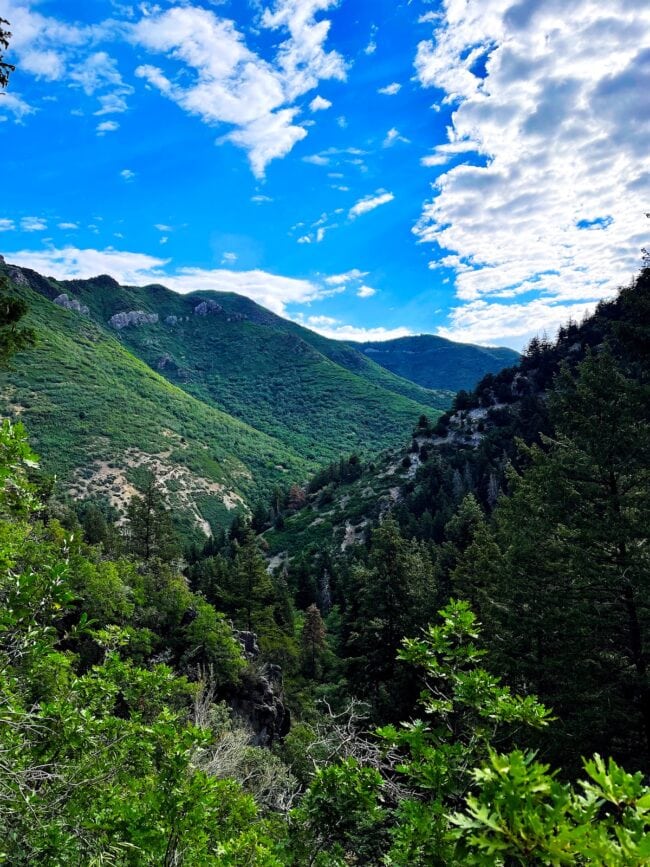 New this week, a sweet summer favorite, an easy grilling recipe, and one of my favorite salads!
These are so comfortable! I want more colors.
Who's going to watch the new Gossip Girl? I am going to give it a try.
Our zucchini is out of control. Every time I go outside I swear there are at least five new zucchinis. I made a few new zucchini recipes that will be on the blog soon and of course this famous bread. You can find all of our favorite zucchini recipes HERE

.

I will take two scoops.
Love this tee and this casual top.
That frosting!
I have been doing a lot of hiking this summer and I need new shoes. Any recommendations for good trail shoes?
The button details are lovely! Can wear this with so many things!
The most anticipated new books in July. Have you read any good books this summer?
I am kind of loving this look!
I am headed to Seattle this weekend for a fun girls weekend. Where should we eat and what should we do? I haven't been on a plane in a LONG time and I am feeling a little nervous. I better bring a good book or watch a movie!