His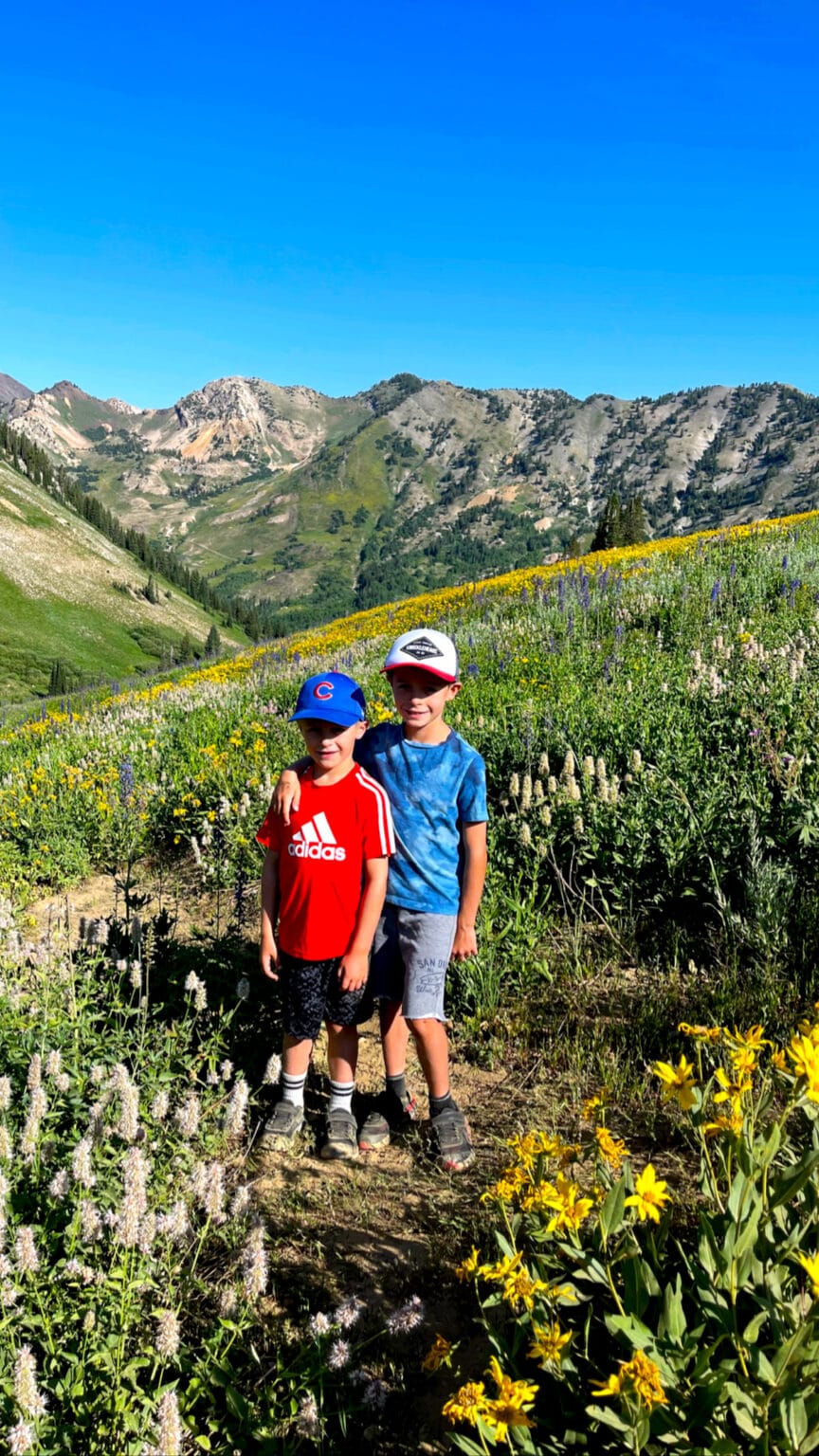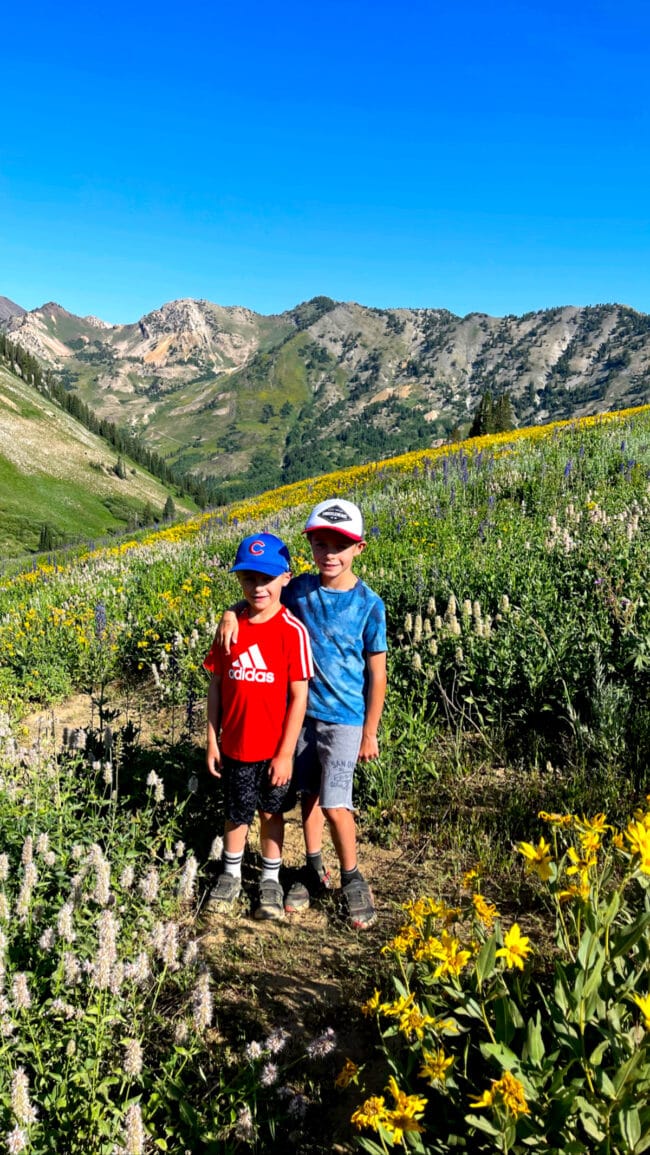 We went on a hike to see the wildflowers. They are in full bloom right now.
I went to the Garth Brooks concert in SLC and it was such a great show. He is quite the entertainer. If you ever get the chance to see him live, go. What is the best concert you have ever been to?
Well, the NBA season is over. Congratulations to the Bucks.
This is a good light backpack for hiking or travel.
We watched the new Space Jam with the boys and they loved it. I thought the original was a lot better, ha.
Hers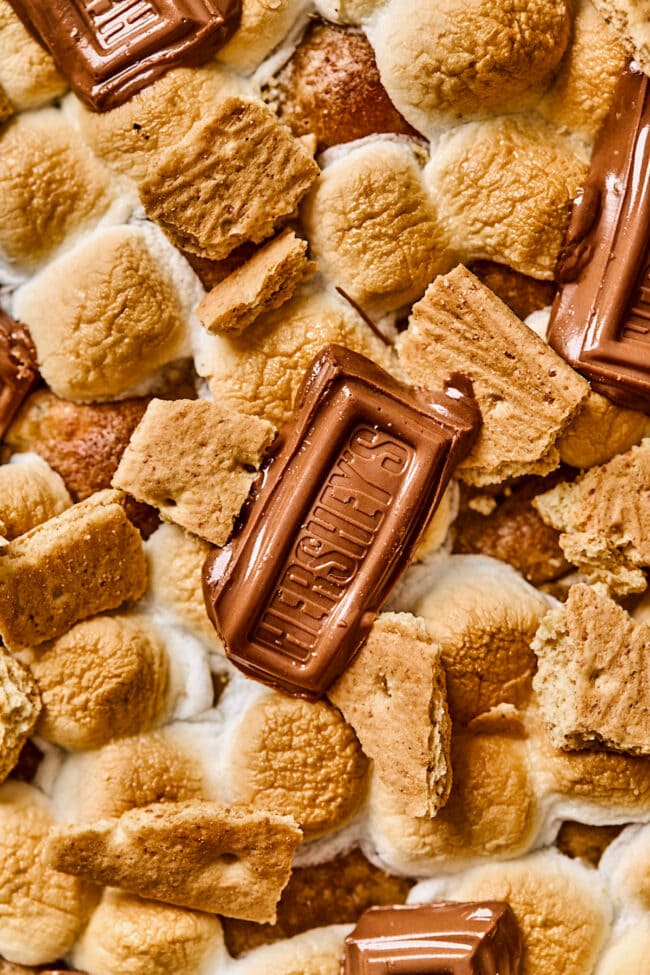 New this week, the best dessert, a healthy quick bread, and amazing summer salad.
Confession, we haven't made s'mores this summer! Well, I did make this and it's pretty epic, but traditional s'mores still need to happen. I do mix things up and use a peanut butter cup instead of a chocolate bar. The BEST! How do you make s'mores?
I am anxiously awaiting season 2 of OBX, it comes out July 30th. I am also thinking about starting Yellowstone. I know so many people love it!
I got these pants, in the light wash, and they are my new favorite. Only $15 too! I'm also loving this comfortable top.
I haven't had a Swiss Roll in years, but I think I NEED this!
Spatulas for a good cause! So many fun ones!
This is right up my alley. Loving this summer dish too!
I have been loving these! Great for on the go, hiking, camping, or a healthy snack or breakfast. The peanut butter chocolate chip and PB&J are my favorite, but I also love the almond ones, you can't go wrong. Use TWOPEAS for a discount if you want to try them!
Got lots of zucchini? Here you go! I have these in the oven and I am making these for dinner.