His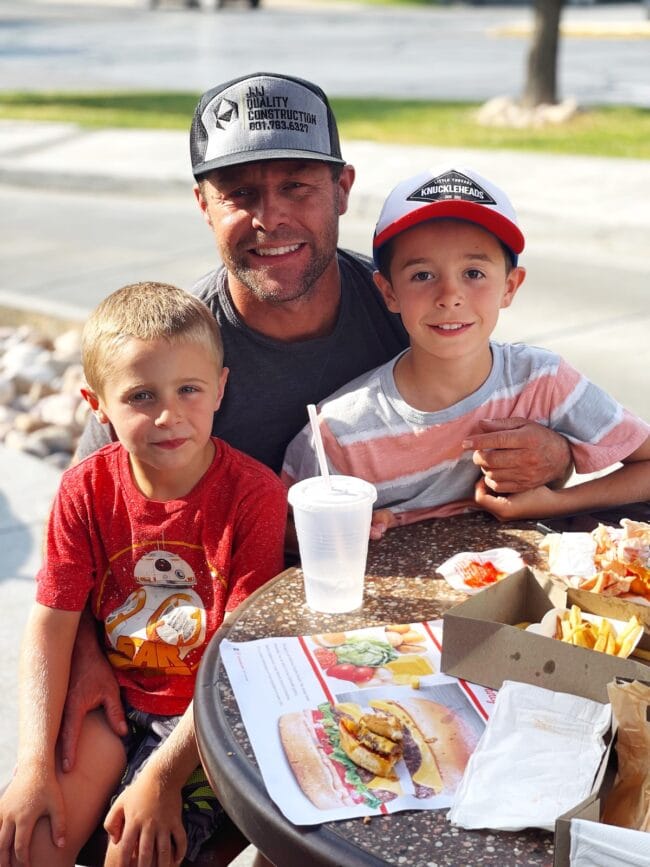 Burgers with my boys!
I recently purchased this and it is so awesome. I have eczema and during the summer my skin gets bad in the heat, this has helped a ton. Plus, I am sleeping a lot better.
We have been watching a lot of Olympics. It's fun to cheer on the athletes. They are all amazing.
Sunday is August 1st. We still have so many things we want to do this summer. We better get at it!
Hers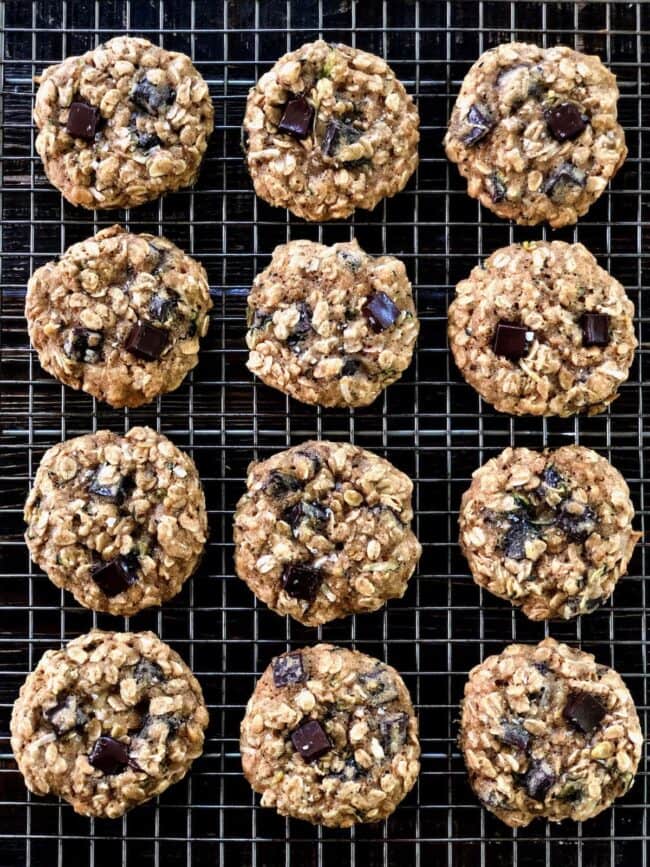 New this week, the ultimate summer treat, an easy and healthy weeknight meal, and a dessert that was a hit at our last cookout!
I chopped my hair yesterday. It is now shoulder length, it was time for a change.
The Outer Banks is back tomorrow and I am very excited about that. Also, the best TV show

ever will be back on Netflix starting August 1st. You can find all of my favorite TV shows

HERE

.

Ice cream, do you prefer soft serve or old-fashioned ice cream? Lately, all I want is a soft serve cone.
A fun way to track your reading!
I want a piece!
Ordered this for hiking.
Super cute dress!
A dessert you don't have to share.
A good article about friendship.
A few good sale items! Pj's, boots, workout shorts (they are so soft), jacket, and slippers. A few kitchen items too: cute bowls, dishcloths, berry basket, salad servers, tote, and dish towels.