His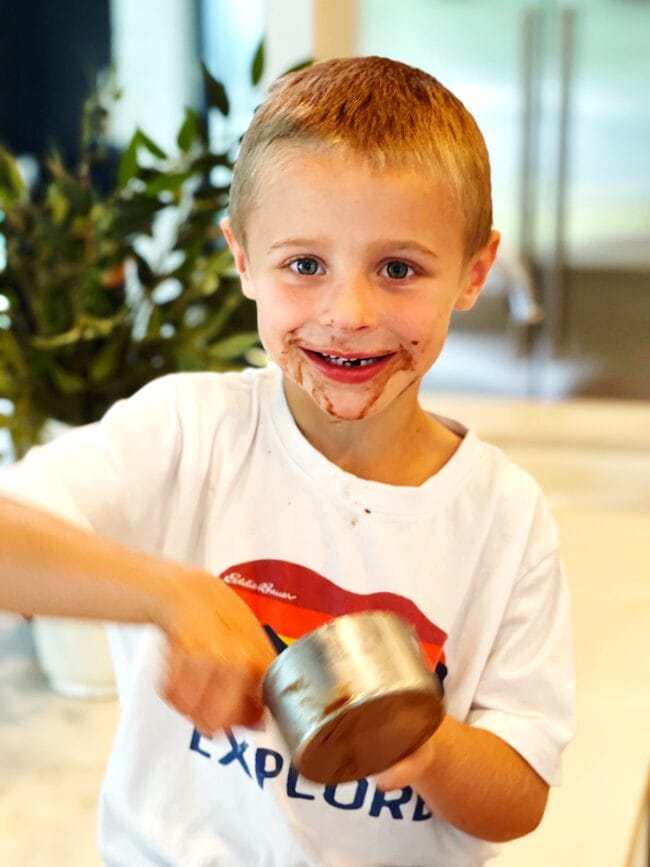 Today is a big day, it's Maxwell's birthday! He wanted these for his special breakfast. Happy birthday to our little dude!
The boys have been "camping" in the backyard. I set up the big tent and they have been playing out there every day and we made s'mores.
Has anyone seen the Jungle Cruise? The boys want to see it.
Such a great story.
The chickens we got this spring started laying eggs this week and the boys go on an egg hunt every morning.
Hers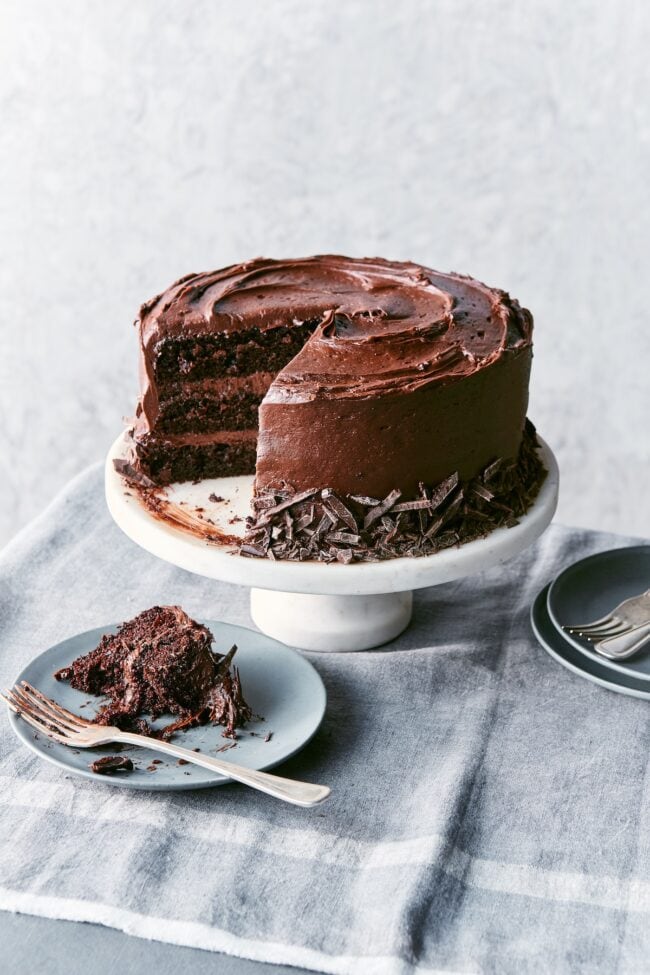 New this week, an easy salad, a one pot meal, and an easy summer side!
We are celebrating Maxwell's birthday today. I can't believe my baby is 7. He requested the chocolate celebration cake in our cookbook and we are all excited about that. It's the best!
I already finished season 2 of Outer Banks. It was so good, maybe even better than the first season. I am going to watch White Lotus next.
Maxwell spilled Rice Krispies all over the pantry floor this week, oops. This came in handy. And if you are looking for the best RKT recipe, here you go!
Hmmm, I am not so sure about this.
Our friend Kelley's new cookbook has the boys excited for ski season. I am excited about all of the good food inside:)
Great back to school backpack! Comes in lots of colors. Caleb picked navy.
Love the price tag on these cute shades.
20 Simple Daily Habits, it's a good list!
What are you never spending money on again?
In a salad rut? Try these!
New limited edition flavor and it's really good! Use TWOPEAS for a discount! I am sure it will sell out fast.