His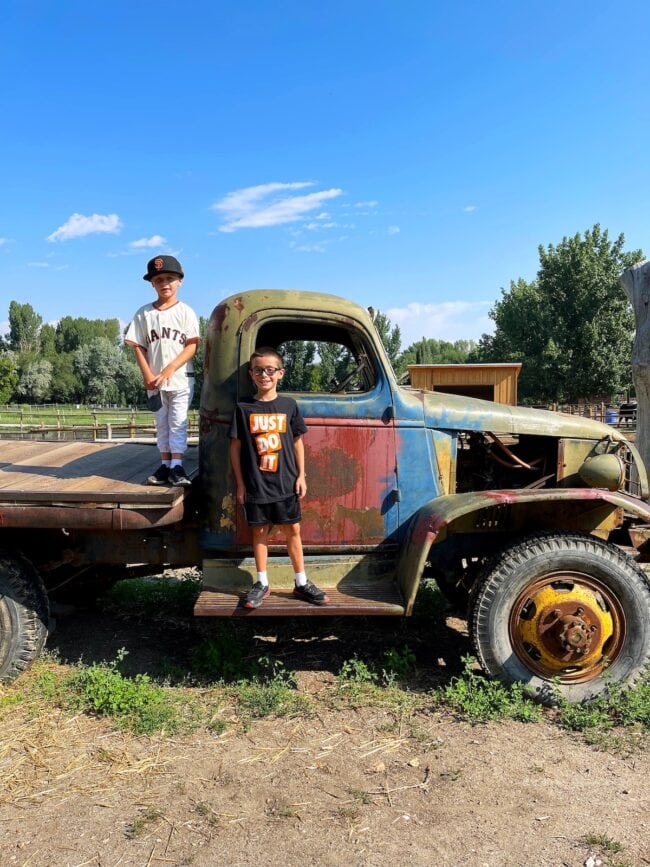 We went to Wheeler Farm to see all of the animals. The boys love that place.
The air in Utah has been the worst in the world this week because of the fires in the west. Scary and sad.
Are your kids back in school yet? We have less than 2 weeks left.
Hers