His
I took the boys to Yellowstone last week. We camped in Lamar Valley. We saw a ton of wildlife: wolves, bison, a coyote, a badger, bears, a fox, pronghorn, deer, frogs, a moose, and even a snake. It was so awesome!
I will say that camping for a week is a lot of work. A lot of work before, during, and after, but so worth it. I just wish we could get Maria to join us, ha!
A cool place to watch a baseball game.
The new donut flavor is a good one.
Hers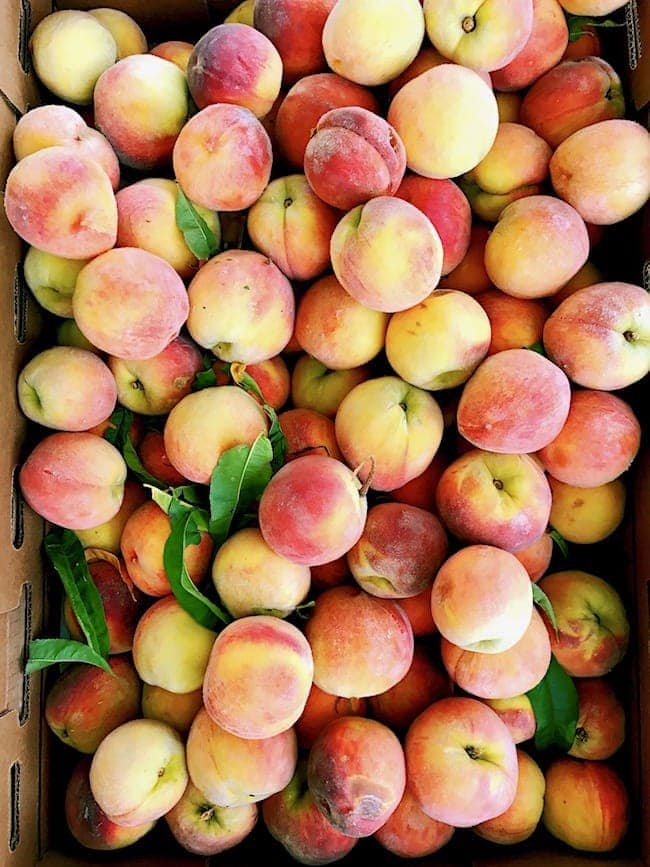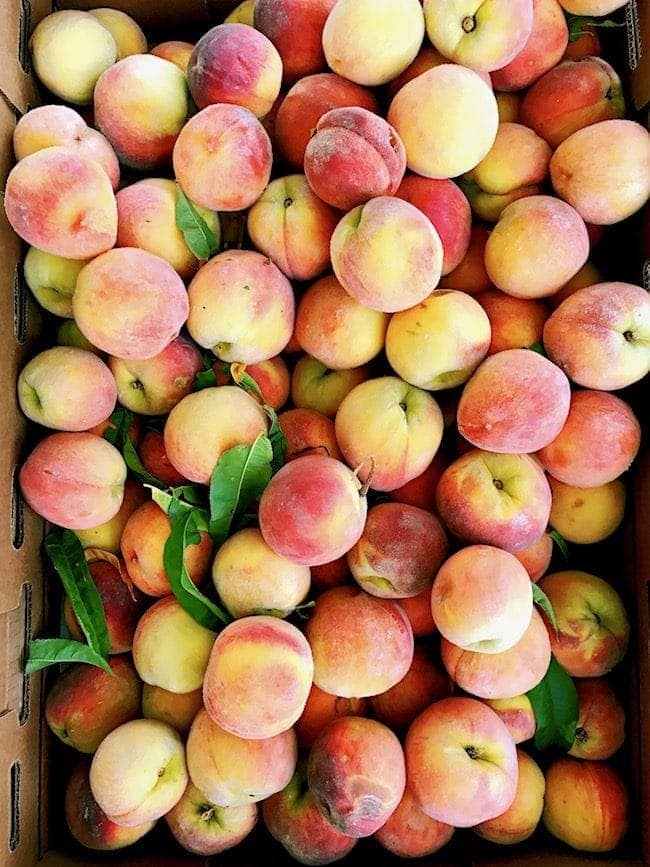 New this week, our favorite restaurants in Salt Lake City, a fun summer pizza, and the best summer dessert! And don't miss our big giveaway on Instagram. Tomorrow is the last day to enter!
If you are in Utah, don't forget to go to Hires Big H this week for our Salted Malted Chocolate Chip Cookie Shake. It is available until Saturday and it is incredible. If you don't live in Utah, you can make the cookies at home and make your own shakes:)
A very good basic and a pretty floral.
We have millions of peaches, for real! I guess it's time to make this, these, this, and this! Oh, and the peach cobbler in our cookbook. I might make jam too. What are your favorite peach recipes?
Lightweight, a great for transitioning to fall.
Are your kids back in school? Ours start on Tuesday! If you need lunch box ideas, here you go!
The prettiest air fryer!
I started watching Modern Love on Amazon Prime and I am enjoying it. I finished White Lotus and I didn't love it. Kind of an odd show.
I know the boys will love these!
It rained all day yesterday and it made me a little excited for fall.