His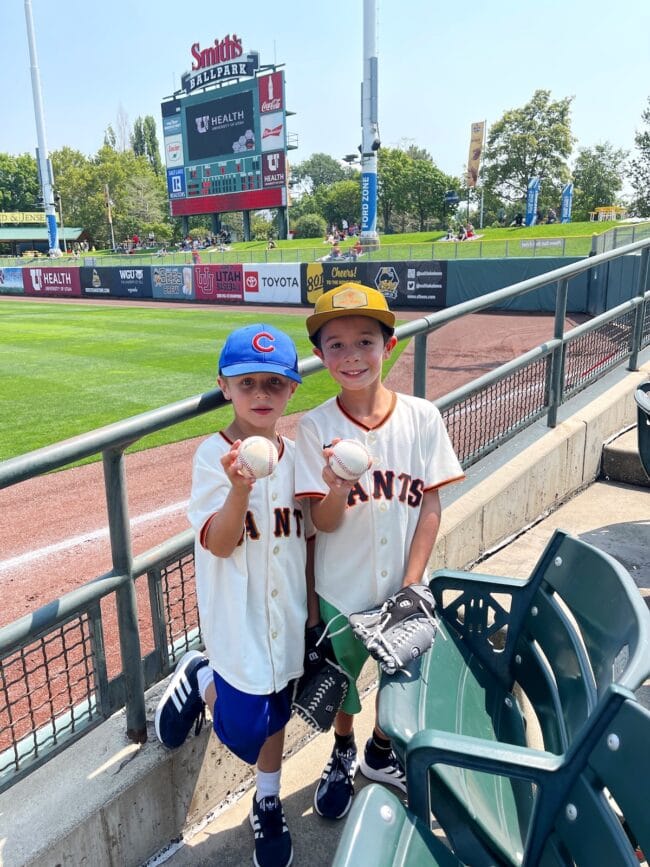 We took the boys to a Bee's baseball game and they both came home with a ball. It was a good day!
We ran a family 5K and the boys did an awesome job. They are good little runners.
It was back to school this week. The boys picked these for their first day breakfast and these for dinner. Maria also made cookies. The year is off to a good start.
Toys from the past! There were some good ones…and some not so good ones, ha.
Hers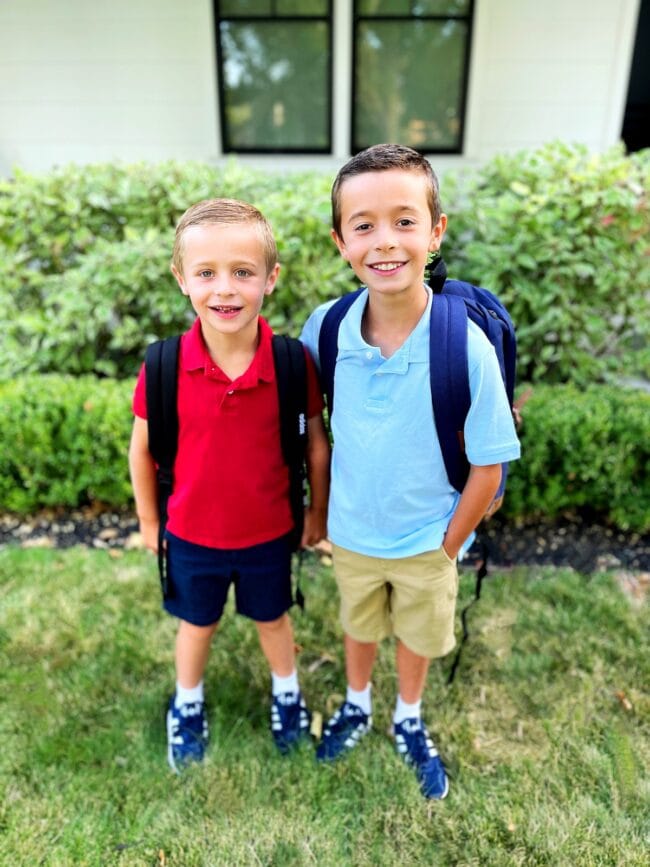 New this week, a recipe I can't stop making and a great back to school recipe!
The boys started school this week and the house is too quiet. This is the first year they are both in school all day. I miss them, but they are glad to be back.
What books are you loving? While the boys are in school I am going to find time to read…just for fun!
I am going to try this trick!
Our freezer is full of peach jam and our pantry is full of bottled peaches. It was a lot of work, but worth it! I also made these and I have a new peach recipe coming your way soon!
Perfect pullover. And a look for less.
Ok, count me in!
Perfect pockets!
This looks incredible!
If you need a good easy dinner, this one has been popular!