His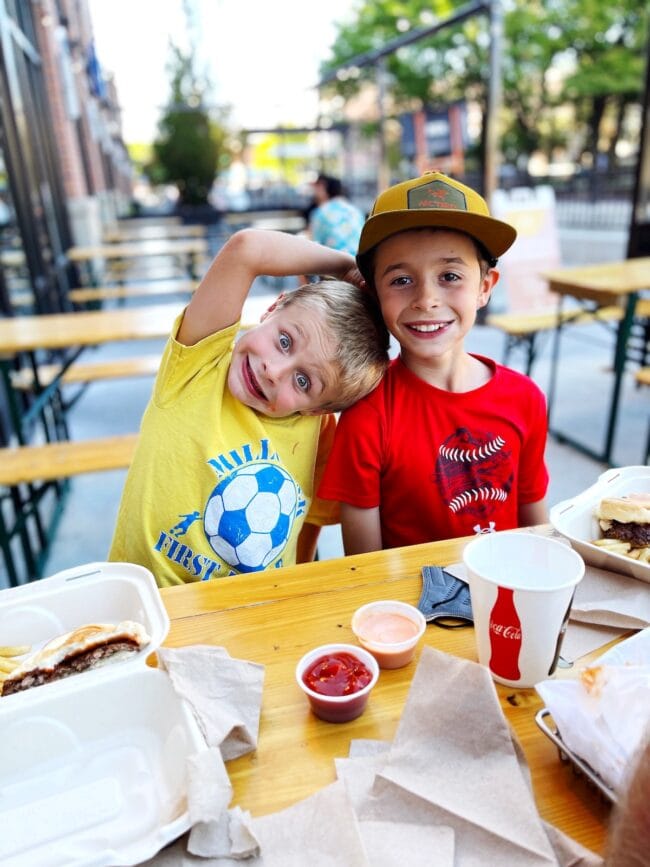 A night out at Cubby's, the boy's pick. Maria wrote a post about our favorite restaurants in SLC, check it out if you live here or want to come for a visit.
The boys found my collection of old baseball cards and have loved going through them. What did you collect as a kid?
Would you try this?
What are you doing for Labor Day weekend? We have zero plans at this point. I don't know if that is good or bad.
Hers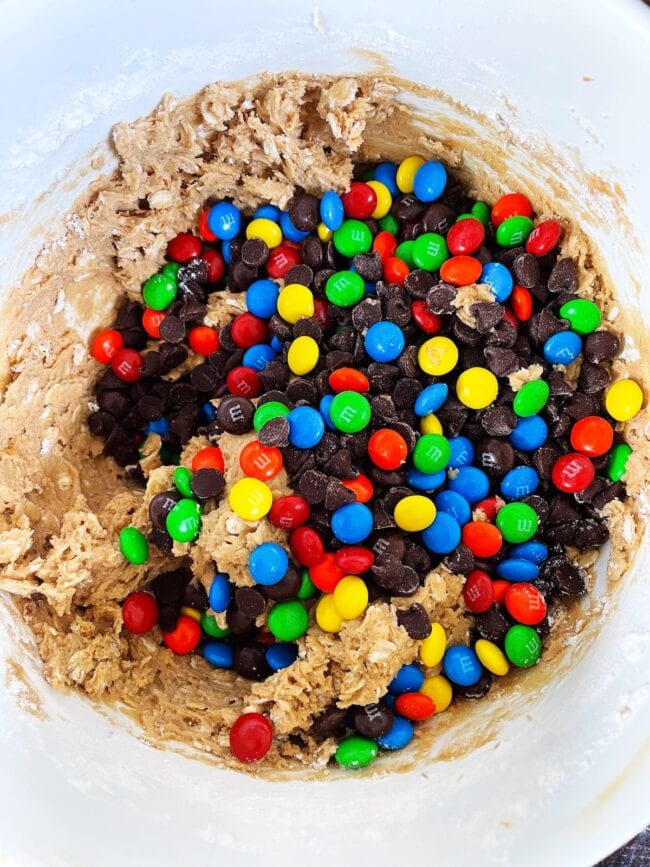 New this week, a fantastic summer dessert, a healthy breakfast or snack, a super fresh recipe, and a quick and easy dinner!
Such a pretty top!
These cookies are always a good idea.
What was your favorite book as a child? I loved reading through the comments. So many good ones! Charlotte's Web, A Little Princess, The Babysitter's Club, Beverly Cleary books…I could go on and on:)
Our cookbook came out TWO years ago! Crazy! Thank you to everyone who has bought the book, cooked from the book, left reviews, etc. We appreciate your support! And I think our book would look great on this cookbook stand🙂 We still use it every week. It has our very favorite recipes!
Very into this sweater dress, this colorful dress, and this ruffle dress.
I need a new show to watch. Friday Night Lights is back on Netflix so I've had that on in the background while I work, cook, and do laundry. What is your favorite "background" show?
A few things I snagged on major sale: cozy joggers, super soft sweatshirt, basic top, floral top, and cardigan in honey orange for fall!
This looks too good!
Limited edition! Stunning!
CT country home! Beautiful!