His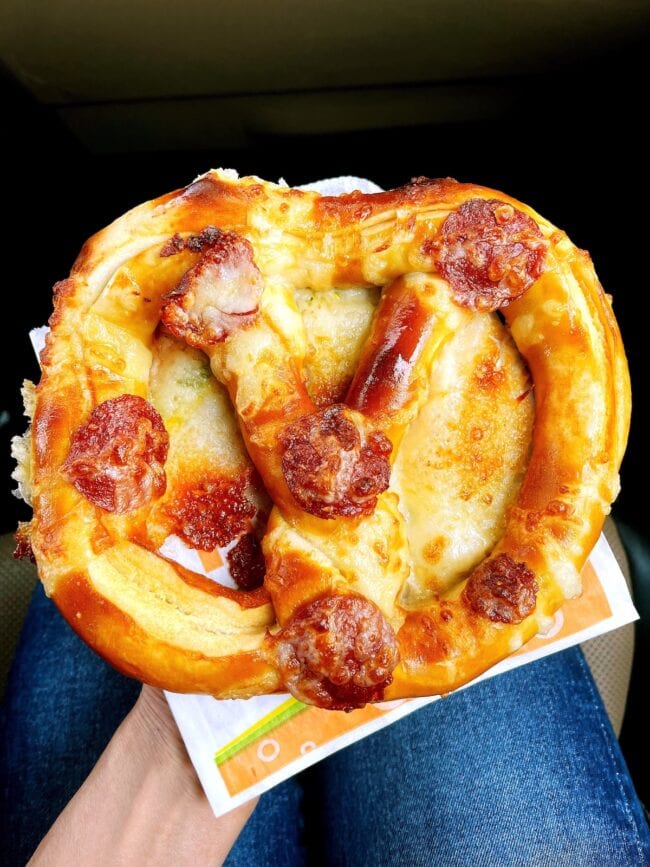 Football season is here and we are ready!
I think we planted a secret garden because it is still going strong. Our pear tree is almost ready too. It's been a good year.
Pizza pretzels, I think I need to recreate these. Have you tried our pretzel bites? Great game day snack.
Hers