His
We are getting a lot of eggs from our chickens. Fresh eggs are the best.
We thought this commercial was funny.
These are good and I'm not the only one who thinks so. Check out the reviews.
Sad, he was one of my favorites.
Caleb started playing the viola this week. We are not sure why he picked the viola, but he is excited.
It's guacamole day, in case you didn't know.
Hers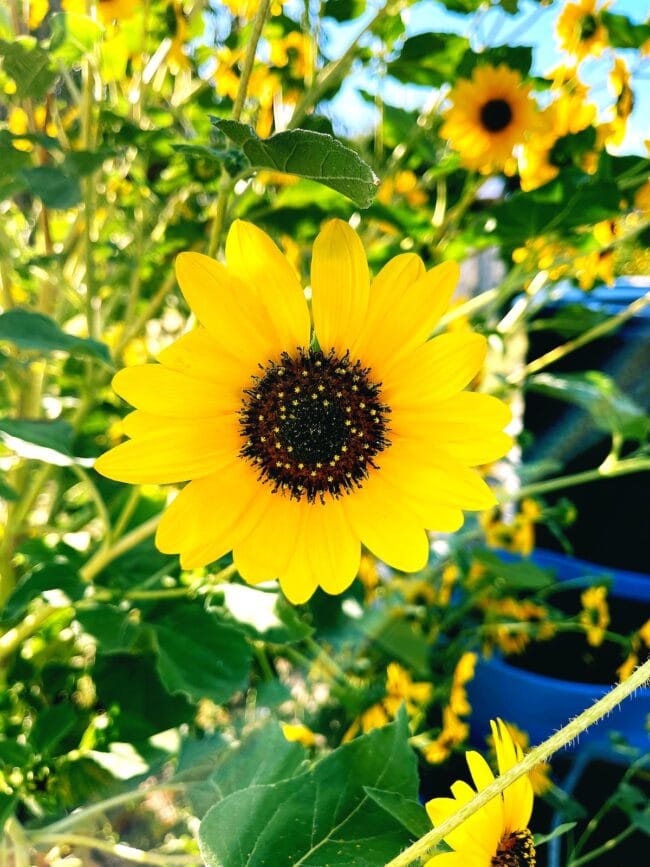 New this week, a delicious no-bake treat, an EASY healthy breakfast, a sheet pan dinner, and the ultimate fall dessert.
On my wish list: this dress, gorgeous boots, this dress, this pretty top, and this cozy top!
I tried to watch Nine Perfect Strangers, but couldn't get into it. I think I will try Clickbait, Manifest, or Yellowstone next. What are you watching?
Classy and cozy! I love the taupe color for fall.
Sweater perfection!
That drip! Wow!
This shirt is beautiful, especially the chambray color.
Do you get family pictures every year? I need to schedule ours before it gets too cold outside.
I am loving this little kitchen gadget.
I'm ready, should I start with this recipe or these!
Ordering these for future dinner parties! They are on sale.