His
I really enjoy fall hiking. Great weather, great views, great exercise.
I still remember my first pair.
These are pretty bad.
Caleb's birthday is on Monday, but we are going to start celebrating this weekend. Love that kid.
Hers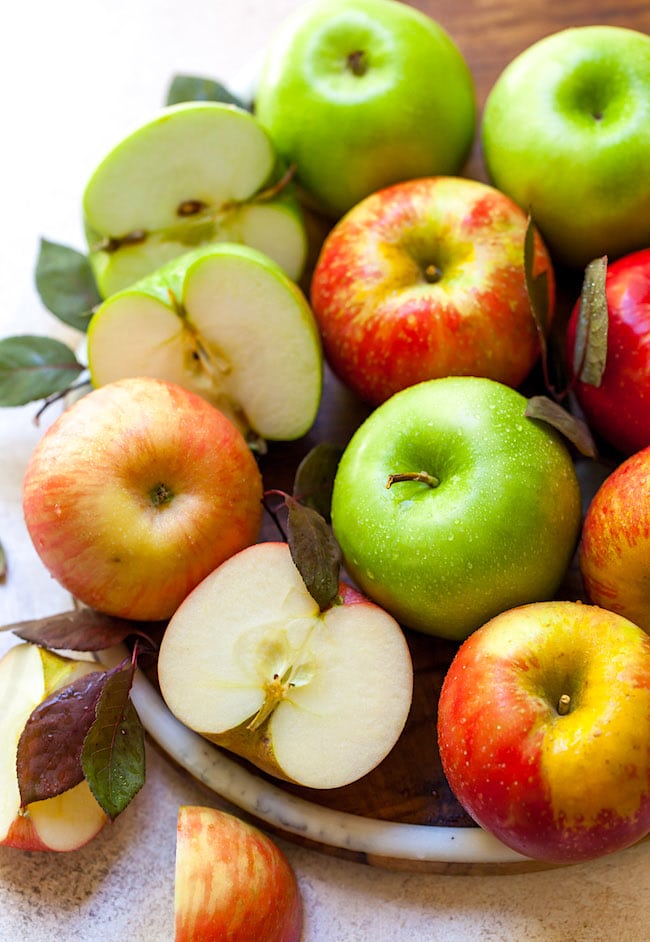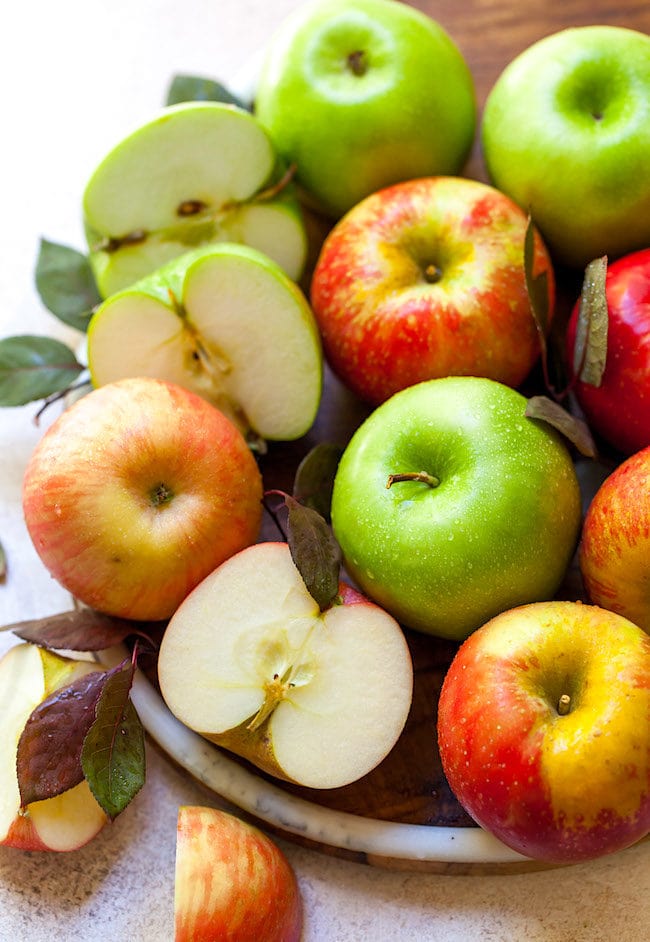 New this week, a fall favorite, a new fall dessert that you HAVE to make, a condiment we always have in our fridge, and a 20-minute meal!
I have been doing a lot of fall baking, apple and pumpkin everything! I made these yesterday and these are up next!
Cookie dough is back! Hurry and grab a box, they are going fast! Use TWOPEAS for a discount!
I started watching The Morning Show and I am loving it.
This needs to be lunch.
I am VERY excited about this. Who's going to listen and rewatch with me?
Can't wait for this one!