His
The Giants have a big game tonight, we hope they can pull out the W. The Buccaneers are also playing.
The boys wanted this

for dinner this week. I didn't mind.

Do you have any good ideas for Halloween costumes? Caleb can't make up his mind this year.
The boys have fall break next week. We aren't going anywhere but we are making a list of fun activities to do at home and in our local area. Should be a good time.
Hers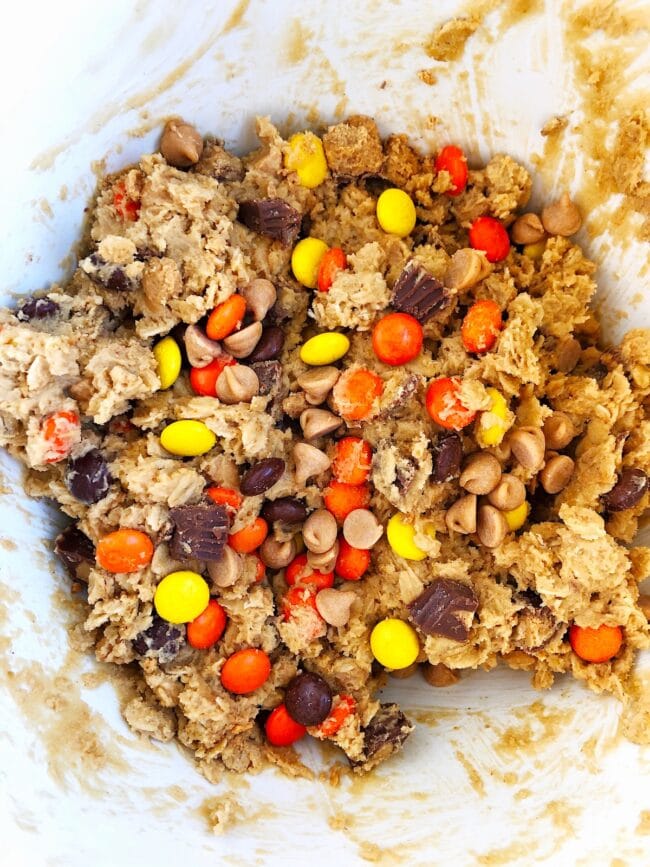 New this week, an epic treat, a dinner winner, the perfect fall cookies, and a breakfast treat!
The perfect cookies for October!
I watched Maid on Netflix and LOVED it. It is a hard story, but powerful and so good. We have also been watching a lot of sports. There is always some kind of game on! We love this time of year.
Bring on the cozy, love this and this! And this is the most beautiful sweater for winter.
It's snowing today. Of course, Josh and the boys are giddy! They can't wait for ski season, but I am planning a vacation to somewhere warm, ha! And of course we are getting family pictures tomorrow. I hope it clears up and warms up a bit.
Love the pretty detail and this is a good basic.
Soup season is my favorite and this gadget is a must!
Looking forward to this book.
Stunning boots.
This looks amazing!