His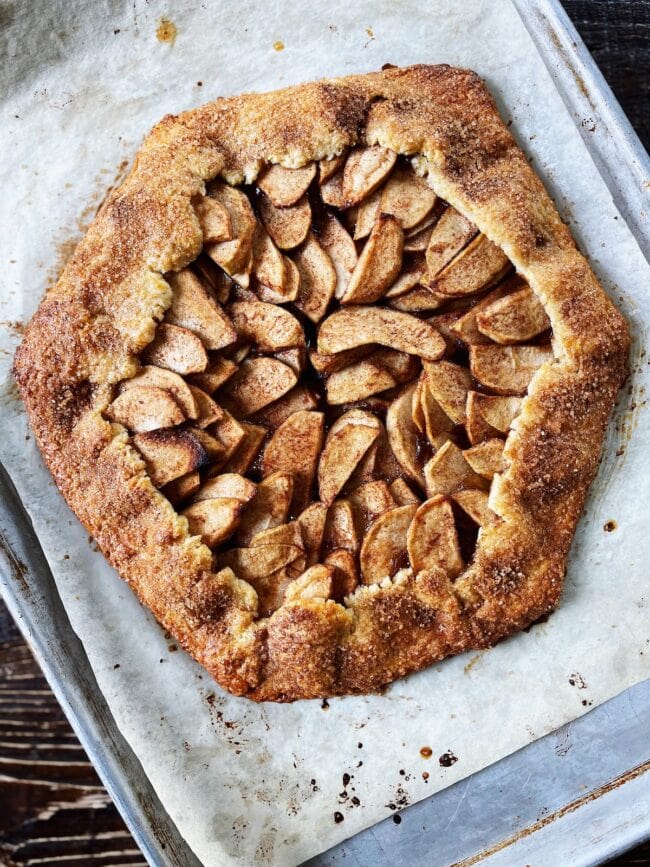 I made an apple galette. I will have to type it up so Maria can share it on here.
Everyone is talking about Succession, should we watch it?
The boys want to see the new Addams Family movie. Has anyone seen it?
The boys are on fall break and the weather is nice so we will probably do a few hikes, play some baseball, make homemade pizza, and who knows what else. They want to go, go, go!
Hers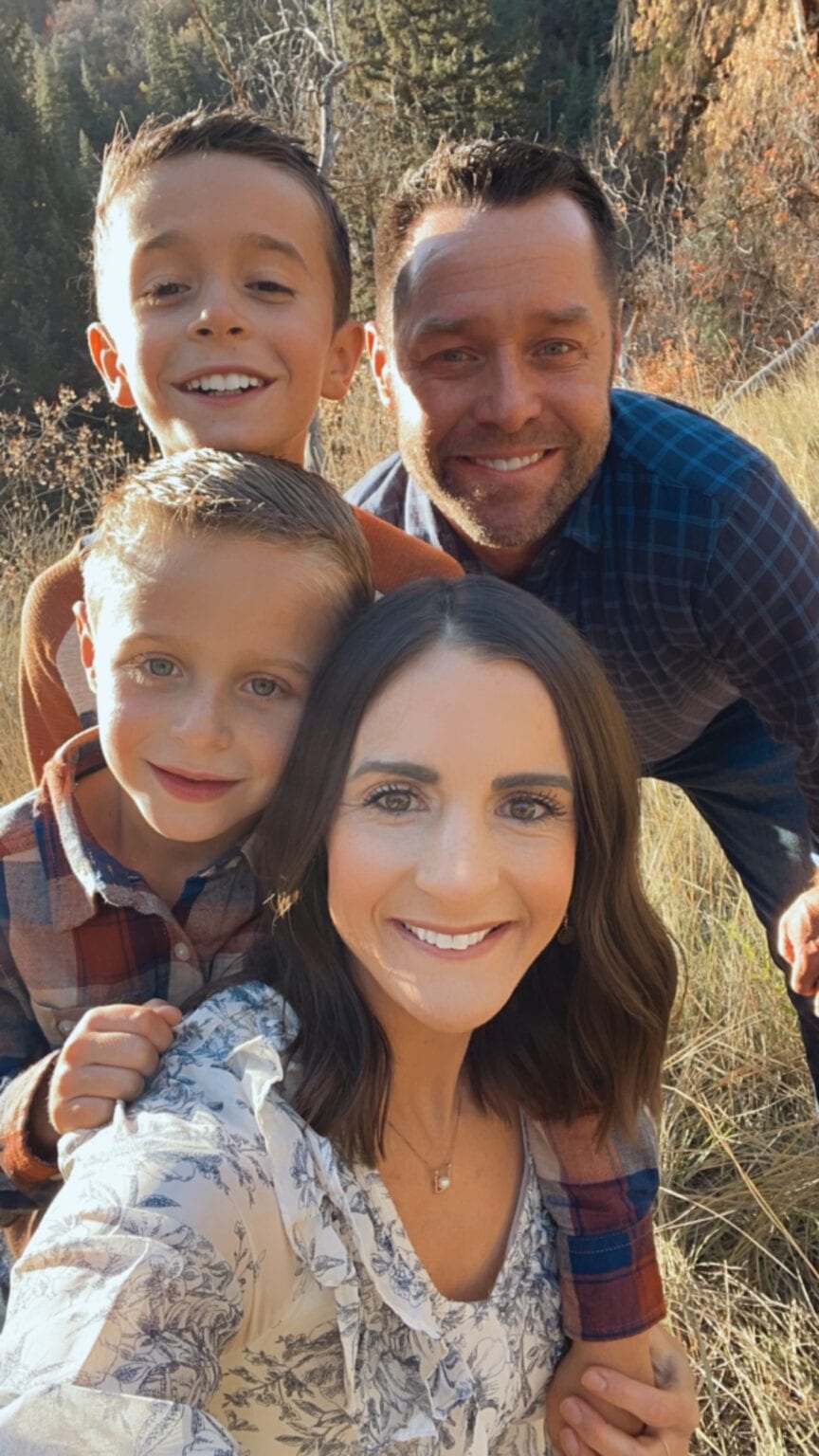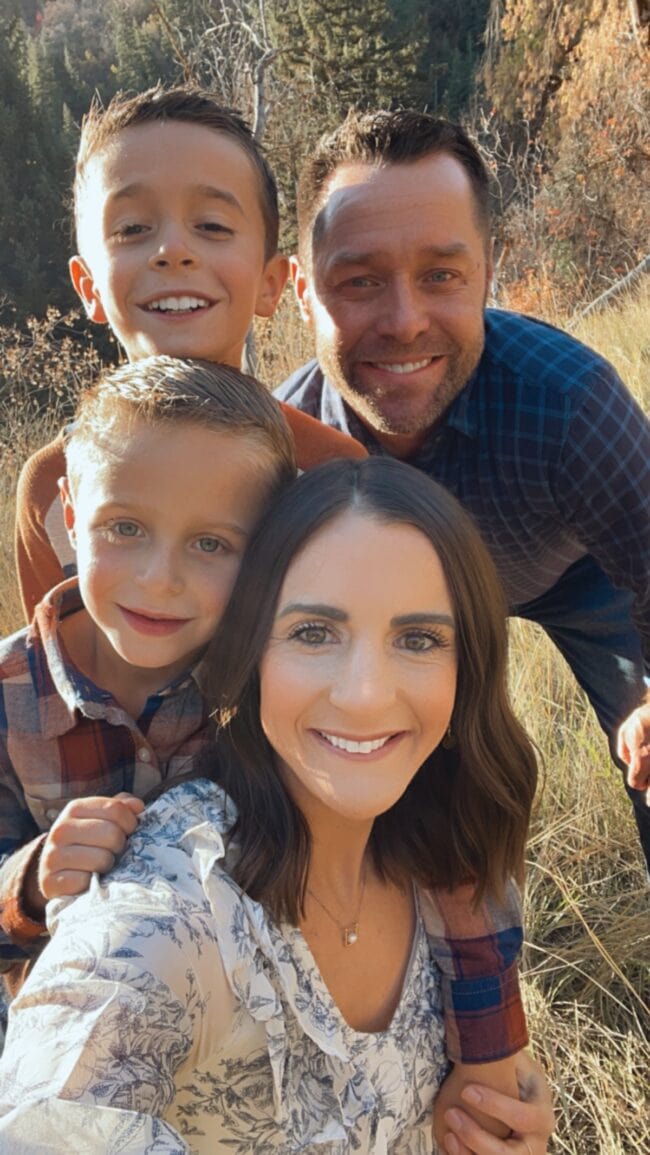 New this week, the best fall snack, a family favorite dinner, and a fun treat!
We got our family pictures taken and I can't wait to see them. It was a little chilly, but we all survived!
Love the neutral colors.
I can't wait to bake from this!
New to me and loving it.
I had friends over for a fall lunch yesterday. We had this soup, these, my favorite fall salad, and these for dessert! It was fun! I need to break for lunch more often.
I might wear this every day.
The NBA is back and that makes me SO happy!
My favorite coats are on sale. Great quality so they last for years.
Tips for sweater weather. I am loving this sweater and this one!
I have to make these for the boys.
FYI, last day for the Made by Mary sale! My favorite jewelry!
Have you started your Christmas shopping? I need to start making lists so I can get it done early. I will try to get some gift guides on the blog soon!