His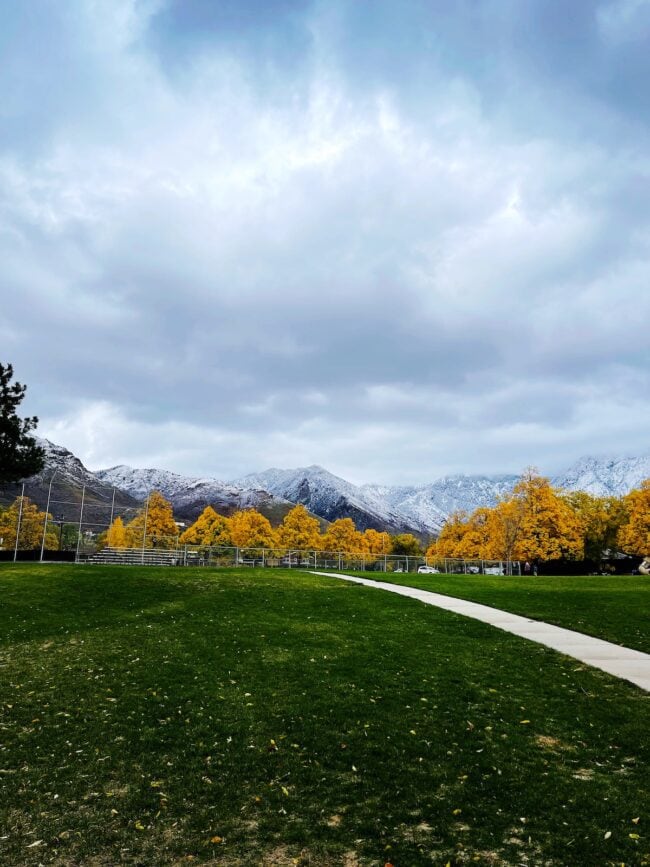 Have you carved pumpkins yet? We are doing ours tomorrow night. I hope the boys pick something easy.
A new season of Curb Your Enthusiasm is out. I love that show.
Evans gave the 600th touchdown pass ball away, ha! That was an oops!
The boys usually pick out Halloween costumes for Maria and I, but they haven't said anything yet. I think we are off the hook.
Hers