His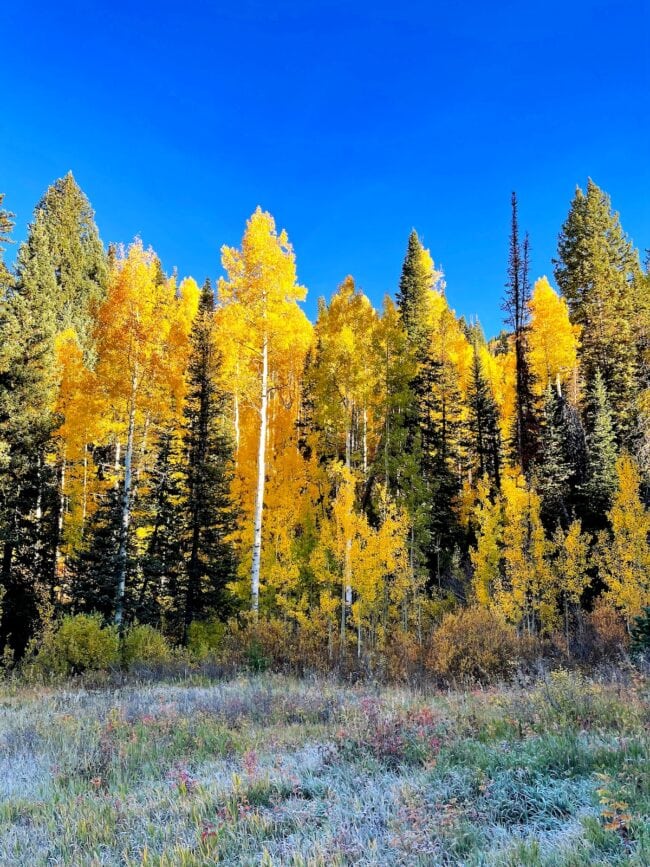 Halloween felt really long this year, the boys had fun though. And now it's November, every day gets closer to ski season.
Maria is going out of town so I asked the boys what we should do. They want to play football at the park and make these.
Hers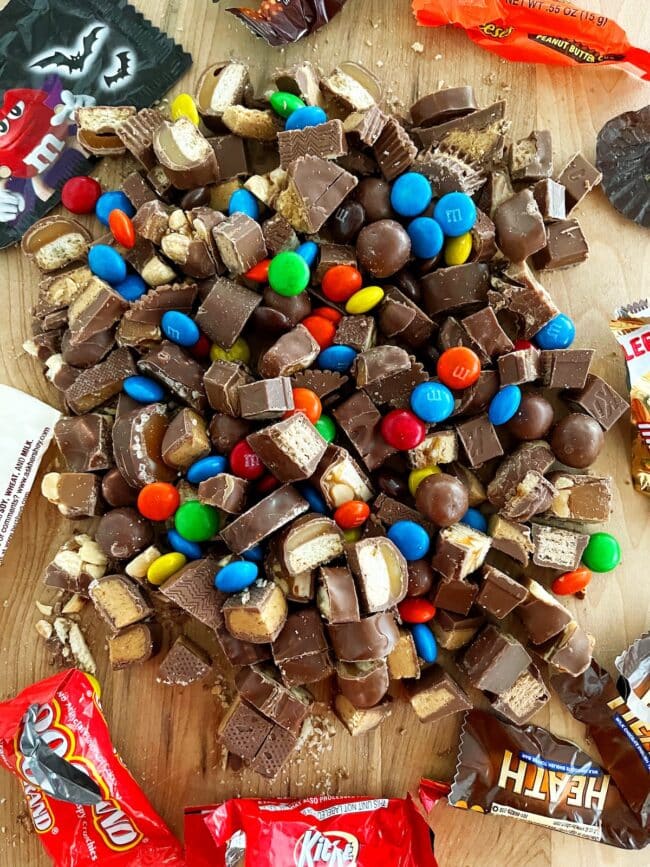 New this week, a fantastic fall breakfast, a decadent cookie recipe, and a quick and easy meal!
I love a dress that is still comfortable! Maybe a good Thanksgiving outfit, if you aren't wearing sweats, ha!
If you still have Halloween candy, make these! I am also saving some for our Christmas gingerbread houses:)
I want every color.
Did you watch the latest episode of the Morning Show? I didn't see that one coming!
A good neutral cardigan.
I made this on Monday and have been eating it all week.
A few good kitchen finds: containers (love the lids), tray, and soup bowls (great quality).
I just got this book! So many fun ideas!
I need your help, what Christmas cookies do you want to see on the blog this year? I already have A LOT of cookie recipes, but I am happy to share more. Just let me know what you are looking for!
I am going to Sun Valley for a girls weekend tomorrow! Our family went to Sun Valley in June and I loved it. I am excited to go back!