His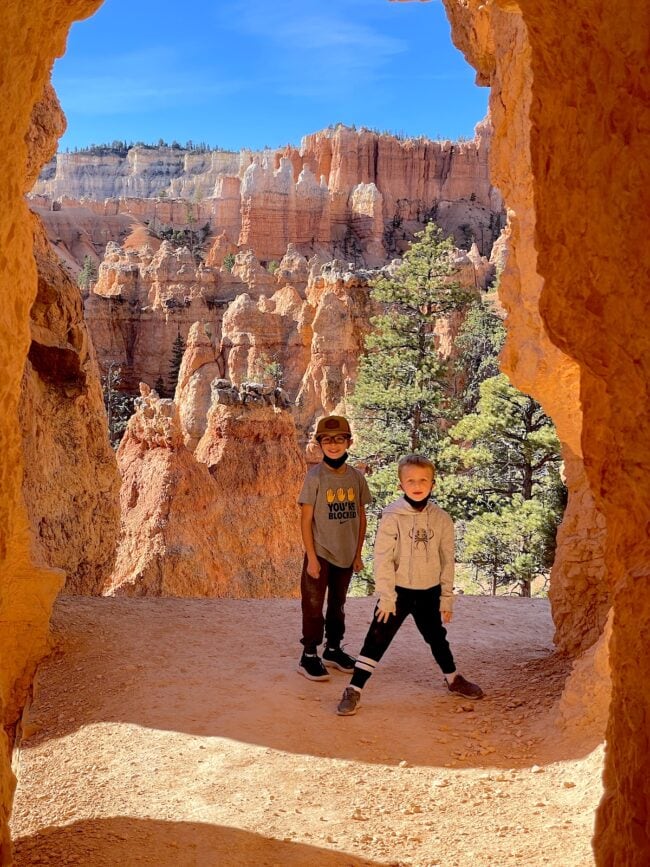 I took the boys to Bryce Canyon while Maria was in Illinois. It is such a pretty place. We lucked out with great weather and did lots of hiking and woke up early to watch the sunrise. We can't wait to go back.
The nicest airstream I've seen.
I might have to try this.
Thanksgiving is one week away. Are you ready? Find all of our Thanksgiving recipes HERE. I think we are doing traditional sides and dessert, but this year the boys want ribs on the Traeger instead of turkey. Fine by me!
Hers