His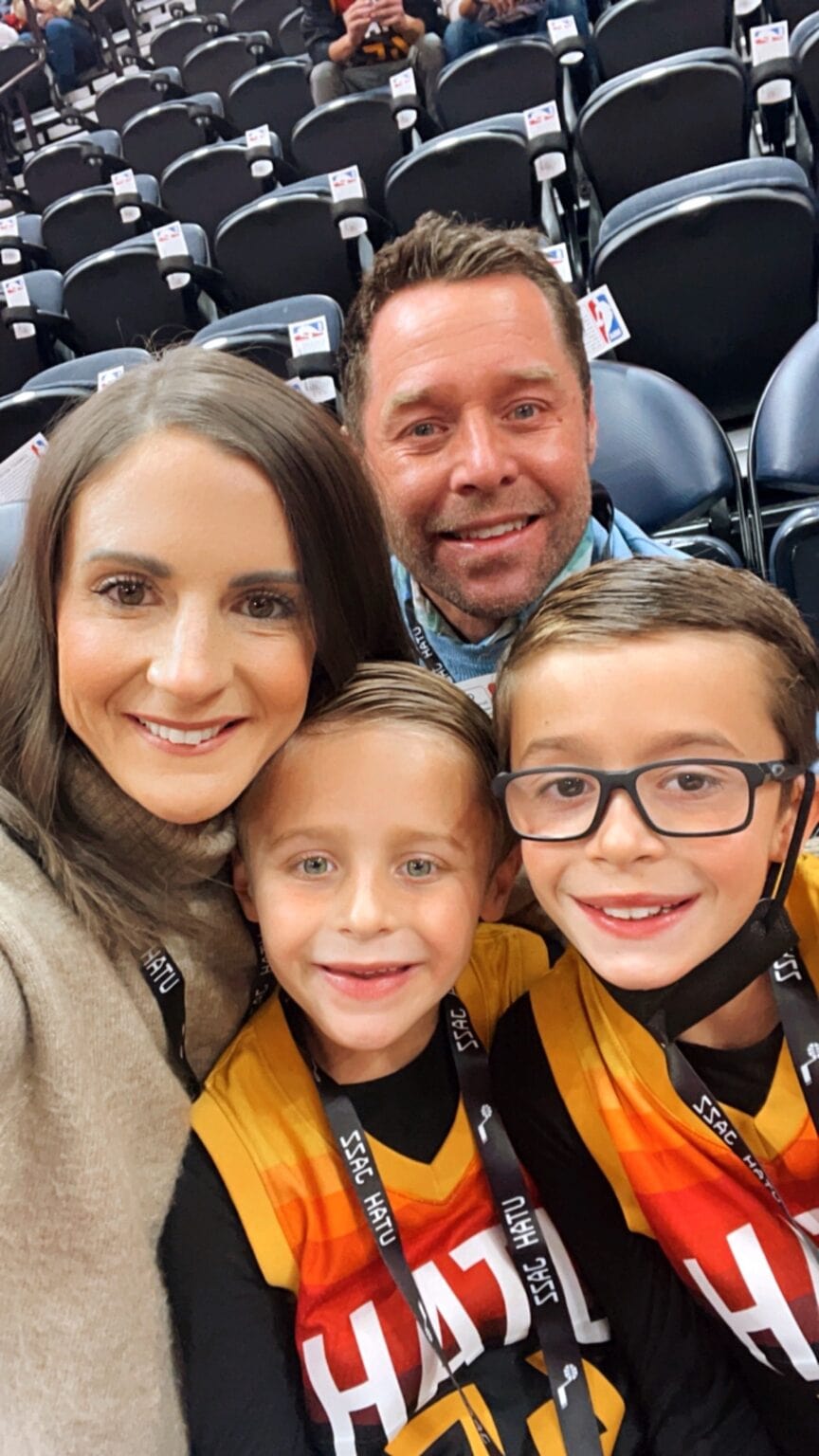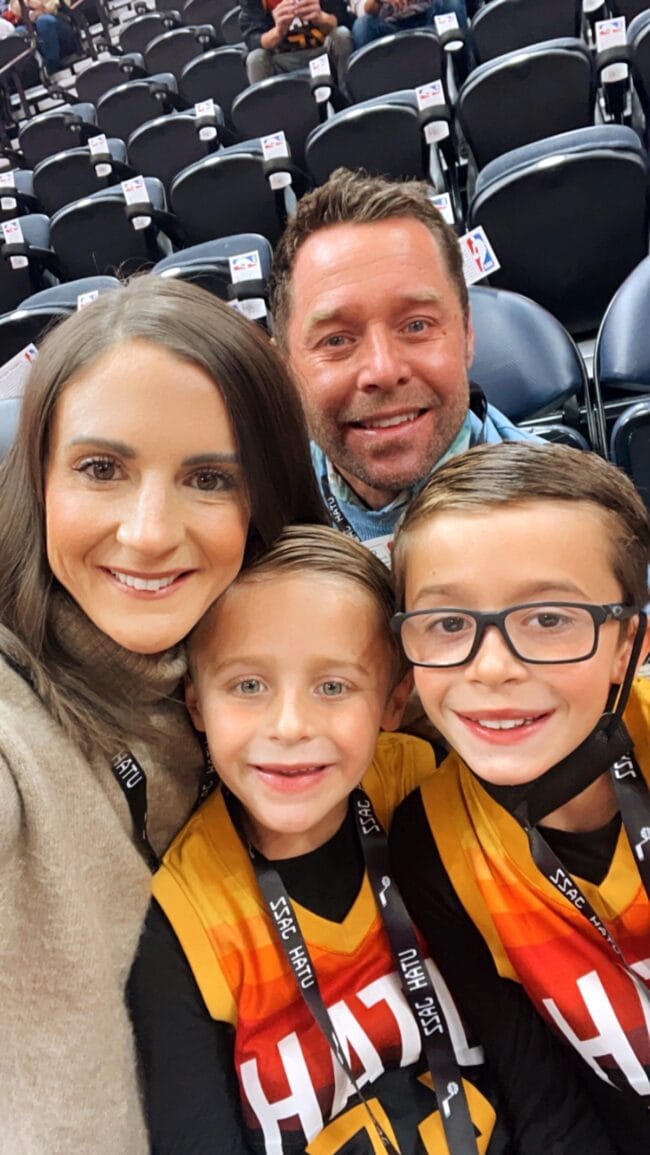 We went to a Jazz game this week and it was so much fun. We sat right next to the court and the boys loved watching the players up close.
The Utes had a big win against Oregon. I hope they play well on Saturday. We'd love to see them make it to the Rose Bowl.
We are mixing things up this Thanksgiving. I am making ribs on the Traeger instead of turkey. Have a happy Thanksgiving!
Hers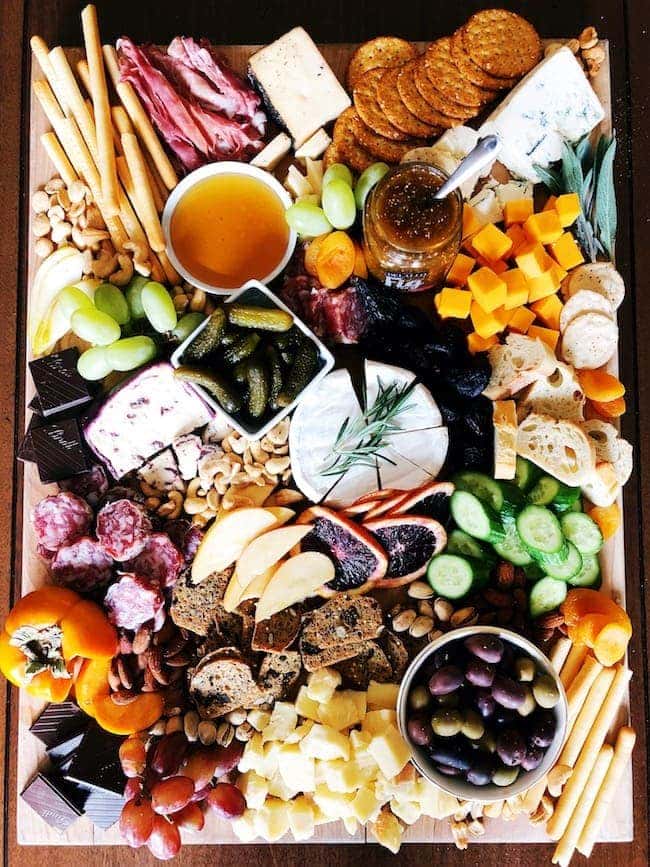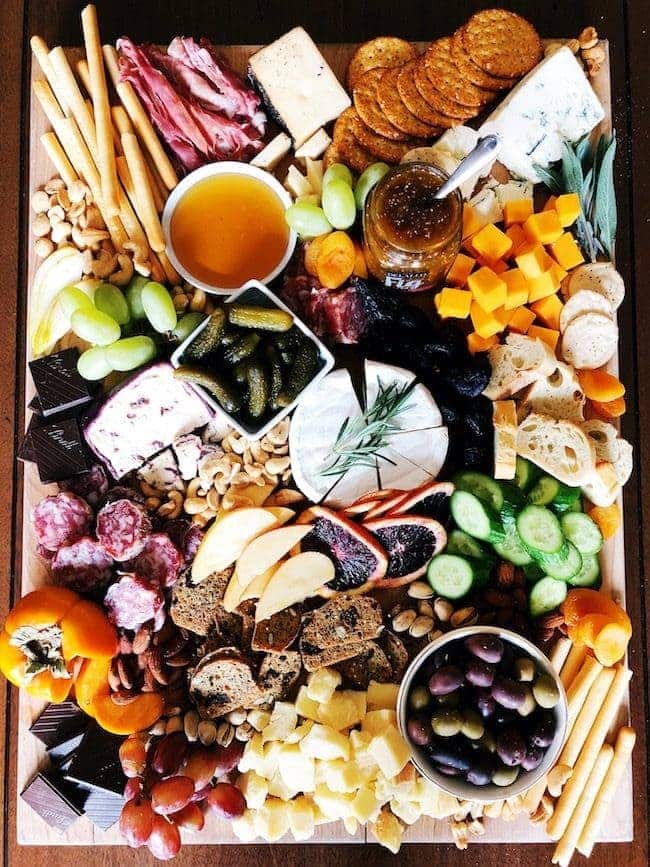 New this week, a delicious fall dessert, a favorite salad, and a popular side dish!
Are you busy cooking today? My sister is coming over and we are cooking up a storm!
We watched King Richard and loved it. I want to take tennis lessons now. Did you watch The Morning Show finale? It wasn't my favorite, but I still want a season 3.
This green dress! Perfect for the holidays.
This set is on sale!
Love this platter!
Love this zip-up hoodie and this half-zip sweater.
Ordering this! It's perfect!
There are lots of sales happening. Make sure you check out my Gift Guide for Her, Gift Guide for Him, and Gift Guide for Kids. There are lots of ideas and a lot of the items are on sale. A few sales I am checking out: Anthro, ABLE, J.Crew, and Madewell. Also, CSE is having a sale, a good time to stock up!
Happy Thanksgiving! I hope you have a wonderful holiday. Thank you for following along and making our recipes. We are grateful for you all!
And who's starting to bake Christmas cookies this weekend? If you need ideas, find all of our cookie recipes HERE! I have some new ones coming soon too!