His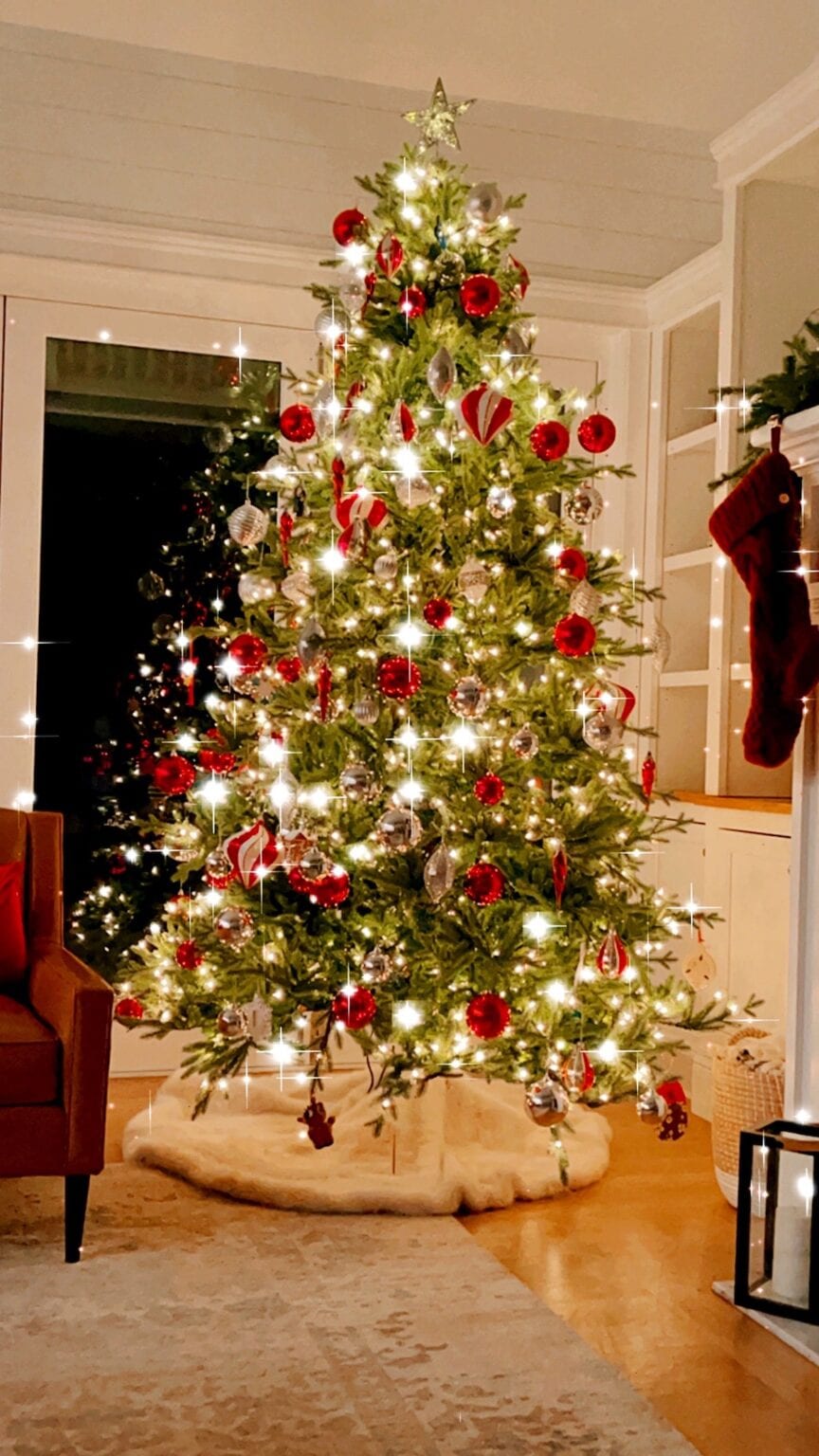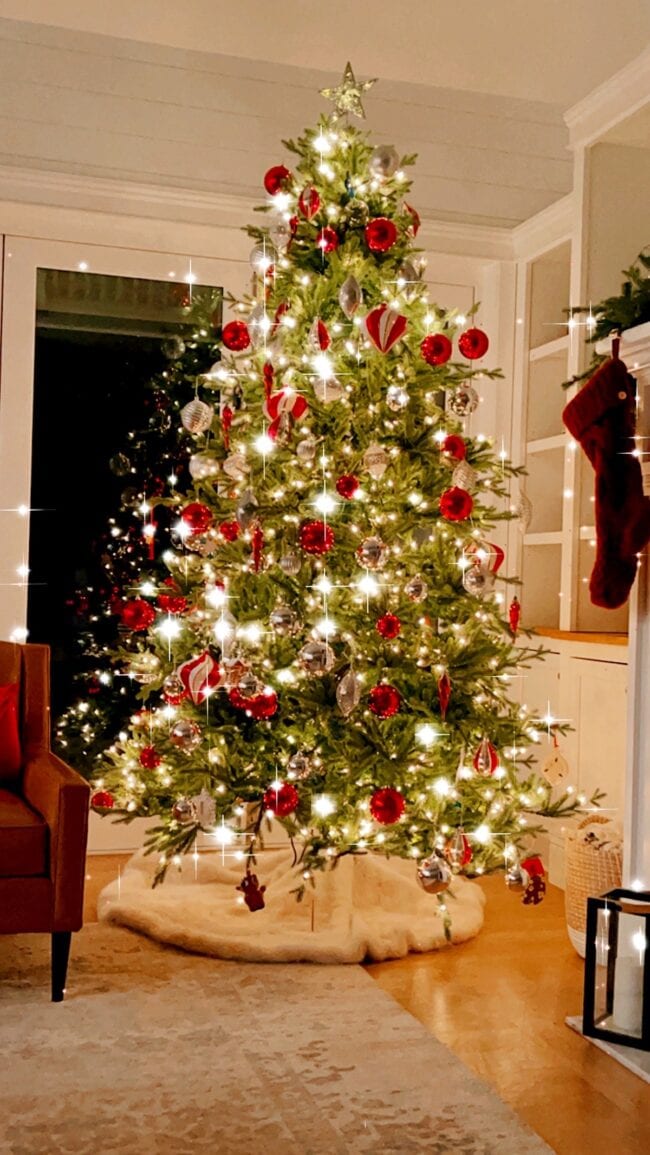 We saw the new Ghostbusters movie and really liked it. We also watched 8-Bit Christmas, it was pretty funny.
Our tree is up!
My favorite. It's a good one for the holiday season.
Amazing photos.
We are excited for the Utah game tomorrow night!
Hers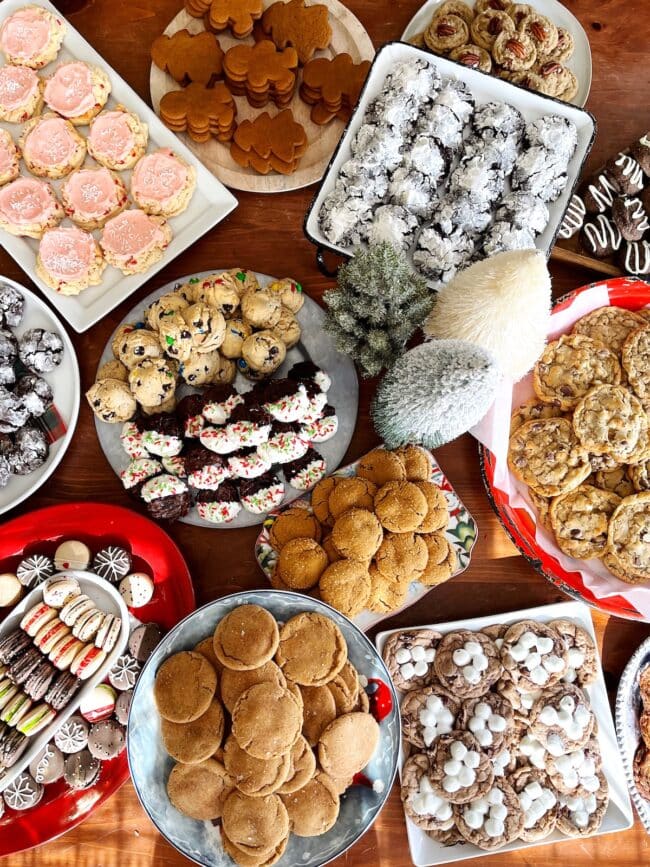 New this week, an easy dinner, a fun cookie recipe, the BEST cookies, and festive cookies. Lots of cookies and I have more coming your way soon! Tis' the season!
We have a BIG giveaway going on! Hurry and enter HERE!
Beautiful winter sweater. Love this one too!
I want to a cookie exchange this week. I brought these, they are always a hit. I am SO excited for cookie season. Make sure you check out all of our cookie recipes HERE!
These remind me of my childhood.
Hallmark Christmas movies, are you a fan? If so, what are your favorites? I need a list to watch:)
Pretty paper!
How to freeze cookie dough. My freezer is always stocked!
My kind of snack.
If you are in Utah, come to Nest Boutique on Saturday from 11-1pm. I will be there signing cookbooks! It is the cutest store!!