His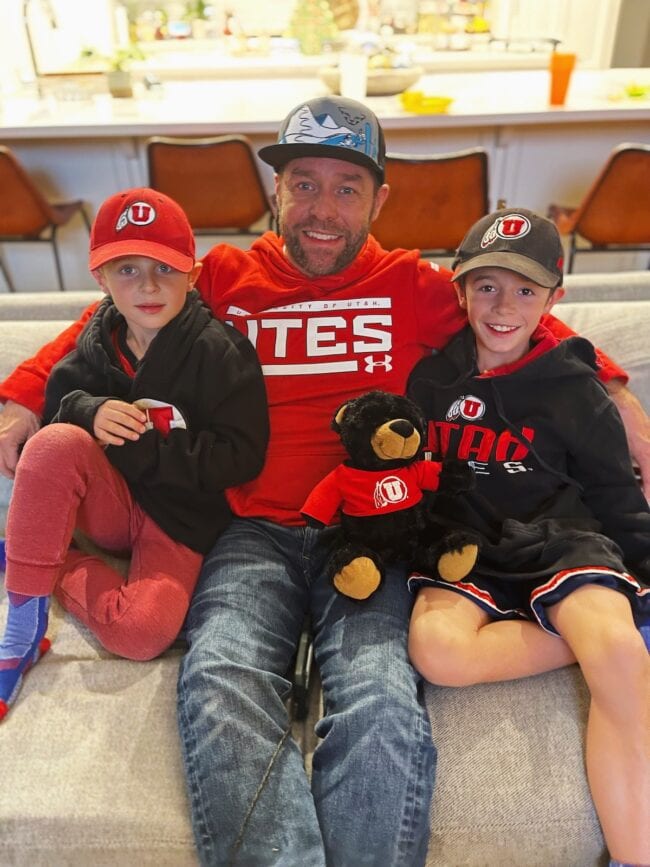 The Utes are headed to the Rose Bowl. We don't have tickets, but I really wish we did.
We are supposed to get SNOW today. Finally!
What are your favorite family friendly Christmas movies? Any new ones we should watch?
I love all of Maria's cookies, but these are at the top of list.
Hers