His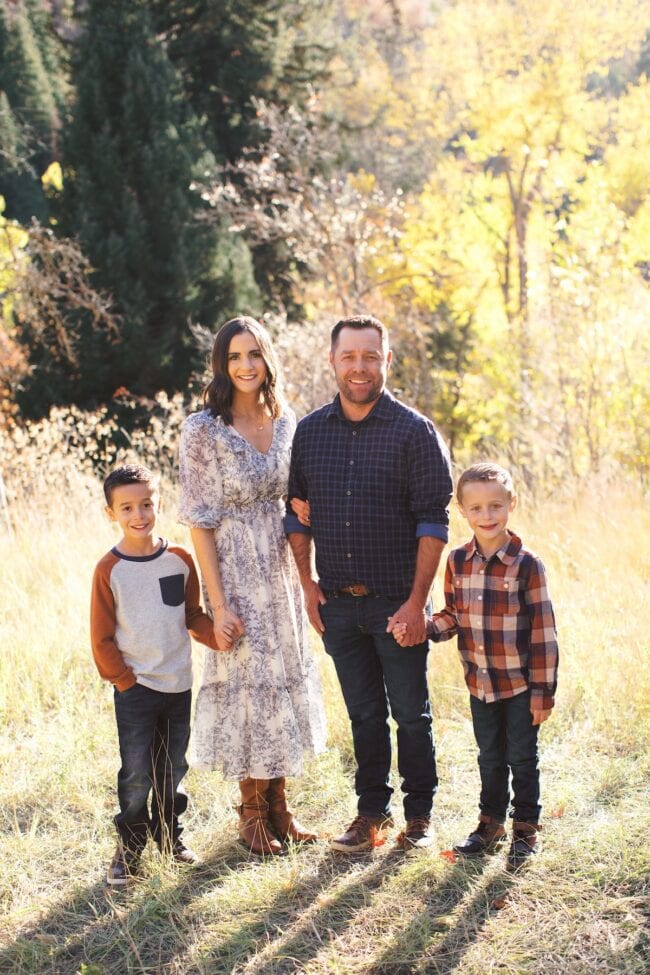 Holiday break is off to a good start. We've been skiing a few times and it feels great to be back on the slopes with my little buddies.
Are you looking forward to any new movies? The boys want to see Sing 2 and American Underdog.
I am excited for Christmas…and excited to be done with the Elf on the Shelf, ha!
Have a great holiday with your loved ones.
Hers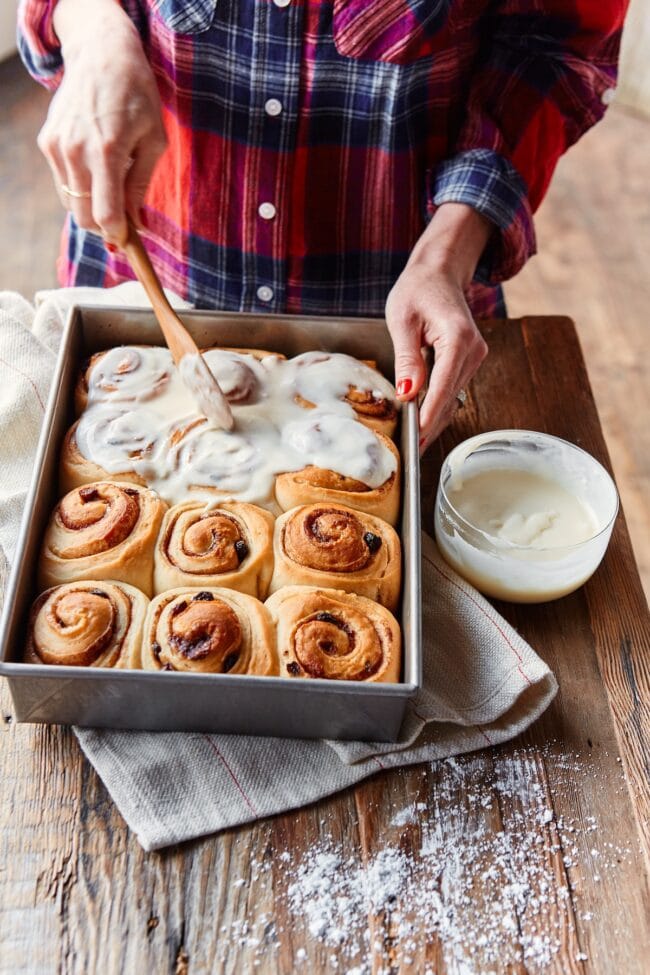 New this week, a festive treat, a holiday favorite, the most decadent recipe ever, and Christmas brunch ideas.
My dad is here and that means we are baking cinnamon rolls! They are the BEST!
So comfortable.
I had a couple of friends over and we baked six kinds of cookies (1, 2, 3, 4, 5, 6). So much fun and so many cookies!
I have this in blue, I might get another color because it's on sale!
20-minute meal! YES!
I'm really not good at wrapping presents. The ends are always too bunchy and my bows are always wonky. I guess I should stick to gift bags.
Excited about this! I loved the books.
Cute boots!
Always a party pleaser.
If you are looking for a holiday book to read, check out this list.
Don't forget to leave out cookies for Santa:) I think I will make these. I think Santa will love them:)
What are you making for Christmas dinner? We decided to make these and these this year. It's fun to mix things up! I will do a big salad and of course we will have this and this to go with!
I hope you have a wonderful holiday. Thank you for making our recipes and reading our blog!