His
We had a great Christmas at home. We got a little snow, enough to go sledding.
I think we are going to watch Don't Look Up tonight. Has anyone watched it yet?
Wishing you all a healthy, safe, and Happy New Year!
Hers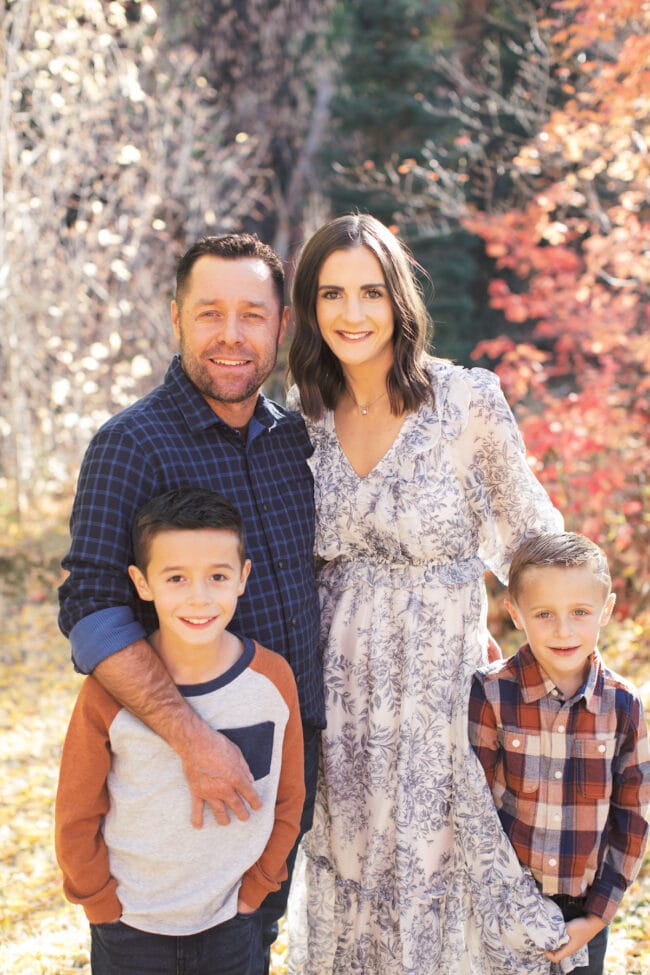 New this week, the Top 10 Recipes of 2021 and Our Favorite Recipes from 2021. So many good ones! What were your favorite recipes from our blog this year? Anything you want to see in 2022?
It's Thursday, right? Ha! My days are all blurring together. I do love the slow pace after such a busy month.
Have you watched or read anything good? We watched Back to the Outback with the Boys, it was cute. I am watching Emily in Paris and I really want to go to France:)
Cozy cardigan.
Ordered this for the new year!
I love having the boys home, but boy can they eat a lot! We have been cooking nonstop! We have some good new recipes coming your way:)
Such a good dress!
So soft!