His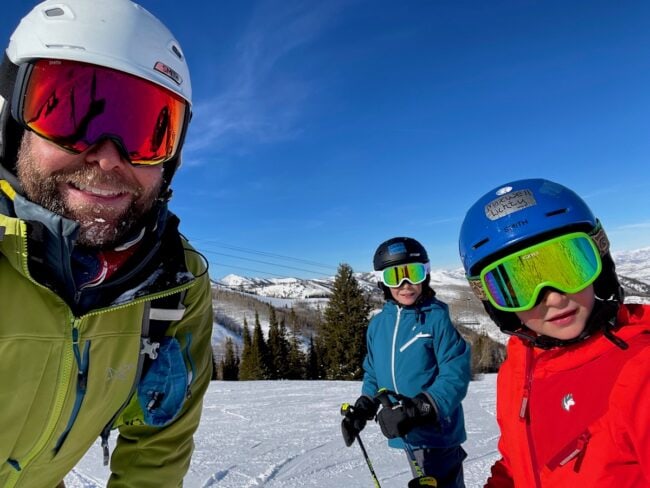 I love spending time on the mountain with the little dudes.
Any suggestions for good podcasts or audio books for kids? We would love to listen to some together.
Caleb got a chess set for Christmas so we have been playing every day.
Grocery trends for 2022.
I am excited for the NFL playoffs. There should be some good games.
Hers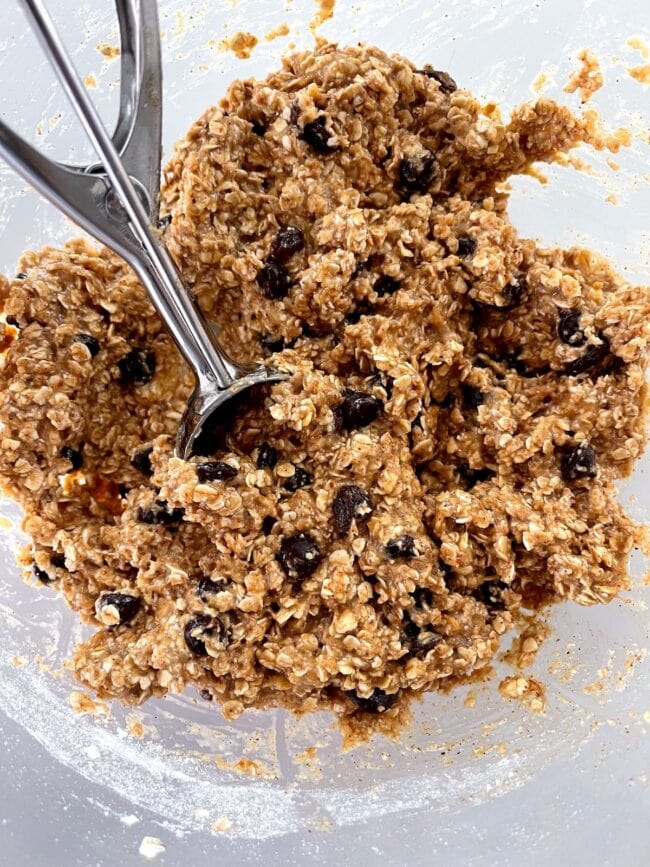 New this week, a recipe you are loving, the best soup, an easy baked good, and a family favorite.
Good basic.
I tested a new cookie recipe for you this week. They are super tasty, I will try to post the recipe soon. Until then, find all of my cookie recipes here. And just a heads up, I have a good recipe coming to the blog tomorrow, so make sure you come back:)
Sweet Magnolias is coming back on February 4th. I started rewatching season 1 because it's been awhile. There is another season of Cheer out. Anyone watching? I am loving This is Us, trying to savor every episode.
I use this every single day. It's made a huge difference.
Ordered these.
This recipe has been popular this week. I think we will make them this weekend! I also want to make this because I've been craving it.
I wish I was going on a beach vacation so I could wear this.
These are fun!