Every Thursday, we share what we are loving, what we have been up to, what we've been cooking, and SO much more! We hope you enjoy this week's edition of This and That! Have a wonderful day!
His
I hope you aren't tired of my skiing pictures, ha! We've been on the slopes a lot. We even went night skiing this week.
The NFL playoffs have been wild. So many good games. I hope the games on Sunday are just as good.
Are you playing?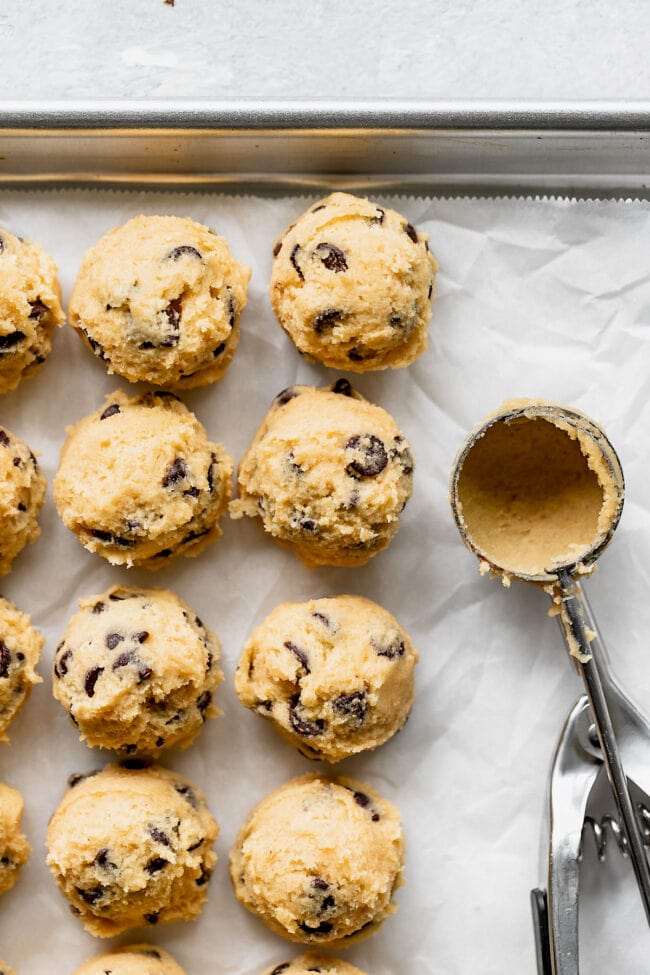 Hers
New this week, a fun baking recipe, a dinner favorite, all of the BEST soups, and my new favorite recipe!
This is in my cart.
I got a haircut yesterday, nothing drastic, but I always love a fresh cut. How often do you get your haircut? I think my last cut was October.
I want this in every color.
Kitchen appliance trends. All of these kitchens are gorgeous!
The most popular baby names of 2022. We aren't having anymore babies, but I still like to look at the list:)
Thoughts about dinner parties? I definitely agree about dessert and I always make too much food.
I want to put this on all the things.
What does the PERFECT chocolate chip cookie look like for YOU? Leave a comment and let me know. There are lots of recipes and varieties out there, but what ccc recipe is your VERY favorite and why?