Happy Thursday! We hope you are ready for a new This and That, where we share what we've been up to, what we are loving, what we are cooking, and MORE! We love writing these posts and we hope you enjoy reading them! If you ever have any questions for us, leave a comment! We love hearing from you! Have a great day!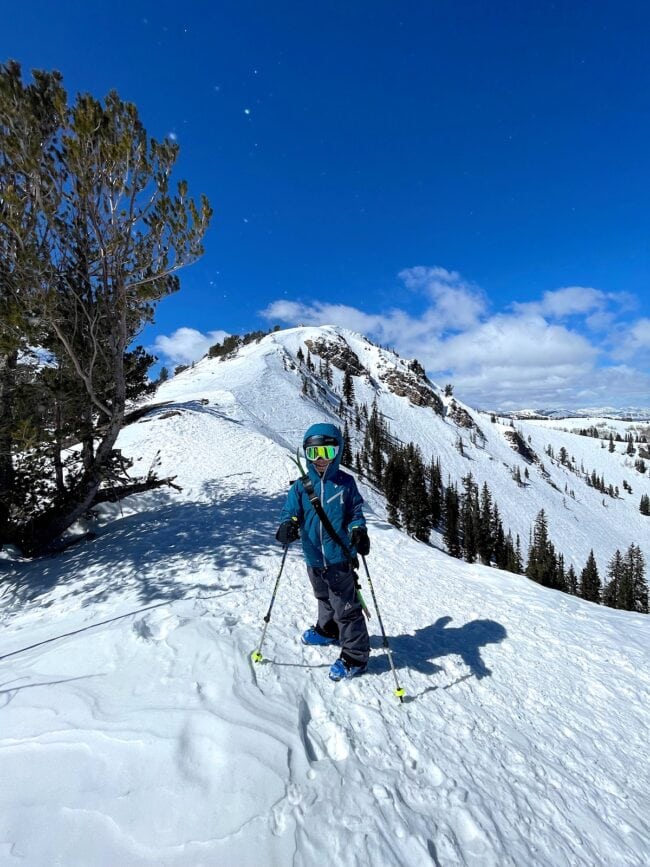 His
I am so proud of Caleb. He hiked to the top of Jupiter Peak (1,000 ft. elevation gain up a big mountain with his gear) and skied down to the bottom. He has been wanting to do this for a long time and he crushed it.
March Madness has been pretty mad. My bracket is busted, but I love the upsets.
We are bummed Steph Curry is out with an injury. Fingers crossed he can play in the playoffs.
Saturday is the last day of ski school for the boys. Then, we start baseball season.
This is a cool house.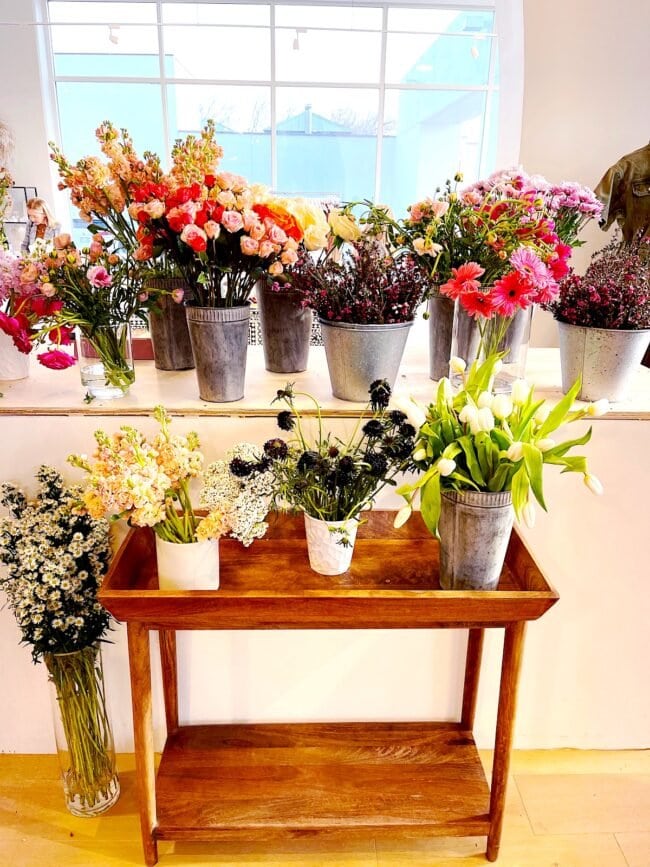 Hers
New this week, a 3-ingredient recipe, a twist on a classic, and a spring favorite!
Perfect for the pool.
I am a little behind on my shows because we've been watching so much basketball, but I will be watching Bridgerton this weekend.
What is your all-time favorite Easter candy? Anything new I need to try? I already opened the Cadbury eggs, oops:)
New emojis! Which emoji do you use the most? I use hearts and of course I love the chocolate chip cookie:)
I am starting to make plans for our garden. I might try a few new things this year. Do you plant a garden? I think I need this.
A great weekend recipe!